Member since 2010
Feel Good Therapies
PMS, Fertility & Pregnancy
Servicing area: Perth Metro
Focus area:
Foot problems
Issues with PMS, Heavy Painful Periods & Dont want to go on the pill?
Trying to fall pregnant and it just isn't happening?
Don't want to go down the IVF option - why not try the natural option?
Reflexology can help you find balance - 4 -6 sessions are recommended.
Reflexology for PMS, Fertility & Pregnancy
Regular Reflexology can increase your chance of falling pregnant naturally. Is it because it helps you relax and put your body in balance. Having Reflexology can definitely increase your chance of falling quickly especially having regular sessions over at least a 3 month period.
PREGNANCY
Am I able to have Reflexology whilst Pregnant?
If your pregnancy is normal weekly reflexology is so beneficial although some clients prefer to wait till they are past their first trimester. There are many benefits of having regular reflexology: an easier birth, a calmer and happier baby and feeling much more energy throughout your pregnancy.. If your pregnancy is unstable give Karen a call and she can discuss options with you .
Reflexology in your Third trimester is often the most beneficial especially weekly in the last 4 to 6 weeks. You have more chance of your baby arriving on time! Don't delay – book today!
SPECIAL OFFER - $400 (NORMALLY $540)
* 6 WEEKLY OR FORTNIGHTLY SESSIONS:
OR
INDIVIDUAL SESSIONS AVAILABLE AT $75 PER HOUR
---
For further information Contact Karen 0420 387 752
feelgoodtherapiesperth@gmail.com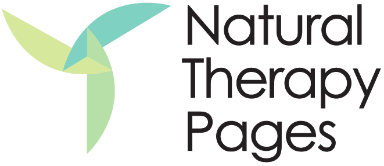 Feel Good Therapies