| | |
| --- | --- |
| Contact Name | Ninette Simpson |
| Mobile | 0414 987 320 |
| Address | Ingle Farm and Metro Areas SA 5098 |
| Servicing Areas | City, Eastern, Northern, Western Suburbs & Surrounds Online Programs: To also cater for Country Area |
The Sacred Rebel
YOUR VOICE. YOUR TRUTH. YOUR LIFE.
My heart is open to you to feel the same about yourself again. Do not hide anymore. You have a voice. You have your Truth and it's your life. This is what I stand for. I have been through a very challenging journey and my purpose is to help as many women find their way home again.
The Sacred Rebel - About Ninette Simpson
---
Hello, I'm Ninette, welcome….
I am a woman who is blessed to be here. I was born in Izmir Turkey to wonderful family from Greece, France and Italy.
What I do is not who I am. What I do is the result of my life's experiences which I view life as a wonderful path with different journeys where it's infinite and wonderful.
I am qualified in all fields of the body, mind and spirit. I have awakened to reach not only with myself but all you beautiful women who may be needing someone to listen. Someone to empathise, someone to understand. Just believe that time heals all.
The things I do all incorporate the body, mind and spirit. Dancing, fitness, food, meditation, yoga, designing, and much more.
Sometimes it takes a few times to reach out to someone. When you are ready you will know.
Just remember and never forget…..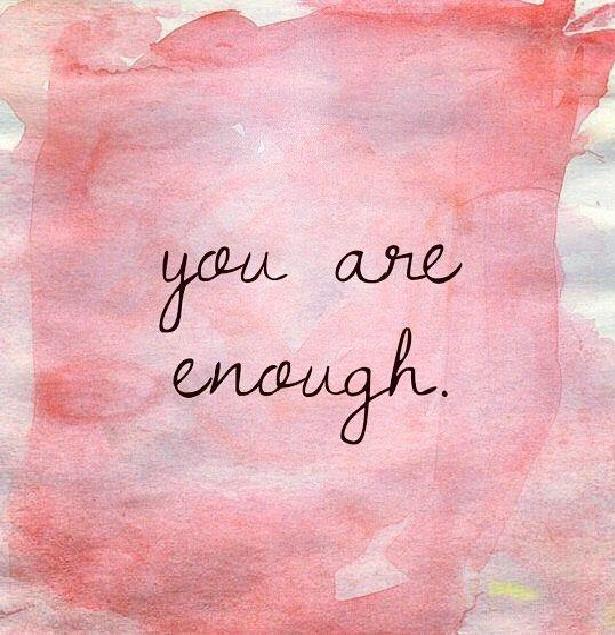 Love that. Ninette xx
---
Call or email Ninette now to book your first session! 0414 987 307 ninette@thesacredrebel.com.au