Find a Sports Injury Therapist in your area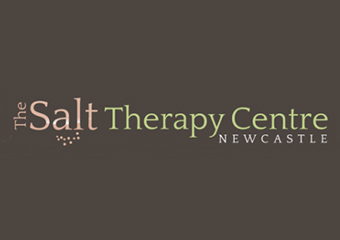 Member since 2018
The Salt Therapy Centre
Arthritis
Skin conditions
Complementary
...
Want to find out my availability, pricing or opening hours? Click on Send Me Details Now to get started.
Clicking on the Send Me Details Now button opens an enquiry form where you can message Shawna Hartley directly.
Breathe Well, Feel Well and Be Well
The Salt Therapy Centre
---
About Salt Therapy
What should I wear during my salt therapy treatment?
You don't need to wear anything special for salt therapy ... just loose, comfortable clothing (light colours are best as you will get white salt dust on you.)
If you have skin conditions, it's ideal to expose as much of the affected skin as possible. (if you need to strip down, please request a private session in our Green Room with a day bed for laying down and 'salt baking'.
PLEASE BRING WITH YOU: a pair of clean white socks to wear in the rooms. (We sell them if you forget: $2 for children, $3 adults) and something to tie back long hair.
Is salt therapy safe and suitable for babies, children and pregnant women?
YES it is 100% natural, drug free treatment therefore avoiding the side effects of medications. Ideal for all ages (generally 3 months and older - but call to discuss your specific situation).
​
Salt Therapy is completely safe while you are pregnant or trying to become pregnant as salt is natural anti-histimine, anti-inflammatory anti-bacterial and anti-viral medium.
Why is there salt on the walls and floor of the salt rooms?
The hermetically sealed, salt lined room re-creates the healing microclimate of salt caves with a therapeutic and sterile environment.
Should I cease taking my medications?
NO. Salt Therapy is a complementary therapy with your existing medical treatment. Many clients find that it increases the effectiveness of their medicines. You should not cease any medication without your doctor's advice.
About Infrared Therapy
What should I wear during my Infrared Therapy treatment?
You will be in a private room with a private Infrared Therapy Sauna. Feel free to wear swimmers of strip down. Please note that we do not have shower facilities. We do provide you with a refreshing towellete and hand towel.
What do I need to bring for Infrared Therapy?
PLEASE BRING WITH YOU: a full sized towel to sit on (another to mop with, if needed) and a bottle of water. It is recommended that you drink at least a litre of water before using the Infrared Sauna as well as after in order to help flush toxins from your body.
Is Infrared Therapy safe and suitable for babies, children and pregnant women?
NO - Only adults over 18 are recommended. Please request a copy of our guidelines to be sure Infrared Therapy is right for you.
How many sessions will I need?
Most people start with a few sessions to determine if Infrared Therapy is right for them. Those with chronic pain often come on a regular basis for relief and those wishing to detox heavy metals will undertake a series of sessions. Please call to discuss your specific situation. We have packages to make it affordable for you to achieve your health goals.
Is Infrared Therapy good for acute injury?
NO. It is best to ICE recent injuries. Please see your health practitioner for more info.
How will I feel after my session?
Some people feel elated after their first Infrared Therapy session, others just feel relaxed and good.
---
TURBO CHARGING MOTHER NATURE
Thanks to technology we've harnessed the healing power of the Sun and Salt – two of our bodies most powerful allies.
The Sun radiating warmth that eases joint pain, stimulates muscle recovery and helps detoxify the body
Salt – Nature's answer to breathing easier, reducing inflammation and accelerating healing.

We provide you with 2 different therapies that compress and intensify natural healing to benefit you as fast as possible – so you can get back to feeling well, and being well.
HELP YOUR IMMUNE SYSTEM
Whether you've just come down with a cold, are tired of your allergies getting worse, or have been diagnosed with Emphysema, Rheumatoid Arthritis or Cystic Fibrosis, there is no better time than NOW to support your body.
Find out more about our Services (and clinically-proven results) that can help you heal and keep you healthy by clicking the links here:​
DRY SALT THERAPY
Salt Therapy, also known as halotherapy or speleotherapy, is a non invasive, 100% drug free therapeutic treatment clinically-proven to benefit those suffering from Respiratory and Skin Conditions.
Medically documented since the 18th century, Salt Therapy has been helping people of all ages to strengthen their immune system, enhance sporting performance, improve sleep patterns and relaxation as well as boost their general health and wellbeing.
INFRARED THERAPY
Get relief for your aches and pains and help your Immune System get back on track with Infrared Therapy.
​Our State-of-the-Art Infrared Sauna is ideal for Athletes and Arthritis sufferers ... and everyone in between who is interested in doing everything possible to keep healthy, naturally.
---
Service categories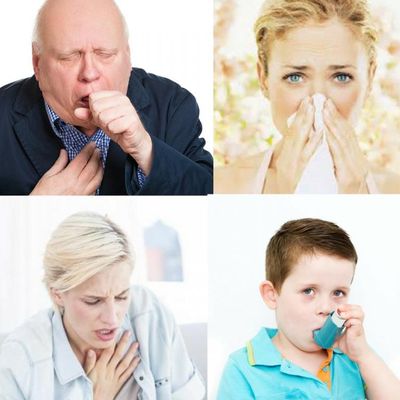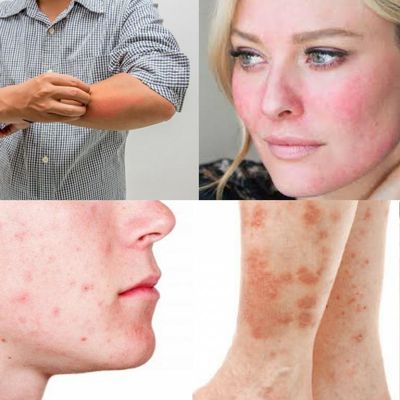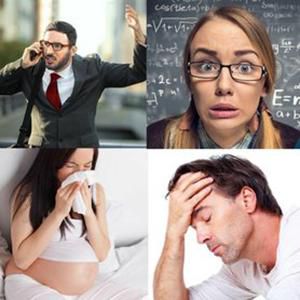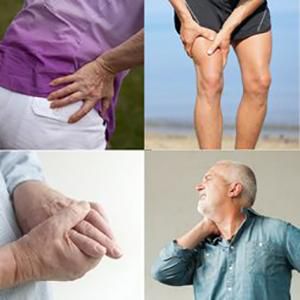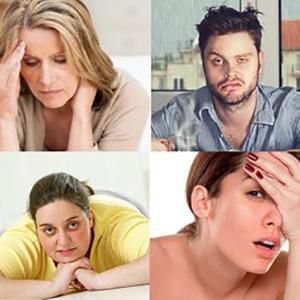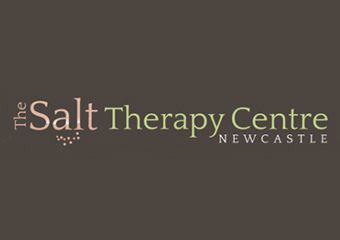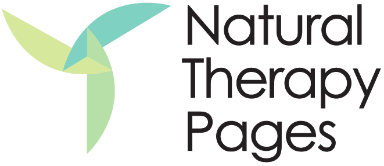 The Salt Therapy Centre