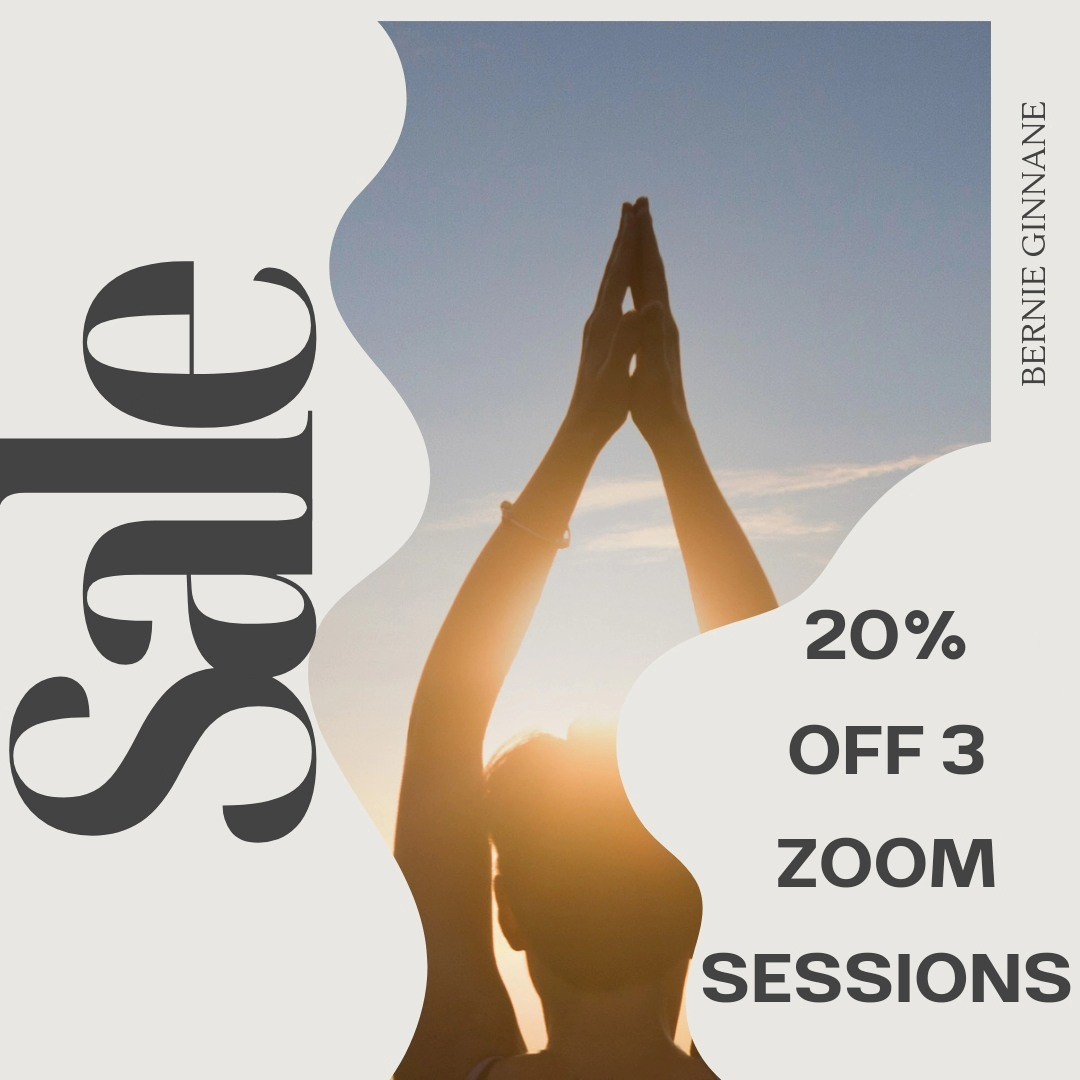 The Willow Room - Sound & Shamanic Healing
Clicking on the Send Me Details Now button opens an enquiry form where you can message Bernadette Ginnane directly
Send Me Details Now
I offer a range of workshops throughout the year. And have an online platform via Patreon, 'Calm & Connection'. My abundant and varied content offers lots of pre-recorded varying meditations related to our monthly theme, that patrons have access to 24/7, in the comfort of their home or office. As well as the meditations, I offer mindfulness tips and tools, simple creative mindful activities & reminders. Follow the Patreon link below to find out more 🙂 https://bit.ly/3EaOpad
Workshops & Online Platform
Servicing area
Port Macquarie, Bagnoo, NSW & Australia wide via online
---
Focus areas
Creative blocks
Relaxation
Nurturing
Love
Stress management
Sexual abuse
---
---
Mindfulness Meditation Sessions – often incorporating Sound Healing
Mindfulness Meditation focuses on gentle breathing practices and an awareness of the body and mind. It helps to bring one back to the present moment and calm the mind. Benefits are many, including easing of anxiety and stress, relaxing the body, increasing the ability to focus and feel more empowered in one's life.
Women's Healing Circles - both Group sessions and via Zoom
Women's Healing Circles are a wonderfully nurturing and healing experience for the mind, body, heart and spirit. Different themes are touched on and attendees are invited to participate in a variety of healing modalities, meditations, gentle movements and discussion.
Women's Healing Circles provide a safe and nurturing space for women to:
Pause, Be Still, To Look Within, To Listen Within, To Gain Clarity, To Gather, To Connect,
To Share, to Receive, to feel Nurtured
To Be Heard, to be Seen, to Release and Re-Balance, to Re-Charge
To Express, to Laugh, to Cry, to Heal, to Transform
Release the Old and Call in the New
Connecting to Your Inner Child Workshop
Intuitive Creative Workshops
Women's Empowering Workshops
Helping to shift energetic blockages, incorporates Intuitive Channeling and Reiki
Online Zoom session for Intuitive Counselling
1hr
Focusing on a range of issues and incorporating a short Numerology Reading, Intuitive Channeling and discussion. This session helps to release energetic blockages and suggests ways to help move forward in life with more positivity and focus.
---