Member since 2018
Soul Sessions by Kerrie Gee
Servicing area: World Wide Online
Want to find out my availability, pricing or opening hours? Click on Send Me Details Now to get started.
Clicking on the Send Me Details Now button opens an enquiry form where you can message Kerrie Gee directly.
When we have the knowledge, tools and guidance to help us reach our true potential, we live in our highest vibrations and self heal.
Soul Sessions by Kerrie Gee
https://www.youtube.com/watch?v=LAOq9RAzeGo
What is a Soul Session Reading?
The Akashic Records are in the 5th dimensional realm and carry all the choices and information your Soul has ever made- Past, future and present lives!
A Soul Session reading will give you an insight into your past life negative choices that have created blocks and restrictions that are still in play in this incarnation and influencing your life right now. It will help you to see the patterns you are creating in this lifetime. It will give you an understanding of how changing choices at a level of action will heal, not only in the here and now, but also forward and backward lives, as there is no lineal time in the higher dimensions.
I also look at what Soul Group you belong to as well as what gifts your Soul holds, helping you live your life to its fullest potential. Understanding and knowing this information will give you the transformation in your life and realign your Soul back to Divine Source, therefore giving you back your Vital Life Force Energy and living a much happier and full life. Just as we all deserve.
However, just clearing the negative blocks and restrictions in your Akashic Records is not enough to make the energetic changes in the third dimension that you are currently living. You will need to take responsibility by doing a 21-day clearing affirmation that I will tailor make specifically for you and whatever blocks and restrictions are currently affecting you. We will also work out what level of actions you need to create to shift and clear your negative karmic patterns so you are back in alignment with the universe.
This session is more than just some interesting information you discover about yourself, this is a truly transformational event that can change the direction of your life in a positive way!
A Soul session takes me about 4-5hrs to complete. We then have a 1hr phone session on a private conference line, where I relay everything I have found in your Soul reading. I record our session and then email it to you once we are done, so you can listen back to it whenever you feel like.
Let me help you open up doors for opportunities to:
*Finding love
*Heal relationships with others and yourself
*Creating new positive patterns in your life
*What your purpose in life is
*Gaining your dream job
*Building strong relationships with others
*Restoring your energy
*Helping you sleep better and more!
If you would like to book in a Soul Session with me, please email me at thewisdomofloves@gmail.com and I will get back to you within 24hrs.
Blessings to you and your life journey
Qualification details
Hi my name is Kerrie Gee and I am a Metaphysical Teacher, Angelic Reiki Healer, Spiritual Counsellor and Soul Realigner Practitioner. I believe that human potential is limitless. I have over 15 years of teaching experience with a Postgraduate in Teaching, Masters in Metaphysical Sciences, Bachelor in Communication Studies with a major in Journalism & Media Studies and Sub-Major in Social Psychology and Social Research. I am also a fully trained Spiritual Counsellor with a Practitioner Certificate in Soul Realignment.
I am currently completing my PHD in Metaphysical Sciences and a Diploma in Hypnotherapy. I will then continue to complete my PHD specialising in Hypnotherapy and Counselling and Metaphysics with adults, children and adolesents.
---
Service categories
This practitioner provides online consults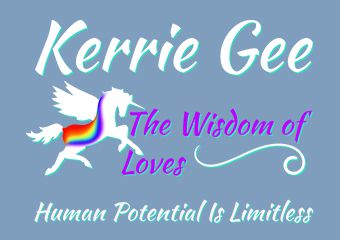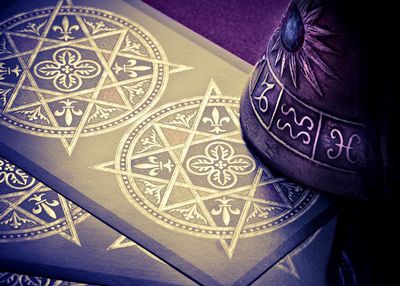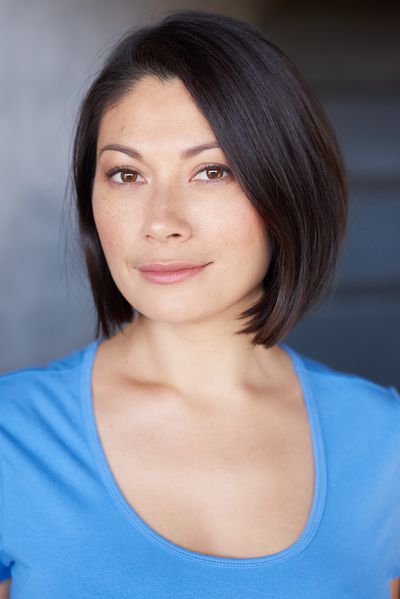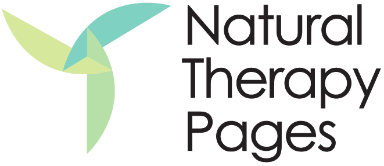 Soul Sessions by Kerrie Gee