Learn how your food, exercise, sleep & stress affects your health based on your glucose biomarkers.
Now available for non-diabetics.
Join the Vively waitlist now to get a 30% discount.
Join the waitlist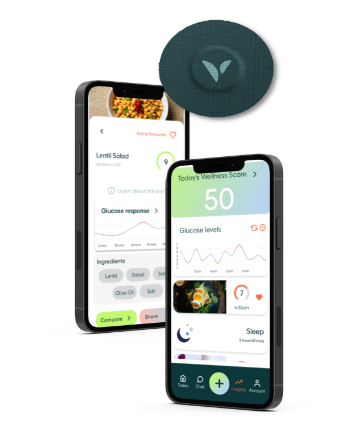 Clicking on the Send Me Details Now button opens an enquiry form where you can message Three Doors Health directly
Send Me Details Now
Every cell and tissue in the body is fed by the bloodstream, which is supplied by the bowel. When the bowel is dirty, the blood is dirty and so are the organs and tissues. It is the bowel that must be cared for first before any effective healing can take place." ~ Dr. Bernard Jensen
Three Doors Health - Colon Hydrotherapy
Focus areas
Wellness
Indigestion
Herbalist
Lifestyle
Breakdown
Muscle relaxation
---
---
The colon is where water is extracted from the digested foods and is then compacted for excretion. The colon is at times referred to as the second brain and it is able to achieve all that it does with the same tools as the big brain – a highly sophisticated almost self-contained network of neurotransmitters, neural circuity and proteins.
All of the toxins that you drink, eat, breathe in and absorb through your skin find their way to the colon and end up being sent through your liver and gastrointestinal system. If these toxins are not forced from your liver and colon as quickly as possible, they will bring about a great deal of stress and strain on the body's various systems. By alleviating any stagnant body waste, you will reduce the causes and the risk of cysts, polyps and cancerous growths in your colon and gastrointestinal tracts.
---
What is Colon Hydrotherapy/Colonic Irrigation?
Colonics and colon hydrotherapy is a highly effective and safe process that works by gently pumping flowing warm water into the colon to help in the breakdown of wastes for elimination.
If you colon is not eliminating waste properly then there is no chance you are going to feel your optimum. The process of ageing and disease involves the body becoming more acidic and toxic with time.
---
For more information, click here.
---