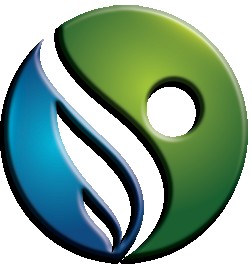 Member since 2021
Thrive Hypnosis
Gary Ellbourn
Servicing area: Australia
Focus area:
Mental health
happiness
Modern Hypnotherapy
Thrive Hypnosis
Your mind is the most powerful tool you have, and it can also be the most destructive tool. But the good news is that within your mind is everything that you need to overcome your problems and live a fulfilling life.
Modern Hypnosis is not about convincing your mind that everything is fine. Modern Hypnosis is about allowing your mind to access the resources that will allow you to rapidly overcome any problem and create inside of yourself everything you need to thrive and live a good life.
If you allow me to, I will help you to step up out of your old way of thinking and into a strong, powerful and resourceful version of yourself.
Many mental and physical ailments are products of the mind. Allow yourself to release, overcome and improve yourself through the powerful affect of Modern Hypnosis.
I understand that everyone has their own individual situations, and each person has inside a unique ways of creating positive outcomes. Let us help you through the use of Hypnosis to rapidly overcome your negative situations and create the health and life that you were born to live.
Can you imagine after many years of living a good life, looking back and being happy you made the decision today to change your life


A New Approach
Most therapies ask you to change in the way that your therapist thinks and works, but here we want to know how you think and I adjust my communication to suit your way of thinking and to help you achieve the best results.
If you are reading this, your mind is looking for a new and better way to make positive change, and the best way you can make positive change is to improve the systems already in place inside of your mind.
We first aim to discover how your mind works, how you think, and how your situation is being created. Once we have this information we discover what is currently working in your life, and through the clever use of hypnosis we shift your mind from what you don't want to have in your life towards what is beneficial for you.


The Experience
Imagine,
As you relax, as your mind unwinds and you feel very comfortable
The world drifts away and you are able to be free, your mind is at peace, your body is relaxed and you feel very good
Hypnosis is a perfectly natural state and you have been here many times in your life, and you realise now that the hypnotic state is perfectly natural, very comfortable and a place where you can allow amazing change to happen
You will first learn that relaxation feels good, very good
And you will learn that an hour or more can disappear in 5 minutes
And somehow you will find, that overcoming this issue and making powerful change was much easier than you first thought
And, you will feel very good!


The Outcome
Hypnotherapy is about allowing your mind to overcome and grow n order for you to live a full and happy life.
Happiness, confidence and a high self esteem can be achieved by overcomming limiting beliefs and past egative events. Improve your life, move past old habits and ways of thinking and step forward into a more resourceful future.
You will naturally feel and act in a self empowered, confident and proactive way towards your life and the life you desire to live.
Qualification details
Master Practitioner of NLP
Dip. of Clinical Hypnotherapy
10 Years of Experience
---
Service categories
This practitioner provides online consults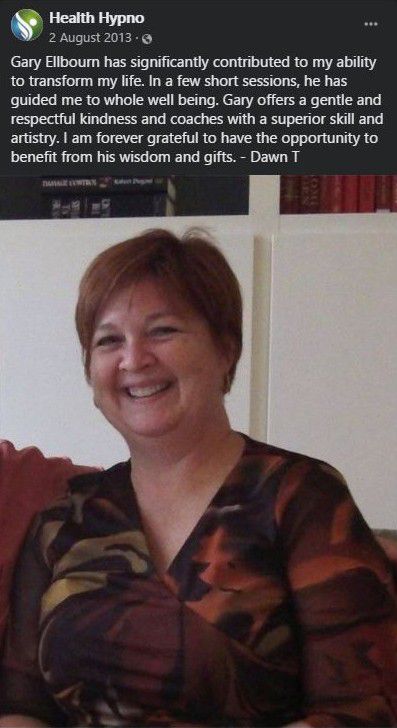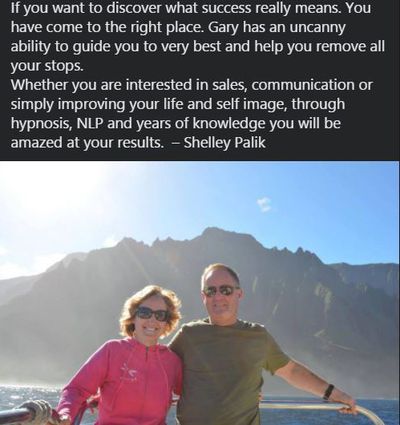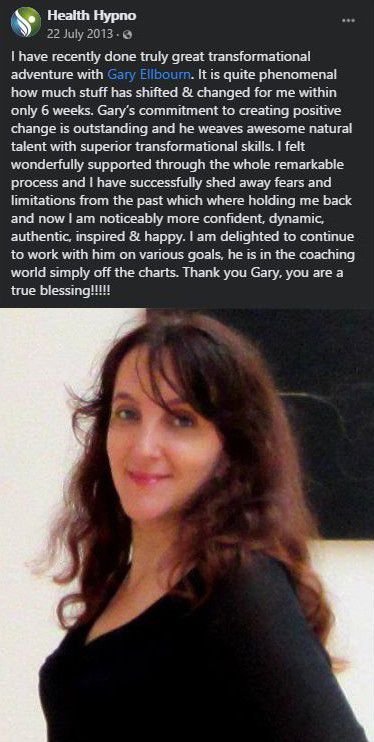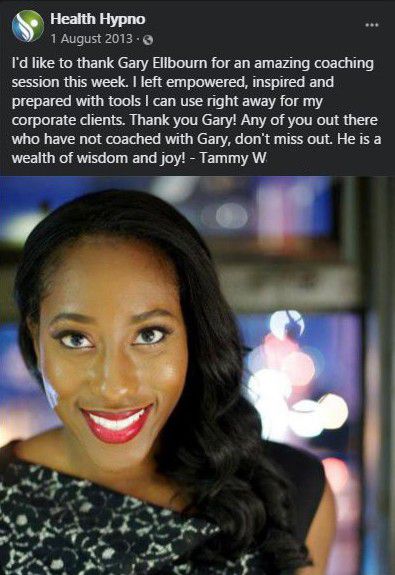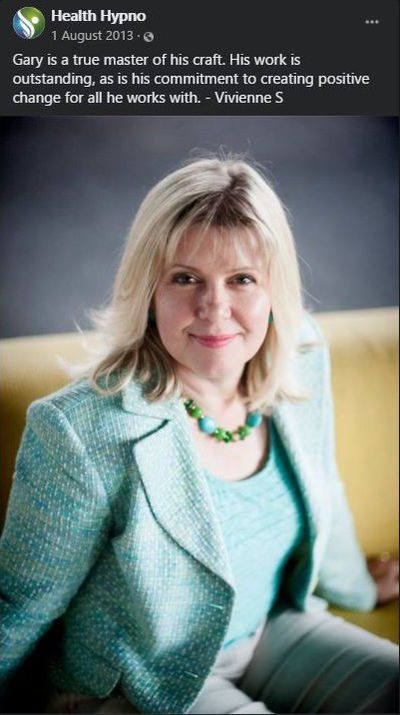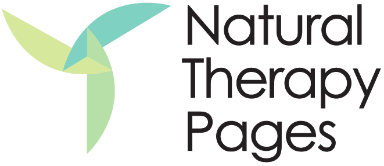 Thrive Hypnosis