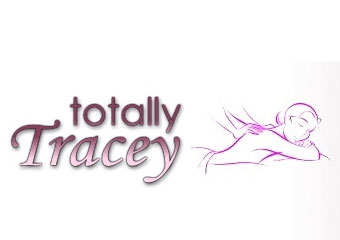 Member since 2004
Totally Tracey
Servicing area: North Manly, Queenscliff, Balgowlah, Dee Why, Curl Curl, Frenchs Forest, Collaroy, Narraweena, Seaforth, Clontarf, Fairlight, Manly, Manly Vale Freshwater, Allambie, Brookvale, Dee Why, Cromer Beacon Hill, Belrose, Narrabeen, Mona Vale
Cupping Therapy is another modality of Traditional Chinese Medicine. It is an ancient healing art using cups to create suction pressure on the skin.
Cupping Therapy
---
The suction pressure creates a number of changes in the area to promote healing:
It draws more blood to the area and therefore more nutrients

Draws up the skin, underlying connective tissue and muscles creating movement & space between the tissue layers & increased blood flow

Promotes lymphatic circulation to remove toxins which lie in between tissues and cells from cellular activities

Opens the meridian channels in the body (energy pathways)


Cupping therapy isn't suitable for pregnant or menstruating women, people with metastatic cancer, and people with bone fractures or muscle spasms.

The cups are placed over Acupuncture points or points of tissue or muscular restriction and may be removed and reapplied several times.

Dynamic Cupping can also be used whereby the cups are moved across the skin while still suctioning, this is very good at increasing blood flow to the area treated and reducing tissue tightness. Cupping is used to treat pain in muscles and joints, particularly on the back, and it promotes local blood supply that will nourish the muscles and skin and allow toxins to be carried away

Cupping does leave red marks on areas treated and is expected in this treatment. The depth of colour will depend on the length of time a cup is placed on a point and the level of stagnation in the tissues



If you'd like to book a Cupping treatment at Totally Tracey or hear more about how it can help you, call, visit our website or click on one of the buttons below to contact me.



---
Service categories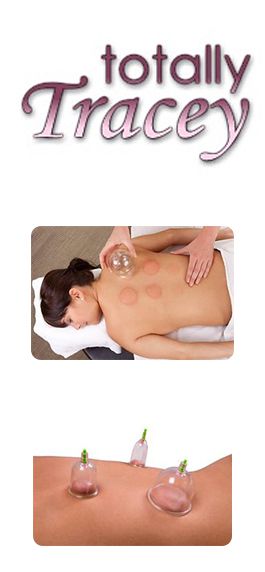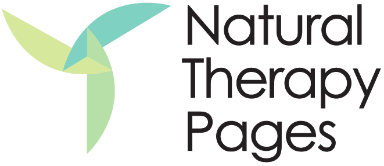 Totally Tracey