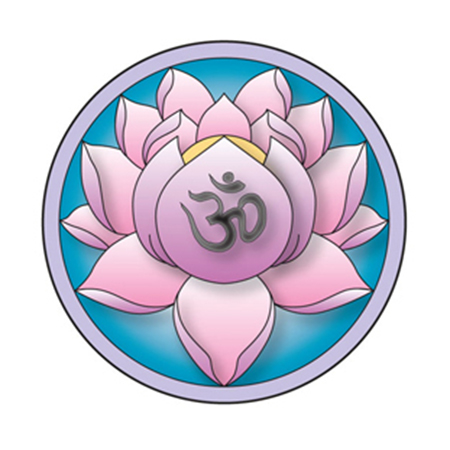 Total Relax Massage
Alert Practitioner
By clicking on the Alert Practitioner button, we send the practitioner a message on your behalf that you would like to get intouch with them.
Remedial Massage uses several specialised techniques to locate and repair damage to muscles, tendons and jointsMake an online booking now : .
About Total Relax Massage
Focus areas
Tiredness
Joy
Circulation
Headaches
Pain relief
Fitness
---
---

The power of healing in massage is the energy that flows through the therapists hands in touch to relieve pain, refresh, regenerate. Our clinic has a holistic approach to healing with emphasis on Remedial, Sports, Pregnancy and Hot Stone massage treatments, that will promote circulation and blood flow through the body, to bring about physical healing by manipulating the body's connective and soft tissues.

Have a lovely day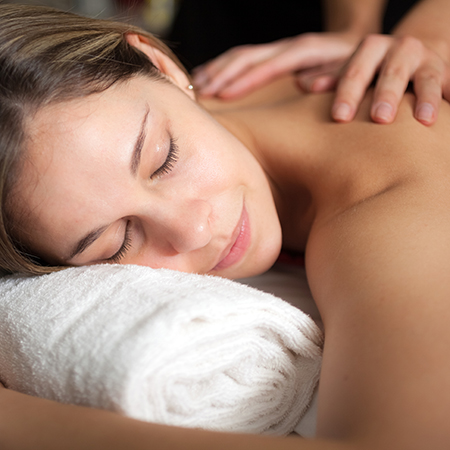 Relaxation Massage
Enjoy a relaxing swedish massage that has been designed to promote general relaxation, improve your circulation as well as increase your range of motion and relieve muscle tension. You''ll come away from a 60 minute massage feeling renewed and rejuvenated!
This relaxing massage uses a system of long gliding strokes, kneading, and friction techniques on the more superficial layers of muscles, generally in the direction of blood flow toward the heart. This is sometimes combined with active and passive movements of the joints.
1 hour massage - $89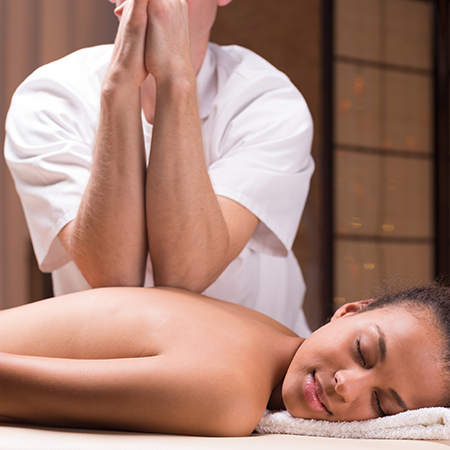 Deep Tissue Massage
Deep Tissue Massage is a massage technique that focuses on the deeper layers of muscle tissue. It aims to release the chronic patterns of tension in the body through slow strokes and deep finger pressure on the contracted areas, either following or going across the fibres of the muscles, tendons and fascia.
The process of the Deep Tissue Massage aims to restructure the muscular system by re-positioning muscles, tendons and ligaments that may have become bunched and shortened. By realigning the body, habitual patterns of tension and stress accumulated by todays lifestyle may be released. In addition to improved posture, other benefits include pain relief, increased energy and an improved sense of relaxation and wellbeing.
1 hour massage - $150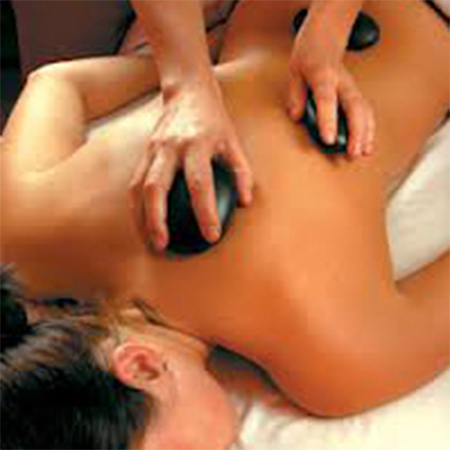 Hot Stone Massage
In hot stone therapy, different sized and shaped stones are heated to manipulate musculature and connective tissues. Hot stone therapy promotes deep relaxation and restoration, but also goes far deeper by benefiting the primary systems of the body, by increasing the rate and amplitude of the vascular system, sedating the central nervous system, promoting lymph drainage and detoxification of cells, helping to reduce stress, increasing circulation and improving the bodys immune system.
1 hour massage - $135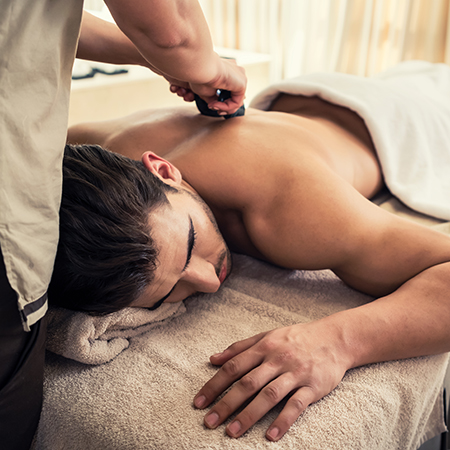 Remedial Massage
Remedial Massage is used for the rehabilitation of soft tissue injuries, musculoskeletal imbalances, neuromuscular holding patterns (caused by poor postural and work habits), and maintenance of chronic pain.
Common conditions treated with remedial massage include: headaches; occupational overuse syndrome; tendonitis; muscle spasm resulting from disc & joint injuries; and everyday muscle tension. Specific techniques include Trigger Point Therapy, Myofascial Release, Proprioceptive Neuromuscular Facilitation (PNF) and advanced stretching.
Remedial massage can assist in ensuring the body is able to function at its optimum level, free of what can be debilitating muscular pain caused by day-to-day activities.
1 hour massage - $160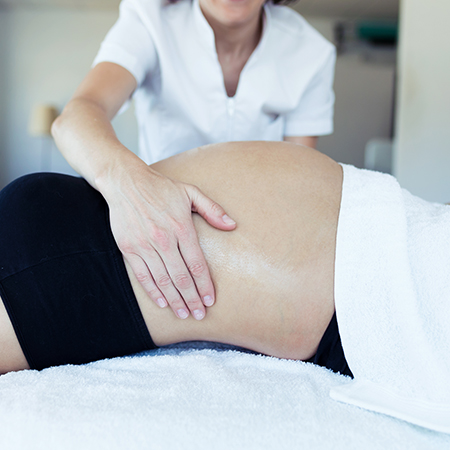 Pregnancy Massage

Pregnancy Massage uses a combination of Swedish and Remedial Massage techniques to assist with the tensions and pains experienced during pregnancy.
There are many physical benefits to Pregnancy Massage in addition to the nurturing and emotional support provided by the practitioner. Massage reduces peripheral swelling, soothes the nervous system and helps to prevent insomnia, muscle cramps, back and neck pain.
Massage can also be performed lying on her side with special pillows and bolsters. Regular massage throughout the pregnancy is also said to shorten labour time and the return to optimal fitness after birth.
1 hour massage - $120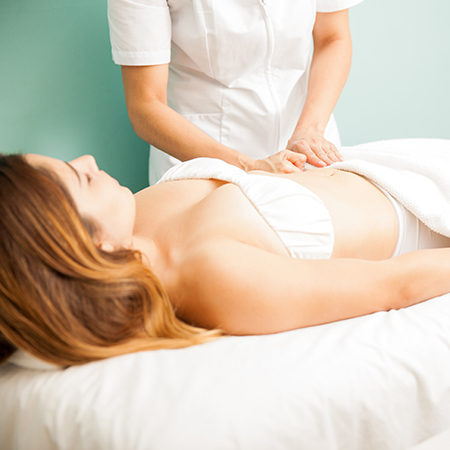 Lymphatic Drainage Massage
The Lymphatic system is our front line of defence in fighting bodily infections, detoxifying the body and transporting metabolic wastes, excess water, bacteria and toxins out of the body.
The Lymph glands (at neck, armpits, groin, etc.) are connected by a broad network of vessels which transplant the fluid. Muscular movement is required to move it, as there is no Heart to pump it.
Lymphatic Drainage is a gentle whole body treatment that relaxes the nervous system and aids the bodys immune system. It is highly recommended for those prone to and recovering from sore throats, colds, infections, on-going tiredness, excess fluids, low immunity, swollen node and also for the physically inactive.
1 hour massage - $120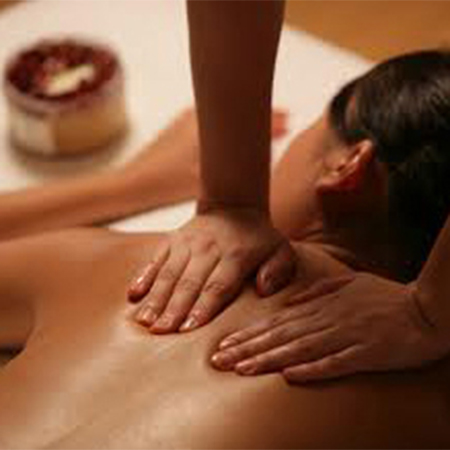 Back Pain Treatment
If you suffer from back pain every step you take can be excruciating. Simple everyday tasks like cooking, dressing, driving a car or sitting can be challenging or downright impossible. The idea of getting a good nights sleep might be something you can only dream about.
Musculoskeletal therapists believe no-one should put up with chronic pain. Regardless of whether the pain is in your lower back or neck or is caused by arthritis or an injury, musculoskeletal therapy may provide relief from pain and set you on track for gaining back your independence use various techniques to treat symptoms, relieve pain and identify the underlying causes of dysfunction that results in back pain
Massage
Joint mobilisation
Hot/cold therapy
Stretches
Trigger Point
1 hour massage - $89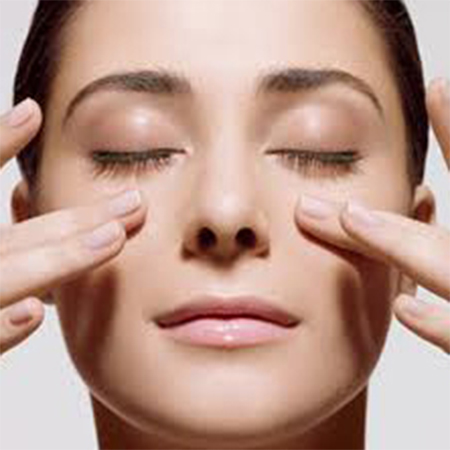 Massage & Facial Packages
Unwind with a relaxation massage followed by a fabulous facial. Feel your body revive and your skin become refreshed and more refined.
We begin with a relaxation massage - a combination of Swedish and remedial massage designed to relax and heal your body. This full body massage will rejuvenate and energize you. The massage is then followed by a soothing facial that is designed to unclench the tightness around our face and neck. You will enjoy the benefits of a deep cleansing clay mask containing active ingredients to draw impurities out of your skin. Unwind under a relaxing massage and feel your skin become refreshed and more refined. All products used in this pampering treatment is all natural and environment friendly.
1/2 hour facial - $49
1/2 hour foot massage (reflexology) - $49
1 hour facial - $59
1 hour foot massage (reflexology) - $89
Pamper package $200 includes Body Scrub (usually $49) plus Mineral Mask (usually $49) plus Mini Facial (usually $49) plus 30 minute Massage valued at $55
---