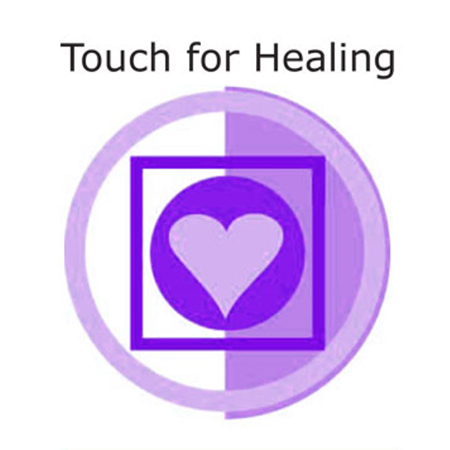 Member since 2008
Touch For Healing
Kerrelee Lummis
7A Wrexham st
Bicton WA 6157
Servicing area: Bicton, Western Australia
Touch For Healing offers Bowen Therapy, Ortho-Bionomy, Reiki and stress management counseling in a pleasant quiet home clinic. Over 25 years experience.
Touch For Healing - Reiki Healing Services
---
Discounts for Students and Pensioners apply.
---
REIKI ENERGY HEALING
What is REIKI?
Reiki is made of two japanes words- Re which means "Gods wisdom" or the Higher Power and Ki which is" life force energy". So Reiki is actually spiritually guided life force energy.
It is administered by a practioner by "laying on hands" on parts of the body but can also be sent through Distant Healing.
Reiki treats the whole person including body,emotions,mind and spirit creating many bebeficial effects that include relaxation, feellings of peace, security and wellbeing.
Whilst spiritual in nature it is not a religion. It has no dogma.
Mikao Usui was the founder of the Reiki system of natural healing and he recomended certain simple practises to promote peace and harmony in every day life.
During his meditation practises he was shown symbols that enhance the healing energies of Reiki that are now used by all practioners today to increse the power of Reiki healing for mind, body and spiritual wellbeing.
His ideals for living a gracious life and virtues worthy of practice are in these guidelines he wrote.
The secret art of inviting happiness
The miraculous medicine of all diseases
Just for today, do not anger
Do not worry and be filled with gratitude
Devote yourself to your work. Be kind to people.
Every morning and evening , join your hands in prayer.
Pray these words to your heart and chant these words with uyour mouth
Ususi Mikao
Founder of Reiki
In order for the healing of Reiki to have lasting results the client must also accept responsibility fo his or her healing and take an active part in it.
Founder of Reiki treatment
Reiki is powerful non invasive energy healing session that uses Reiki Symbols and supports the healing and relief of pain for many ailments. Often a tretament can feel like a glowing radiance of love and light that flows through and around you.

Kerrelee has attained the highest qualification in Reiki and is a Reiki Master and has over 30 yeras experince wth it. She does not claim to be able" to cure" conditions but has found Reiki often alleviates pain and supports healing on many levels both physical, emotional and spiritual. Providing the reciver with a greater feeling of ease and wellbeing.
Often clients report feeling a sense of comforting warmth coming from the hand contact, a feeling of deep relaxation and a melting of stress and that their emotional balance returns after a Reiki sesssion.
Sometimes painful conditions subside. More than one session is often required for longer lasting benefits especially with chronic conditions.
Some people find this energy stays with them for some days after the treatment and that their health issues improve and find ongoing Reiki sessions really benefical for many reasons.
Reiki healing can be very supportive to a person who is convalescing from surgery or illness. Distant Reiki healing sesssions the can be arranged if a person finds it difficult to attend the clinic due to ill health or lives further away and cannot travel.
What is Distant Healing Reiki?
Distant Healing Reiki is a remote energy healing transmission that works no matter how apart the sender and receiver are in the world. The Distant Healing Reiki Symbol the Reiki practioner uses with their client forms a scared healing connection between them energetically.
Is Distant Reiki Healing as effective as a Hands on treatment?
Yes! It is absolutely as powerful. The same energy flows and knows no limits by time or distance and is just as strong as it is in person.
What occurs in a Distant Healing Reiki session? What might I feel?
Reiki energy is intelligently received by the cleint and goes to the area's of their being that need it most. It may ease and support healing of their physical, mental emotional or spiritual wellbeing depending on what required at the time.
Reiki can help clear negative thoughts, emotions and blockages and heighten the vibrtaional healing frequency for the receiver, nourishing and restoring their energy, assisting their alignmnet and wellbeing.
They may experience, tingling, warmth, chills, pulsating energetic waves, relaxation, sleepiness, insights, lessening of fearful thoughts and a sense of peacefulness afterwards. The session can have ongoing benefical effects for several days afterwards.
It can do no harm!
What can Reiki be be used for?
Reiki is great if you are sick, recovering from surgery, or having an operation, dealing with depression or anxiety, dealing with dying or a death, divorce and separation hardships, stress, any personal issues you are being challenged with. Ideal for all ages from babies to the elderly.
Can I purchase a Reiki session as a gift for another person?
Yes, you can purchase a Reiki session for someone else as a gift but it is always best to ask them frist if they want it and would use it. Animals also love Reiki and are often very receptive to energy healing.
When I give a distant healing Reik session I make a time with the person and ask them to be in a relaxed position in a chair on lying down and preferably not occupied. I am usually sitting in my chair and in a meditative state, prepared to focus the Reiki Symbols and use my hands to send Reiki to them and through my third eye. I use Facetime or a phone call to meet with them first and talk about their conditions.
I often recieve images, colours or psychic information which I write down and can share later with the client on the phone if they are interested. Even if they are preoccupied they will still receive it but usually it is more enjoyable if they can relax at the time and tune in to the Reiki being given.
---
Reiki Testimonial
I called Kerrelee after I had been having a migraine and been bed ridden for 36 hrs and on pain killers. She gave me Reiki and within 10 minutes I felt the pain start to subside. The warmth in her hands was soothing and relaxing and I literally felt the pain started to melt away. I was amazed! After an hour I was able to eat food again and walk around, I continued to improve for the rest of the day and returned to work the next day. She definately has healing power in her hands. I have had many more marvellous treatments with her since then and love Reiki.
Dixie Souness
Kerrelee is a truly amazingly gifted healer and counselor. The Reiki sessions I received immediately shifted my energy and made me feel whole and back in alignment again. It was llike a healing balm and helped bring back into balance. She is finely tuned and intuitive and also a warm loving caring an dunderstanding person.Knowing her is a real blessing in my life.
Eva Lisanne
---
Reiki Fees
30 mins - $45
60 mins - $80
90 mins with counseling support $110
GIFT CERTIFICATE!
Give someone you care about a Gift Certifcate for a special gift! Ideal present for a Birthday, Xmas, Mothers Day or a caring gift for someone who needs some relaxation and health support.
Call or text me on 0401 171 957 to arrange.
---
For more information about the best services for your needs or to organise an appointment - just give us a call!
---
Qualification details
B.A.Sc.Sw
Also completed many post graduate counselling training courses
Bowen Practioner
Reiki Master
Rebalancing Massage Certificate
Swedish Massage Certificate
Reflexology Certificate
Aromatherapy Certified
Sound Energy Healing Practioner
Mandala painting teacher
---
Service categories
This practitioner provides online consults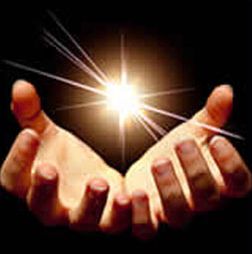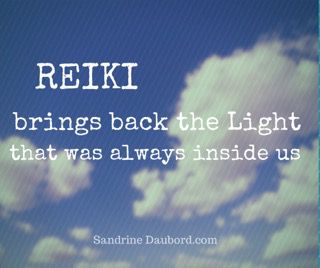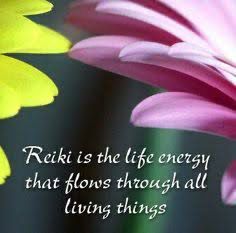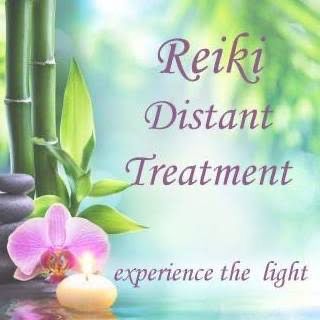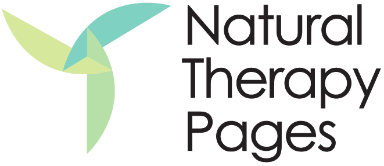 Touch For Healing