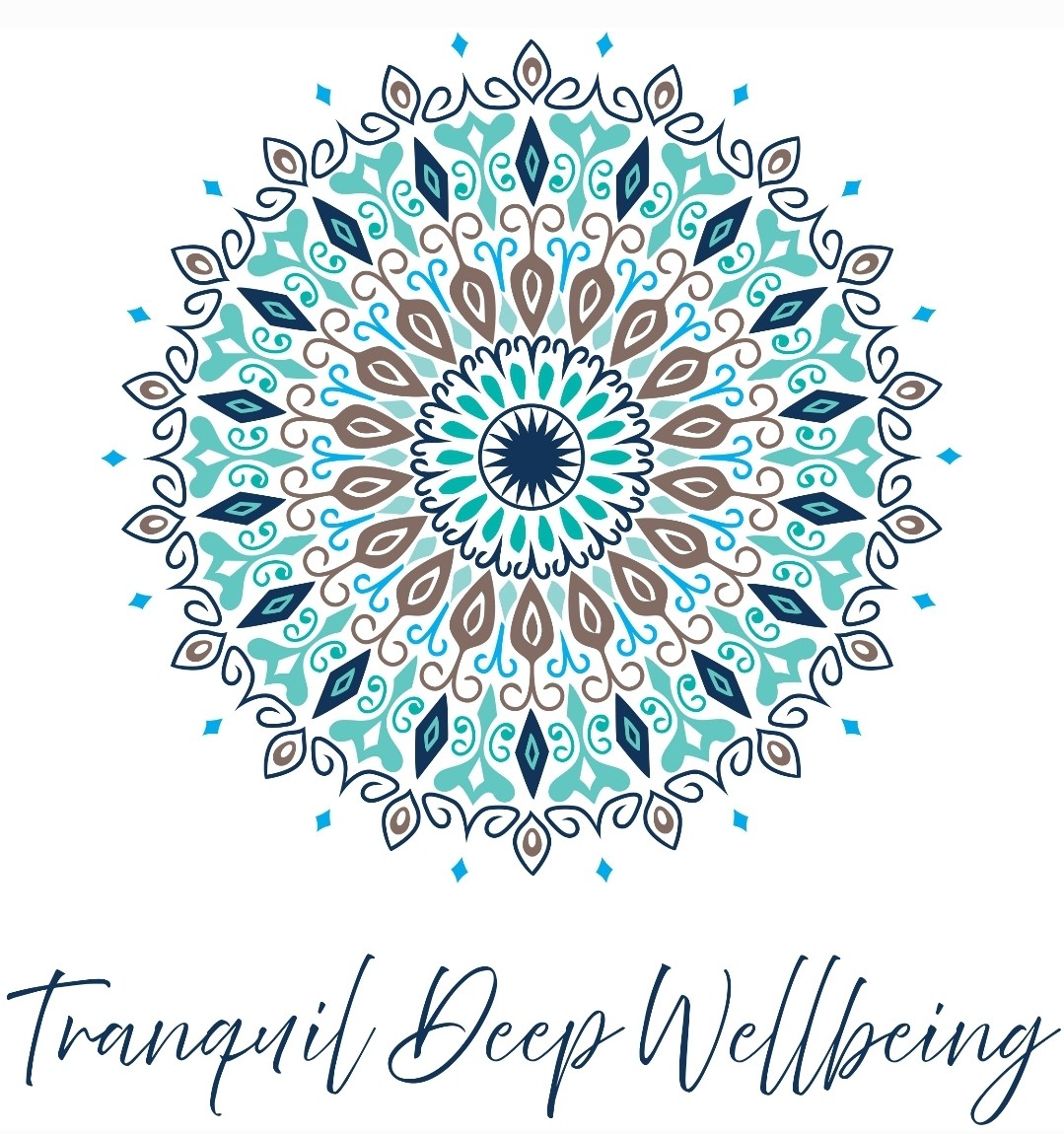 Tranquil Deep Wellbeing / Energy Healing + Massage
Clicking on the Send Me Details Now button opens an enquiry form where you can message Rachel Smith directly
Send Me Details Now
Life can be difficult at times. As a result, we can experience mental, physical, emotional, and spiritual discord. Take the time to nurture yourself and get back to feeling empowered. Rachel can help you overcome the imbalance, despair and pain you're feeling. Enquire online or call to book an appointment.
Kinesiologist & Massage Therapist
Servicing area
Pascoe Vale South, Strathmore, Essendon & surrounding areas
---
Focus areas
Pregnancy support
Well-being
Relaxation
Manual lymphatic drainage
Pregnancy related musculoskeletal pains
Massage therapy
---
---
Rachel is a wellness professional with 15 years of experience. She began her journey by earning a diploma in Remedial Massage Therapy.
Her knowledge of both Reiki and Health Science helps her to provide clients with a wholistic approach and her passion for kinesiology complements that.
She revels in connecting with clients and successfully working towards their healing goals with them.
Rachel believes in ensuring good energy flow throughout the body is a key to total wellbeing.
Services Offered
Kinesiology
The body strives to achieve equilibrium and has a remarkable ability to heal.
By communicating directly with the body and its energy systems, kinesiology releases suppressed emotions and shifts trauma and pain in the body.
Muscle testing and a variety of techniques can be used to find and correct imbalances in the body.
In doing so, you are able to gain control over your past, present circumstances, and your future.
During one-on-one sessions, Rachel will assist you in balancing the underlying stress in your body that is contributing to any issues you are experiencing or that are keeping you from achieving your goals.
This initial appointment gives her an opportunity to get to know you better and figure out how best to help you through your healing journey.
Massage Therapy
The healing power of massage promotes calmness, revitalization, and stress reduction.
Massage can improve circulation, relieve tension and pain, improve posture, stimulate the immune system, and help with post-operative or post-injury recovery.
At Tranquil Deep Wellbeing, you can receive a remedial massage, lymphatic drainage massage, or pregnancy massage, all of which can be combined with Reiki healing.
Reiki Healing
An intuitive form of healing that is deeply relaxing, Reiki energy healing allows you to heal your body from the inside out.
It is a highly effective holistic treatment that restores balance within the body, promoting health and wellbeing.
It complements other types of treatment and allows your nervous system to relax, allowing for deeper healing.
The flow of healthy energy within the body is guided by gentle hand movements.
Opening Hours
Monday: 10:00 am to 5:00 pm
Tuesday: 10:00 am to 5:00 pm
Wednesday: 10:00 am to 5:00 pm
Thursday: 10:00 am to 5:00 pm
Friday: 10:00 am to 5:00 pm
Saturday: 10:00 am to 5:00 pm
Sunday: Closed
Get in touch with Rachel to learn more about her services or to schedule an appointment.
The healing power of massage promotes calmness and rejuvenation. It boosts feel-good endorphins and decreases stress. Massage can improve circulation, relieve tension, aches and pains, counter the effects of poor posture, activate the immune system and as
Lymphatic drainage massage
1hr
A light massage specifically for the lymphatic system to aid the movement of stagnant lymph through the body and detoxification.
Qualifications
Diploma In Remedial Massage Therapy
Provide First Aid (HLTAID003)
Certificate In Whole Body Massage
Certificate IV In Relaxation Massage Therapy
HLTAID002 Provide Basic Emergency Life Support Practitioner
HLTAID009 Provide Cardiopulmonary Resuscitation (CPR) Practitioner
Level 1 & 2 Reiki Attunement
Diploma of Health Science
Professional Membership
Massage & Myotherapy Australia
---