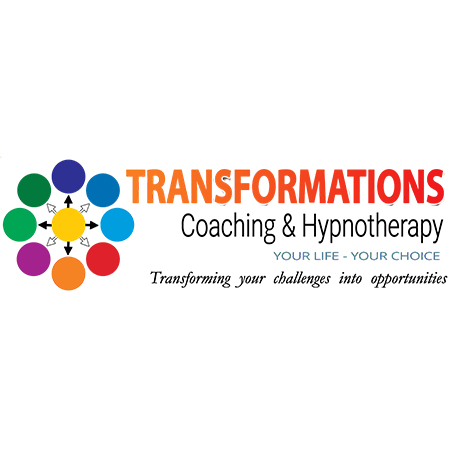 Member since 2011
Transformations Coaching & Hypnotherapy
Hansen Crt
Capalaba QLD 4157
Servicing area: Brisbane, Capalaba, Carindale, Queensland, ZOOM
Work stress
Guilt
Complementary
...
Want to find out my availability, pricing or opening hours? Click on Send Me Details Now to get started.
Clicking on the Send Me Details Now button opens an enquiry form where you can message Stephen Gardiner directly.
Our clients are stuck, tired, stressed, suffering from panic attacks or anxiety. Very often feeling depressed and in overwhelm. They want to move forward but they cant see to stop sabotaging themselves. Our hypno-counselling, which is a combination of counselling, coaching and hypnosis uncovers the why, the how, and the what is holding them back. Then using Hypnosis and TRTP a unique, elegant, but comprehensive three step process we remove the Unconscious Core Beliefs and blocks allowing the client to take back control of their life.
Our specialties are resolving long term Anxiety, stress, Depression or PTSD, Quitting Smoking and weight loss.
When you remove the CAUSE, life simply becomes easier It makes more sense.
Book a FREE 30 minute consult today to find out more.
Anxiety, Stress, Depression, PTSD
---

Why would you want to work with a Counsellor, a Hypnotherapist or a Coach? Do you have to be a Business person, an elite athlete, or even just some-one special? Well, no the truth is, we all can benefit from having someone look at our lives and see our challenges or obstacles from another perspective.

Take a look at the questions below. If you answer NO to one or more of these questions, then chances are that coaching would be of benefit to you.
Is your life taking you in the direction that you want?
Have you, or Do You experience sudden anxiety/panic attacks?
Do You re-run movies of past events - 'over and over"?
Is your life how you imagined it would be?
Are your relationships how you want them to be?
Is your business where you want it to be?
Are You suffering from depression, stress, anxiety or sleep disturbances and just can't seem to cope with daily life?
Do you have Addictive Habits such as smoking, drinking,
drugs, over-eating, gambling?
Have You had suicidal thoughts?
Everyone wants to live a fulfilled and empowered life with a purpose and you are no exception. Its almost as if it is in your DNA. If you are looking to have a better relationship with your partner or you want to achieve more in your business then give us a call, we can help you.

We help and guide you to achieve more, greater clarity and understand what your purpose in life is. We help you to turn your challenges into opportunities.

A more fulfilled and happier life means that you have:
More time and greater productivity
Balance so that you respond rather than react
Sense of purpose and direction
Control
Goals that are attainable
Positive and healthy relationships
Understanding of why you do what you do
We use a combination of Hypno-Coaching (a combination of hypnosis and coaching) to help you achieve the outcomes in your life that you want. This process allows you to access your unconscious mind and change the thinking that is holding you back. Our philosophy for coaching is:
You are not broken; you are just out of balance

Do you want freedom and control in your life? Chances are that you do. We are passionate about helping you to achieve what you want from life. Our coaching focuses on what you want rather than what you lack. We all have everything we want but just cant see it. Having a purpose in life means that you will have a sense of fulfilment, happiness and above all freedom to be and have what you want.

Think what it would be like to step into a life of purpose and live the life that you would love to have.


The quality of your life is determined by the quality of your questions.
John Demartini

We coach in the following areas:
Breaking habits
Relationships
Phobias
Depression and anxiety
Nutrition
Life skills
Goal setting
Direction in life
Business
Athlete mindset
Values
---
Coaching Sessions

When you are making changes in your life, it is important that you have the confidence in your coach. We offer a complimentary strategy session to enable you to evaluate us and so that we can get a clear picture of what you want to achieve. To book a complimentary strategy session;


CALL US NOW ON:
1300 64 53 54

All our sessions are one on one to provide you with the opportunity to focus on what you want. The sessions are conducted face to face, over the phone or with Skype giving you the flexibility to achieve your goals. We dont judge but instead provide a secure trusting environment where you can express yourself freely. We coach to help you understand that emotions and reactions to events in your life are caused by an unbalanced perspective. When you achieve balance the emotions disappear and you are able to make clear decisions based on responding.

At Transformations Coaching and Hypnotherapy we help to design practical strategies that will help you move forward and turn your life around. We pride ourselves in providing the accountability and focus that you may need to achieve what you want.

Why not book a complimentary strategy session?


---
CALL US NOW ON:
1300 64 53 54
---
Service categories
This practitioner provides online consults
Transformations - Love What We Do....Doing What We Love!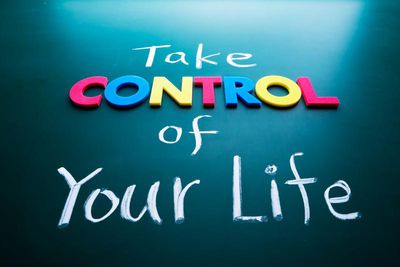 Hypnosis Makes Your Mind Matter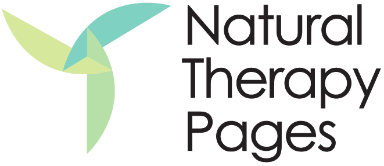 Transformations Coaching & Hypnotherapy