Ultra Health Therapies
Suite 3c,
3rd Floor, 34 High st
Southport QLD 4215
Servicing area: Southport, Queensland
Learning disabilities
Supervision
Arthritis
...
Want to find out my availability, pricing or opening hours? Click on Send Me Details Now to get started.
Clicking on the Send Me Details Now button opens an enquiry form where you can message Tracey Winter - Acupuncturist directly.
Japanese & East Asian Acupuncture
Toyohari Acupuncture
Saam Acupuncture
Kiiko-style Acupuncture
How important is your health to you?
---
Acupuncture

Acupuncture aims to restore health to the body through the stimulation of extremely small hair-thin needles on specific areas of the body known as acupuncture points.

Acupuncture is an historically advanced method of releasing blocked energy in, as yet, unseen pathways of the body. Although these pathways are not visually seen it is common to feel the effects of a release of blocked energy.

These effects for clients range from tingles, warmth, relaxation, a heavy feeling, lightness, clear headedness and focus.

Some of the clients report of being able to take a deeper breath after a treatment, a tickle in their throat or coughing is reduced, feeling relaxed, bloating of the stomach diminished or most commonly, to feel relief from pain.

A typical treatment at Ultra Health Therapies may include the combined use of any of the
following modalities:
Traditional Chinese Medicine
Kiiko Style Acupuncture
Dr Manakas Polarity Therapy
Toyohari Acupuncture
Sotai
Chinese Herbal Medicine (patent herbs only)
Moxibustion
Cupping
Ear candling
Gua Sha
Helpful Hint:

Regulation of you body temperature is one of the keys to good health. Avoid the winter virus' by rugging up and wearing a scarf around your neck or a turtle neck shirt to keep your neck warm. This will help to maintain your body temperature so you have a better chance of missing the nasty colds that pass around.

For more specific information about these modalities please go to our website.



---
Facial Rejuvenation Acupuncture

Is an anti-ageing treatment that requires no 'down' time, no chemicals or harmful substances.

Acupuncture has been used for centuries to enhance beauty and promote health. Facial Rejuvenation and Cosmetic Acupuncture use your body's own healing processes to promote facial muscle relaxation, increase circulation to reduce dryness, reduce visible lines and revive a healthy glow and refined texture to the skin.

It can be used safely in conjunction with IPL, microdermabrasion and facial treatments.

This treatment is not safe to be used in conjunction with Botox or injectables that have been used within the last six months.


---
Call us today for more information of to book your first appointment!
---
See Also...
Ultra Health Therapies
At Ultra Health Therapies the practitioners work together to achieve your health goals. Whatever they may be.
Putting Your Health Puzzle Together
There are many parts to you There are many parts to you as an individual. Health is just one aspect and to say you are healthy, is more a statement about how you feel, think and connect to others in your own unique way
Ultra Health Therapies - TCM
Chinese Herbal Medicine can be traced back almost 5,000 years, although as most herbs are food, herbs have been used since humans were hunters and gatherers.
---
Service categories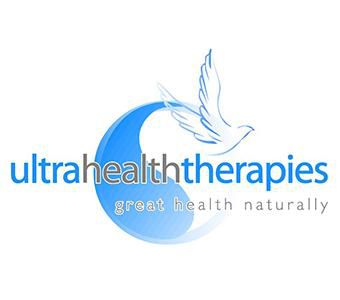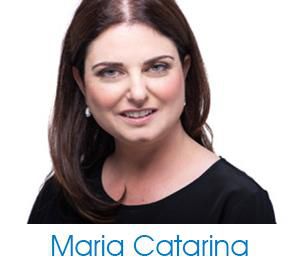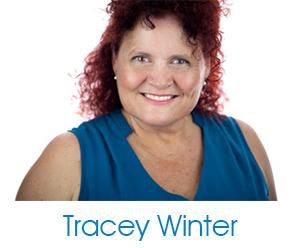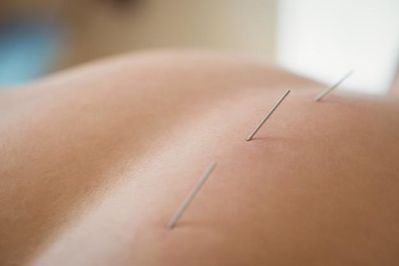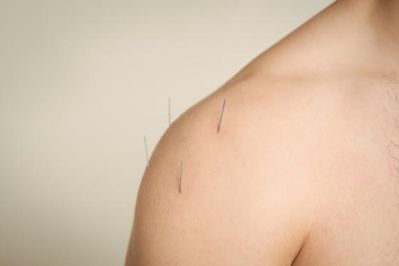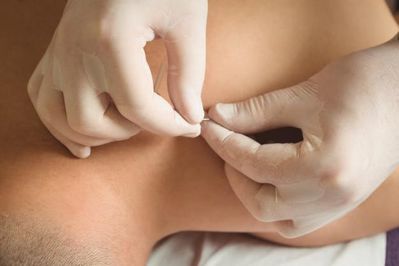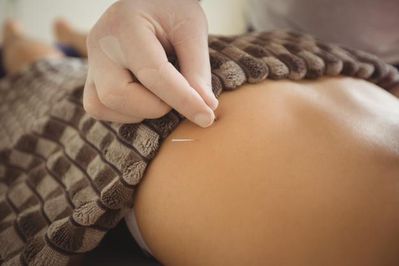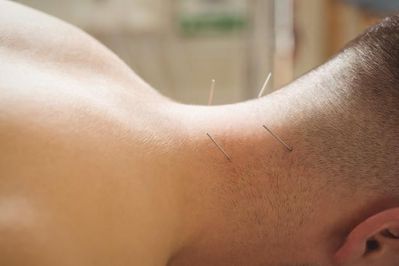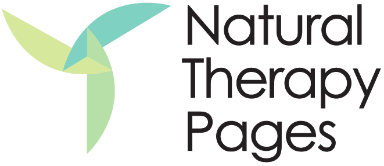 Ultra Health Therapies