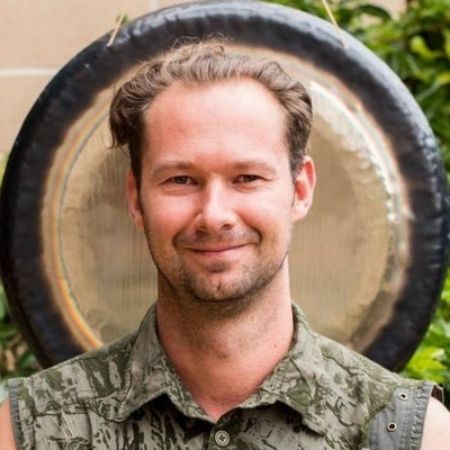 Member since 2020
Unfathomable Frequencies
Old Coach Road
3 / 8 Old Coach Rd
Aldinga SA 5173
F5
Stress management
Anxiety
...
Want to find out my availability, pricing or opening hours? Click on Send Me Details Now to get started.
Clicking on the Send Me Details Now button opens an enquiry form where you can message the practitioner directly.
Decompress and let go as you listen to the calming and restorative vibrations of sound healing. Be nurtured as Jesse's use of gongs and custom-built flutes rejuvenate your soul and restore your body's natural healing process. Enquire now to book your session.
Massage, Sound & Energy Healing Therapist
---
Jesse has been practising Reiki for over 14 years, gaining mastery through the time he spent living in Japan.
A holistic approach to health is something he strongly believes in - mind, body and soul.
He's a student and follower of Taoist teacher Master Zhi Gang Sha, who is a well-known healer, teacher, and bestselling author.
Private Health Insurance Rebates Available.
Services Offered
Group Sound Healing
Sounds shape us, they connect us with our emotions, feelings, memories, and thoughts.
The healing power of sound and frequency can improve physical and emotional health.
Specific sound frequencies are used to stimulate the brain to create healing in the body and mind.
During Jesse's sound healing sessions, he utilises intuitive and therapeutic tools, including gongs and custom-built flutes tuned to 432Hz.
Benefits of Sound Healing
Encourages deep relaxation
Improves sleep
Stimulates the body's natural healing ability
Calming and soothing to the soul
Regulates breathing, brain waves and heart rate
Reduces high blood pressure
Relieves muscle tension and stress
Eases depression and anxiety
Supports meditation practise
Deepens spiritual growth and practise
Promotes mental clarity
Reiki
A Japanese energy healing technique called Reiki is a therapeutic approach in which the practitioner guides the flow of vital life force or universal energy to an individual to stimulate their body's innate healing ability.
When energy is imbalanced or inadequate, physical problems and emotional distress can occur.
Therefore, creating a healthy and well-being environment requires addressing energetic patterns.
Treatment starts with your therapist gently placing their palms down over specific energy locations of your body.
The practitioner may start at the top and work downward, focusing on specific areas of your body.
Energy flow through the practitioner's hands determines how long they hold each hand position.
Some people fall asleep during treatment while others experience heat or tingling sensations while the therapist moves their hands over the body.
Typically, patients feel well-rested, calm, and at peace as a result of the energy healing.
Remedial Massage
The purpose of remedial massage is to diagnose and treat damaged or knotted muscles and speed up recovery. The level of pressure applied depends on the condition.
Muscle pain can radiate to other parts of the body which remedial massage aims to locate and treat.
Benefits of Remedial Massage
Stimulates blood supply
Increase joint mobility
Repairs damaged tissues
Restores proper position of bones
Heals injuries faster
Relieves headaches, abdominal pain, low back pain, and sciatica
Other Services Offered
Deep Tissue Massage
Trigger Point Massage
Relaxation Massage
Shamanic Healing
Soul-mind-body Alignment
Call for sound bath and massage bookings or send an enquiry to Jesse today to know more about his services.
---
Service categories
This practitioner provides online consults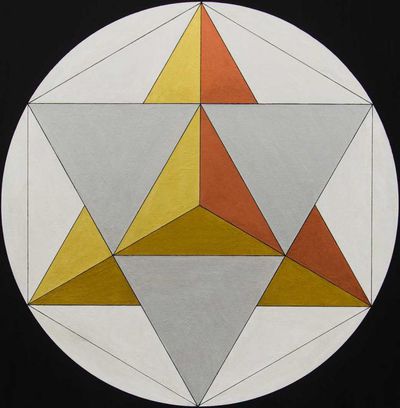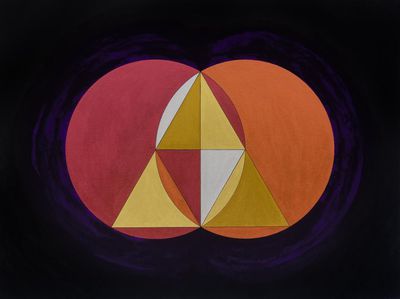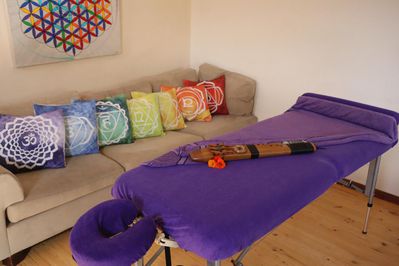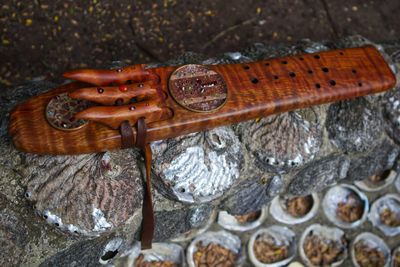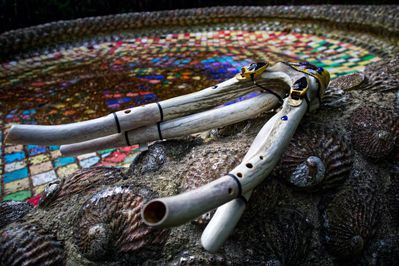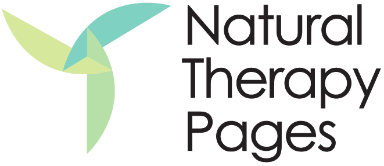 Unfathomable Frequencies