Find a Naturopath in your area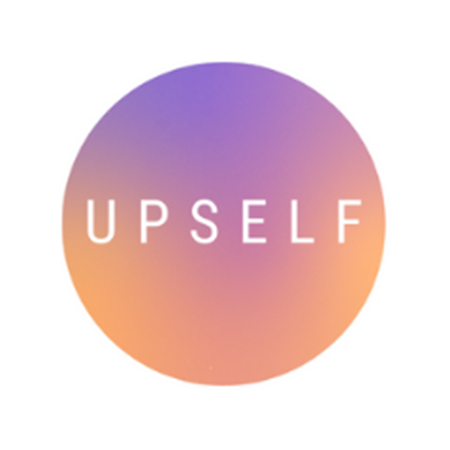 Member since 2020
Upself Self Care
This account is currently inactive on Natural Therapy Pages, but you can browse from hundreds of other practitioners in your local area.
Want to be in control of your life and total well-being?
Holistic Counselling for Physiological & Psychological Issues
---
Regain Your Health Through Holistic Counselling
Wellstrong Collective offers holistic counselling to improve women's health in Inglewood, WA.
This unique form of therapy focuses on treating the whole person; it considers physiological and psychological disorders as parts of a greater whole, and regards the mind, body, and spirit as fundamentally interconnected.
Holistic counselling works on three levels: mind (stressful thoughts/beliefs), body ( emotions that get locked into physical symptoms), and spirit (developing internal resource/s).
Using mindfulness and counselling skills, our counsellors help you develop self-awareness and self-acceptance by guiding you into your inner wisdom. This, in turn, develops your healing capacity and optimises your well-being.
Overcome Your Challenges
Holistic counselling can support you at any stage of life. Because it's designed to work on all areas of your being, it can magically transform your life into one which you thought only existed in dreams.
Our dedicated counselling team will provide you with the support and assistance you need to navigate through the challenges you face in any of the following areas:
Stress
Anxiety
Depression
Burnout
Work or school-related issues
Relationship issues (e.g. pre-marital issues, divorce)
Grief and loss
Chronic illness/pain
Conflict
Low self-esteem
Lack of confidence
Parenting issues
Self development
Mindfulness
Decision-making
Trauma
Communication
Life stages
The Benefits of Counselling
Serves as a support system
Lets you see things from a clearer perspective
Calms your mind
Keeps you focused on your goals
Builds resilience
Boosts your problem-solving abilities
Enables you to set clear-cut goals
Improves the quality of your social life
Regains your control over your life and well-being
Gives you a sense of freedom
Gives you the power to pursue your goals and the person you want to be
Our holistic counselling team offers flexible appointment times to suit your lifestyle. Appointments are available on a session-by-session basis, with times available throughout the week, after-hours on weeknights and weekends.
February Special Offer Session Fee: $40.00 / Hour
Request a booking for a life-changing counselling session.
---
Service categories