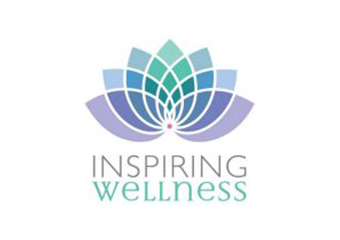 Holistic Care for Your Body Mind Soul and Energy
Valerie Marshall
Servicing area
YOWIE BAY, New South Wales
---
Focus areas
Emotional wellbeing
Emotions
Well-being
Stress management
Love
Life purpose
---
---
Welcome to Inspiring Wellness
We love helping people have a full, healthy, rich and connected life. We meet you where you are and using a range of therapeutic approaches, we support your journey to having ease in your body, clarity in your mind, connection to self and your special people and alignment with your life purpose.
Meet Valerie
My name is Valerie Marshall and Inspiring Wellness is my business. Thank you for dropping in. I hope you enjoy looking around our website at all the different ways we can help you feel your best you. I'm Looking forward to chatting to you soon.
To your health,
Valerie
---
Massage
Inspiring Wellness offers a range of Massage and Body Oriented Therapies to restore your physical wellbeing. We tailor a fusion of healing techniques just for you so you can feel strong, do all the things you love and have comfort and freedom in your Body.
Counselling
Counselling sessions with a therapist you trust allows you to explore aspects of life where you feel stuck. You can safely identify what is not working in your life and relationships and identify alternate behaviours, feelings, thoughts and self care strategies to gain understanding and transition into your ideal life.
Hypnotherapy
Are you needing a more resourceful mindset? Or relief of physical or emotional pain or want to overcome unhelpful habits or stress. Hypnotherapy uses a focused and relaxed state to access the unconscious mind. It helps to achieve change in behavior, thought processes, emotional state and physical conditions. Read more of how it can help you.
Energetic Healing
To feel more grounded, calm, connected and in touch spiritually and energetically, Inspiring Wellness offers a range of Energetic Healing approaches. Let yourself be nurtured, emotions calmed, energy cleared and reconnected to divine source, your Highest Self and your Life Purpose.
---
Clients make payments by cash, credit, eftpos, health fund rebate and direct deposit. A receipt is given for your records and to enable redemption of a rebate for Massage Therapy with your Health Insurer. - HICAPS is available
---