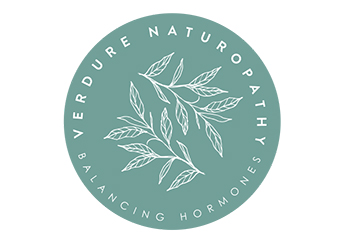 Verdure Naturopathy
Are you frustrated with your hormones and weight and sick of feeling bloated, tired and unwell? Contact me today I can get you back on the path to wellness! Call today and get your FREE Health Appraisal Click Here To Book An Appointment
Verdure Naturopathy | I Help women balance hormones, lose weight & banish hot flushes |
Servicing area
Brisbane and neighboring postcodes
---
Focus areas
Well-being
Lifestyle
Wellness
Telehealth
Joy
Death
---
---
Jodi Campbell
Naturopath
Specializing in menopause and weight management.

Hormone balancing programs.

Food sensitivity testing & gut health.
Jodi has 28 years of health care experience and can help you achieve your health and wellbeing goals.
Herbal Therapy
Naturopath with specialist knowledge in herbal treatments and therapy, personalised service that is centred on our health needs.
Weight Management Program
Real Food, great recipe book with great tasting food.

Ketogenic program.

Weekly coaching to help keep you on track to reach your goals.

Maintenance progam to help you maintain your new weight longterm.

5 and 10 week programs available with affordable weekly payments plans.
Virtual Gastric Band Therapy
Did you know that the virtual gastric band has a 10 % higher success rate than the surgical option.

No risk of infection or even death when compared with the surgical option

No loose saggy skin when compared to the surgical option

Loose weight effortless and safely

Enjoy a variety of foods as the virtual gastic band allows you to enjoy real food without the worry of slippage or blocking of the band.

No pain or discomfort and no time off work.
Health & Wellness Coaching
Jodi has qualifications in naturopathy and a Bachelor of nursing with 28 yrs experience working with clients with chronic disease in the health care setting. She has the knowledge and skills to help you understand your health and wellbeing needs. Jodi can help you to take control of your health and make lifestyle changes that will allow you to live a healthier, active and more fulfilling life.
---
For all enquiries contact us today!
Naturopath Consulation Package
1hr
This is a naturopathic consulation package that includes 1 x initial 60 minute consulation and 3 x 30 minute follow up consultations and treatment plan.
1 x 60 minute consultation
Qualifications
Advanced Diploma Of Naturopathy
Bachelor Of Nursing
Diploma Of Hypno Gastric Banding
Professional Membership
Complementary Medicine Association
---