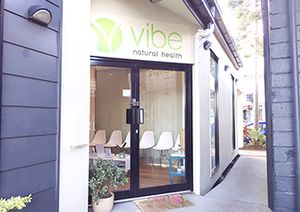 Member since 2004
Vibe Natural Health
210 Days rd
Grange QLD 4051
Deep tissue massage
Fitness
Lifestyle
...
Vibe Natural Health Room
---
Professional Allied Health / Medical rooms available
Grange, Inner North Brisbane
Vibe Natural Health is looking for passionate Allied Health Practitioners to join our multidisciplinary integrative medicine practice, located in Grange, inner North Brisbane.
We would like to chat with interested Naturopaths, Doctors, Acupuncturists, Osteopaths, Chiropractors, Remedial Massage Therapists, Physiotherapists, Occupational Therapists, Psychologists, or any other health practitioners who:
Are looking for an easier solution to running their own practice
Have an established client base and are looking for experienced, and efficient admin support
Want to get back to focusing on patient care and have their practice professionally managed in a high profile location
Looking for a friendly, team based clinic with spacious, light-filled treatment rooms
You'll be working alongside our Doctors, Naturopaths, Osteopaths, Acupuncturists, Chiropractors and Massage Therapists. Weekly case-conferencing and close practitioner interaction will provide you with a rewarding team-based environment to take your practice to the next level.
What we are offering:
Established busy clinic with a reputation for team care
High exposure location with spacious, light-filled treatment rooms
Full professional reception services 6 days a week
Dedicated practice management staff to ensure seamless admin support
Space for patient seminars
Large in-house vitamin / herbal dispensary
Access to 3000 subscribers to our newsletters and social media pages.
Practice Management software with 24/7 online booking
Representation on our website and blog
Independance in a fully managed clinic
$80 per 5 hour session: 8am - 1pm or 1:30pm - 6:30pm Monday - Friday
$125 Saturday 8:30 - 3:00pm (1 room available)
Price include all outgoings including booking software / internet / electricity / some exceptions may apply.
---
For more information please contact Glen - glen@vibenaturalhealth.com.au or phone 3366 7970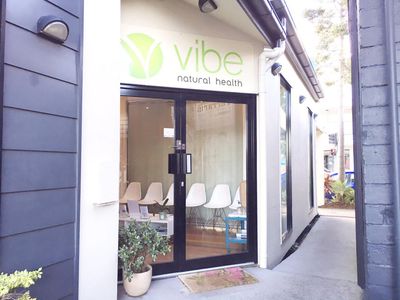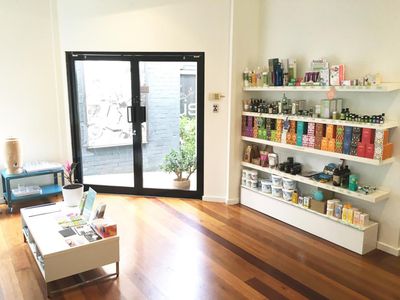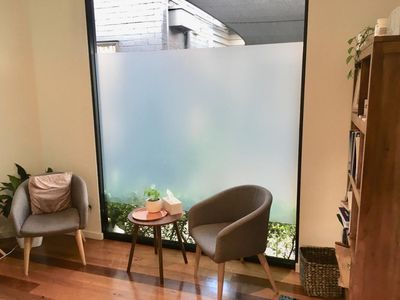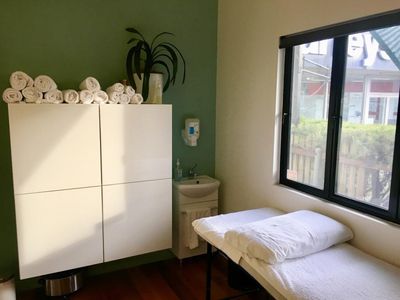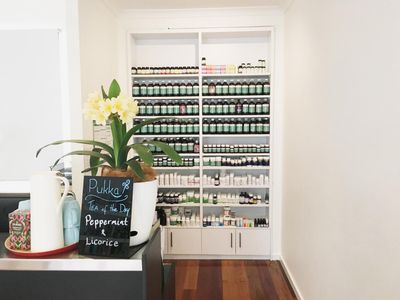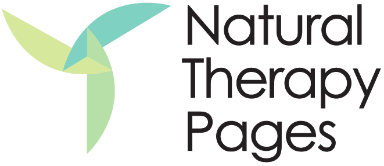 Vibe Natural Health