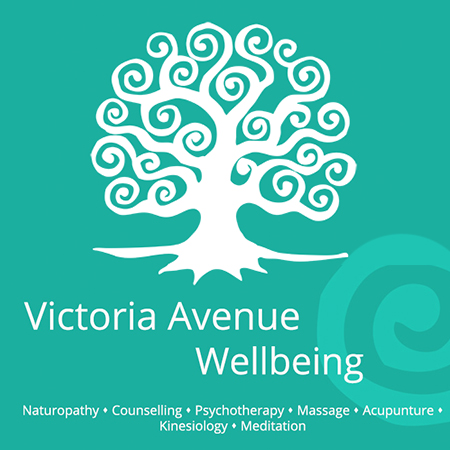 Victoria Avenue Wellbeing
Clicking on the Send Me Details Now button opens an enquiry form where you can message Irma Korn directly
Send Me Details Now
Learn how to bolster your body's innate healing abilities to combat various health conditions.
Acupuncture, Kinesiology, Cupping, Moxibustion, Tuina Massage, Chinese Herbal Medicine, Dietary
Servicing area
Albert Park, Port Melbourne & St Kilda VIC
---
Focus areas
Complementary
Well-being
Stress management
Nervous system
Aches & pains
Sinus
---
---
Self-Healing With Acupuncture & Kinesiology
Victoria Avenue Wellbeing in Albert Park VIC supports the body's natural healing abilities with energy-based healing modalities such as acupuncture, kinesiology, and Chinese herbal medicine, just to name a few.
Acupuncture and Chinese Herbs
Acupuncture is an ancient form of Chinese medicine that treats a wide range of ailments.
Our registered acupuncturist, Amanda Cox, combines this modality with tuina massage, cupping, moxibustion, as well as dietary and lifestyle advice, to come up with a personalised treatment plan that suits a person's specific health needs.
Majority of the people who come to us for acupuncture struggle with gynaecology, fertility and pregnancy issues. It's also worth noting that Amanda's facial acupuncture happens to be one of our most popular services.
Kinesiology Bids Health Disorders Adieu
Are you tired of taking so many medications, only to reexperience the same ailment? Perhaps it's high time that you tried kinesiology to activate your body's self-healing powers.
As a qualified kinesiologist, Natalie Eng is adept at treating various conditions caused by stress, using structural and energy-based techniques.
Our kinesiology service has helped many people resolve their long-standing health issues such as digestive problems, PTSD symptoms, anxiety and problems relating to the immune system, among many others.
---
Our Therapists
Amanda Cox
Registered Acupuncturist & Chinese Herbalist
Amanda has been working with a range of natural therapies since 2003, including acupuncture, Chinese herbal medicine, moxibustion, cupping and dietary and lifestyle advice, to provide each of her clients with a personalised treatment plan.
She sees people with various conditions, but focuses on gynaecology, fertility and pregnancy issues.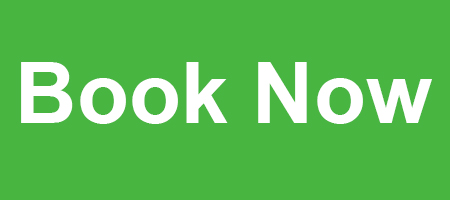 ---
Natalie Eng
Kinesiologist
Using structural and energy-based healing techniques is integral to Natalie's approach to treating stress and activating the body's self-healing abilities. These techniques are the foundation of kinesiology which effectively treats a whole range of disorders including:
Muscular tension and pain
Digestive issues
General anxiety and worry
Insomnia and other sleep disorders
Immunity challenges
PTSD symptoms
---
Book an appointment to learn more about these natural therapies and how they can improve your overall health.
---