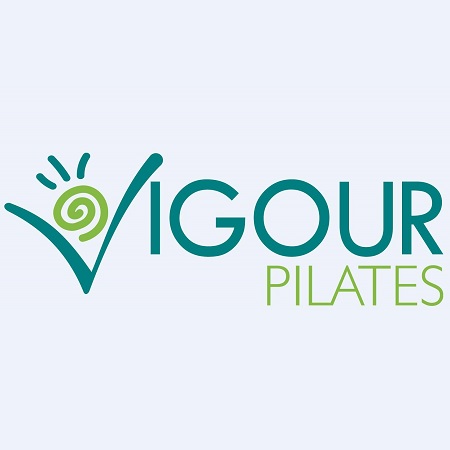 Member since 2020
Vigour Pilates
Bernadette Milross
Servicing area: Miranda & Sans Souci NSW
Focus area:
body reading
breath education
structural integrity
...
Vigour Pilates aims to offer you the best, most currently researched movement education in the Sutherland xShire!
Positive Client Feedback
---
What Clients Are Saying About Vigour Pilates
Bernie is the absolute best. She has a knack of knowing exactly what I need when I walk in the door, even before I do! Her studio classes are a maximum of 4 people so you will get a lot of attention and correction. A rarity these days is a large number of mat classes on the schedule per week at Vigour – if you want a challenge, you must try one.
- Jac Griffin

What a difference Pilates has made to my rehabilitation and body awareness after an injury of a broken neck. I was told it would take me 6-12mths to rehab my neck and get back to what I was doing before. Within 3 months Bernie has helped me get back to not only get to where I was before but stronger, and more mobile and out of rehab stuff. Bernie knows exactly what I need each week and smashes me however I leave feeling great. The benefits I've seen in such a short period of time are awesome, highly recommended. Love it! Bonus is I've also become 2cm taller. My posture has never been better! Also my 9yr old gymnast daughter now regularly attends classes on a weekly basis. Her results in this short time speak for themselves.
- Ashley Sherrell

Bernie is a Star. I have had back and posture problems for 20 years, have tried chiro, yoga, gym, physio with various success. Bernie not only works with your body to address the problems but also teaches you along the way. I know and understand my body better as a result. I always feel taller, stronger and all-around wonderful after the class.
- Julia Kosheleva

I had never done Pilates before starting with Vigour, and the experience has been everything I could have hoped for. Bernie is a fantastic instructor and gives excellent feedback. I am very pleased with the progress I have made. Every class I work hard but somehow I always leave feeling better than when I arrived.
- Chris Moffat

Great business! Always busy and client focussed Pilates.
- Mel Hay
Book now and be one of our satisfied clients.