Member since 2007
Vital Energy
Mobile Service
Gold Coast hwy
Coolongatta QLD 4225
Servicing area: Tallebudgerra and surrounding areas,Tweed Heads, Pottsville, Tugun, Currumbin, Elanora, Palm Beach and more
Chronic health issues
Aromatouch technique
Reconnection
...
Want to find out my availability, pricing or opening hours? Click on Send Me Details Now to get started.
Clicking on the Send Me Details Now button opens an enquiry form where you can message Chris Roberts RN, Dip B/T directly.
If you are looking for fast and effective relief of pain, increasing energy and healing without drugs and surgery you have come to the right place. Chris is a Registered Nurse and Natural Therapies Practitioner. She has been doing Bowen Therapy with great results for 19 years. She also offers Physiokey bioadaptive impulse treatments, Essential Oils for natural solutions, stem cell nutrition and Emotional Freedom Technique. She is available for home visits. After an assessment she will advise the best approach to relieve your pain or condition quickly and safely.
Vital Energy
---
Bowen Therapy
Could the complementary therapy known as Bowen Therapy heal your ailments?
Named after the Australian man who developed the therapy Tom Bowen, the Bowen Technique involves a gentle series of movements aimed at encouraging the body to heal itself.
How Bowen works:
Very gentle and not manipulative at all, the Bowen Technique uses very light, delicate but purposeful touches.
A session generally lasts half an hour to 45 minutes, with each consisting of a series of very specific movements, directly on the skin or through clothing, punctuated by a series of equally important 2 min breaks or pauses.
The treatment is thought to work by sending small impulses to the brain, which promote muscle relaxation and pain reduction, and trigger the body to initiate its own self healing.
Many people notice an immediate improvement after a Bowen session; many feel an improvement over the following few days.
Bowen therapy is not necessarily a long-term program with many recipients requiring only two or three sessions to provide long-lasting relief. Some come back for monthly treatments to maintain relief from the stresses of life.
Who Bowen can help:
Many research studies have supported the view that Bowen Therapy is beneficial for treating a wide range of conditions.
Practitioners and patients agree rating effectiveness at 85% for back pain, 88% for neck pain, 80% for hip pain and 75% for other conditions.
Clients who Chris has treated for the discomforts of pregnancy report alleviation of lower back pain during the third trimester and reduced pain during labour and shorter delivery time... Also baby bowen is great to calm unsettled babies.
Due to its gentle non-invasive nature the Bowen Technique is considered suitable for anyone including infants, disabled and elderly.
Some conditions that often respond favourably include: back pain and sciatica, digestive and bowel problems, earache and TMJ. Also carpel tunnel syndrome, RSI and stress related and emotional problems. Even symptom management of Fibromyalgia and Chronic Fatigue Syndrome.
Bowen for Hormonal Balancing helps a range of challenges:
Menopause - a series of specialised hormonal treatments which can assist you to manage this time in your life.
Enlarged prostate-bladder control - Bowen treatments have assisted suffers with an improved quality of life
Endometriosis - in conjunction with GP or gynaecologist
Bedwetting/incontinence for children and mature aged
Period Pain. Constipation – gently stimulates the colon to remember its function…..
Pregnancy - from pre conception, fertility procedures, reducing discomforts, more relaxed and easier birth. Then balancing the post natal hormones.
Libido in males and females addressing the causes.
Infant procedures - help with colic, asthma symptoms or breathing difficulties, distressed babies, feeding problems, projectile vomiting, birthing traumas and hyperactive babies.
---
Physiokey bioadaptive impulse therapy
Utilising a device for the treatment of acute and chronic pain, and the improvement and restoration of function in optimal time.
For more information please see: https://www.nshealth.com.au/physiokey/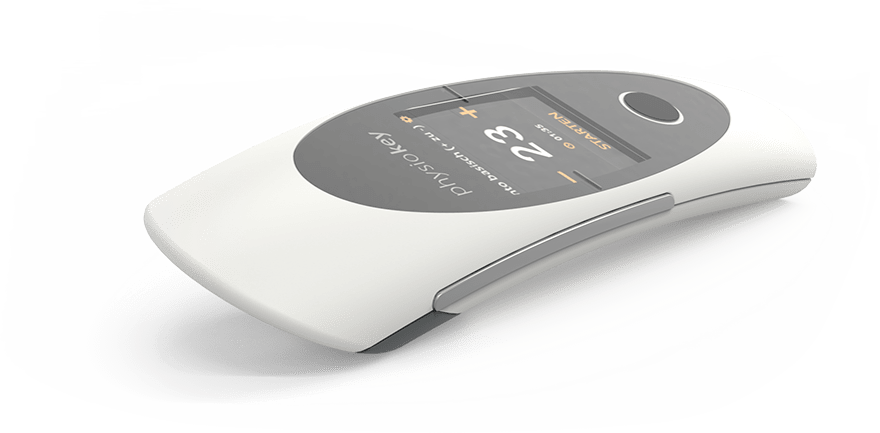 ---
Emotional Freedom Technique (EFT)
Emotional Freedom Technique (EFT) is a simple yet remarkable tapping technique, a healing system that reduces the stress that underlies much disease. It has proven itself successful in many scientific studies. It works on a variety of health issues, emotional issues, and performance enhancement, even those that have been resistant to other methods. Beneficial for fears, phobias, addictions including food addictions, grief, physical pain, headaches, frozen shoulder, carpel tunnel syndrome and heaps more….
It can be learned and applied rapidly, to empower you to take control of your own health
You will find Chris to be caring and understanding as she guides you towards finding the fastest, safest way to relief of pain, healing acute and chronic conditions, and increasing energy.
Book a session with Chris and you will be on your way to be empowered to take control of your own health.
Cost $60.
Preparation. Drink plenty of water to ensure you are well hydrated before your appointment. Wear loose comfortable clothing. Not Denim.
---
Qualification details

Registered Nurse
Diploma Bowen Therapy
Physiokey Practitioner
Reconnection Healing
"The Reconnection"
EFT (Emotional Freedom Technique)
---
Service categories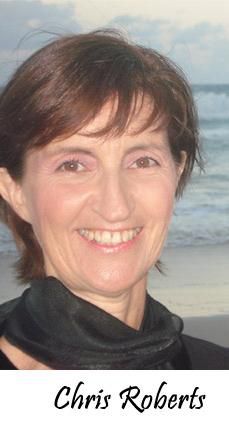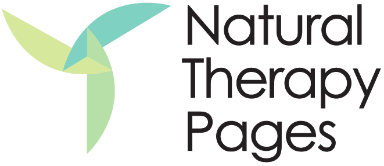 Vital Energy