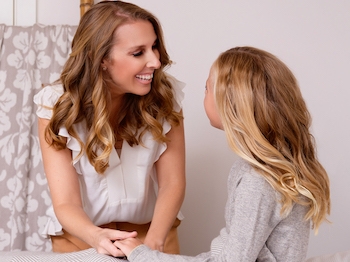 Member since 2020
Vitality & You
Can I tell you a secret?.... The Access Bars® literally changed my life!
Welcome! I am so excited that you have landed on my page. I wonder what do YOU know is possible for your life and living?
Can you imagine the change that could be available for YOU when you tap into what you know is TRUE for YOU? Could you imagine having ease with money, greater relationships, better health, a thriving business and a fun and joyful life and living? It all starts with these amazing process called the Access Bars® and the tools of Access Consciousness® and of course YOU! Are you ready?
Let's Do This!
Book A Free 15min Discovery Session To See If We Are A Good Fit Today!
Vitality & You - About
My name is Danielle and I am an Empowerment Coach and an Access Consciousness Certified Facilitator. I have worked in the wellness industry for over 20 years. I work with the Access Bars, processes and tools that create space for people to make incredible shifts in their life and living. My sessions allow people to let go of tension, anxiety and stress, and to be able to move into their creative capacities. Through my sessions people have achieved insight and greater awareness, strengthened relationships, relieved stress, shifted body issues and stepped out of judgement of themselves. Many clients have let go of limitations and blocks that have prevented them from living a happy and more rewarding existence.
I will partner with you and together we can discover what is holding you back from the incredible life that you have always known was possible.
I love contributing to people's lives and inspiring them. I am at the cutting edge of self development and attend regular training to create the greatest sessions for you.
How Can I Help?
Anxiety and Stress
Health
Weight Problems
Money Issues
Relationships
Business
Sleep
Children & Babies & Behaviour
Receiving
Pain
Study, Learning & Creativity
Assistance With Animals
Services
Private Sessions
Access Consciousness The Bars®
Empowerment Coaching - Online & In Person
Energetic Activation Sessions - Online & In Person
Access Body Processes
Access Energetic Facelift™
Energetic Synthesis Of Structural Embodiment
Access Consciousness Kids
Courses
Access The Bars®
Access The Foundation Online
Access Body Processes
Access Energetic Facelift™
Online Programs
21 Day Stress-Less Detox
21 Days To A Happy Body
Book A Free 15min Discovery Session To See If We Are A Good Fit Today!
Qualification details
Access Consciousness Certified Facilitator Certificate IV In Workplace Training & Assessment
---
Service categories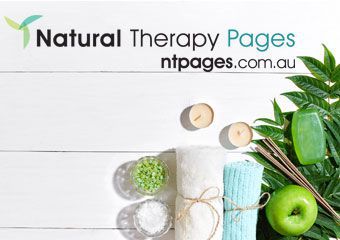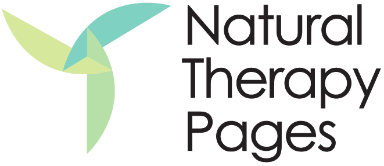 Vitality & You