Member since 2012
Vital Therapeutic Bodyworks
Servicing area: Kilsyth & Eastern Suburbs
Chronic health issues
Love
Endometriosis
...
Want to find out my availability, pricing or opening hours? Click on Send Me Details Now to get started.
Clicking on the Send Me Details Now button opens an enquiry form where you can message Danni Arnold directly.
FOR STRESS RELIEF, PAIN MANAGEMENT and SIMPLE INDULGENCE. Bowen Therapy, Massage: - Remedial, Pregnancy,Relaxation, Hahana Hot Stone Therapy, Reflexology, Cupping.....
HICAPS/Eftpos is now available. Claim rebates on the spot from health funds like Australian Unity, Medibank Private, BUPA-HBA MBF, GU Health, AHM and many more..(depending on your cover)
Vital Therapeutic Bodyworks
OUR OVERALL HEALTH IS INTIMATELY RELATED TO OUR MUSCULAR HEALTH.

Are your shoulders elevated? head forward? chest constricted and dropped? upper back rounded? or lower back strongly arched? These are signs of tight contracted muscles. Overtime, these signs will develop into CHRONIC ILLNESS due to reduced blood flow, lymphatic drainage, and limited range of movement.

Do you suffer from: head aches, neck pain, frozen shoulder, sciatic pain?
Hormonal dysfunction: Menopause, Period Pain, Endometriosis, Vaginal dryness, Libido in Females and Males, Enlarged Prostate, Bladder Control?
We can help you.
Not sure which treatment to get?.

With your permission during consultation, a description of the symptoms, location, duration, frequency and onset of your complaint will be discussed. After observations and assessments we can then recommend and put together

a treatment plan especially for you.

At Vital Therapeutic Bodyworks, we respect your confidentiality and privacy. Treatment can be done with light/loose clothing; but working on skin is more effective. Only the area being worked on is exposed and we make sure that you are relaxed and comfortable the best possible during treatment.

Experience the difference.





FEELING GREAT AGAIN, IS JUST A PHONE CALL AWAY. CALL US TO BOOK AN APPOINTMENT TODAY! TEL: 0409536189



WE HAVE THE THERAPIES FOR YOU:
Bowen Therapy
Pregnancy Massage
Remedial Massage
Reflexology
Hormonal Procedures
Other Massage and Services: Therapeutic, Relexation, Indian Head massage, Hahana Hot Stone Massage Therapy, Aromatherapy,Trigger Point Therapy, Myofascial Release, Lymphatic Drainage.



Qualifications:

Diploma in Remedial Massage - Swinburne University

Diploma inTherapeutic Bodywork - ASA

Certificate in Bowen Therapy _Advanced Level ISBT

Certificate of Completion - Hormonal Procedures (Bowen/Trevor Rose)

Certificate in Pranic Healing Advanced Level

Cerficate in Reiki II
Accreditations:
AAMT - Australian Association of Massage Therapists

BTFA - Bowen Therapist Federation of Australia
Testimonials:
"I have had Bowen Therapy treatment from Danni for a long term injury and operation. Danni proved her experience and knowledge not only for the way the therapy at the time make me feel enlightened but also for the remarkable quick progressive success in just three (3) visits. I feel incredibly grateful and cared for like no other therapy before.
I am a Gardener doing physical hard labour causing me repetitive injuries such as shoulders, tennis elbow and carpal tunnel symptoms. Danni has also used a range of modalities such as cupping where I need it and remedial massage. Danni works every muscle, tendon and ligament in my body like she know them personally. When i'm in her hands I have a great sense of relief. I am always astounded within one hour, from having locked muscles, Danni is committed to giving me movement before I leave.
Danni is a Miracle worker to me and I recommend her to everyone, friends, family and colleagues that has an injury of any sort. I believe in Danni's capabilities in all her modalities. THANK YOU DANNI.
Mel A.
"This was a great massage that really got to the core of my issue and has really opened up & released the tension in my neck and shoulders.
I've been to many other therapist & while good, they've mainly worked with the main/big muscles. Danni's technique seeks out the smaller, deeper culprits and that is what makes it so good. I feel immediate release. It also works on my structural posture which when in alignment, everything just feels so much better.
Thank you for your awesome work!
Tania V.
"Danni identified the areas that were causing discomfort very quickly. She adjusts treatment by listening to what I ask and the end result is very good. I am very happy with Danni's methods and would not say that she needs to change anything to improve. Thank you!!!
Lucy W.
"Starting to feel more mobile and confident problems can be overcome. Really like Danni's holistic/integrative approach and explanations of how everything is interrelated. Feel much better than when first started.
Marian VK
"I have been a regular patient of Danni since spraining my ankle over 2 years ago.
Not only she treated all my aches and pains from my ankle injury, she also released my muscle pains from both my legs and back that I have had reoccurring for a number of years from wearing high heels in the work place.
I cannot highlight enough therapeutic and health benefits I receive from Danni's massages. She has the hands of an angel and I would recommend anyone to visit Danni to relieve tension or stress from their bodies or simple indulge in an hour of relaxation with her. She is the BEST!"
Debbie O'
"In past years, Danni's magical hands have assisted greatly in revitalising my tense and tired body. Her regular massages have been invaluable in providing relief for me on both physical and emotional levels."
Ann C.
"After falling from a horse, years previously no one had been able to get to the spot that needed attention – Danni did! She works hard at making sure your body feels great, and you feel renewed at the end."
JV
"Hi Danni, thank you for Bowen , I felt great after it. Much better emotionally. Today better physically."
VH
"A.F. felt that you know what her body was in need of. Loved the stretching techniques, performed and shown. Overall fabulous experience."
J.
Congratulations on being recognised for your superior service from our clients.
D.S. ( Manager, Heritage Day Spa)
---
Service categories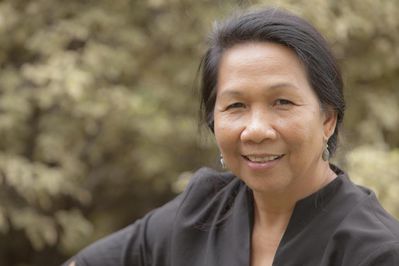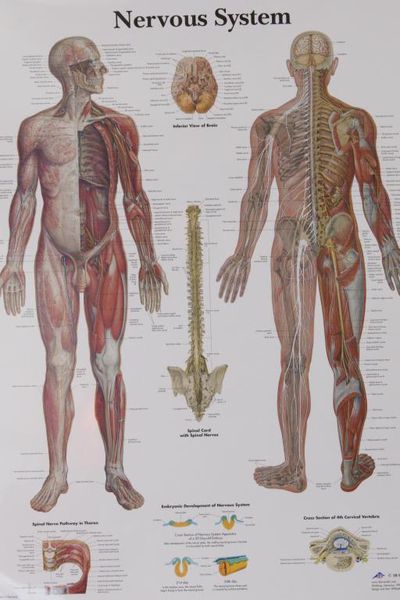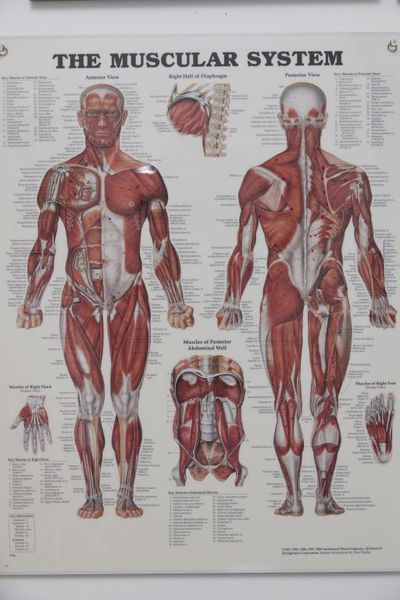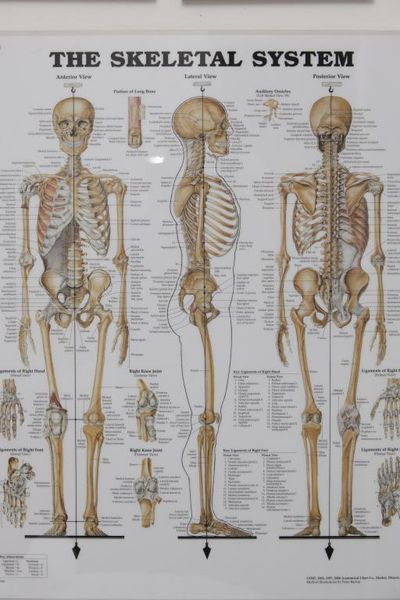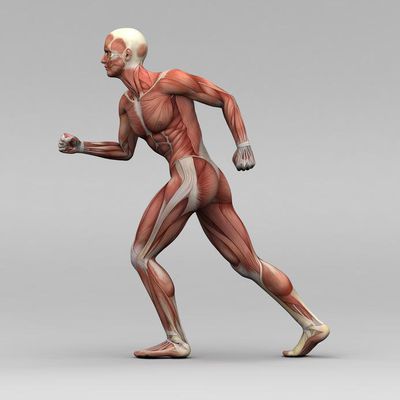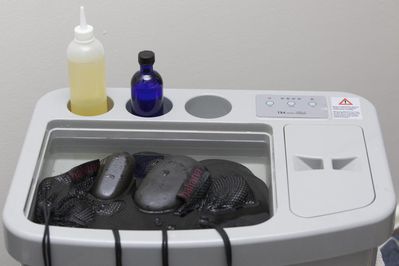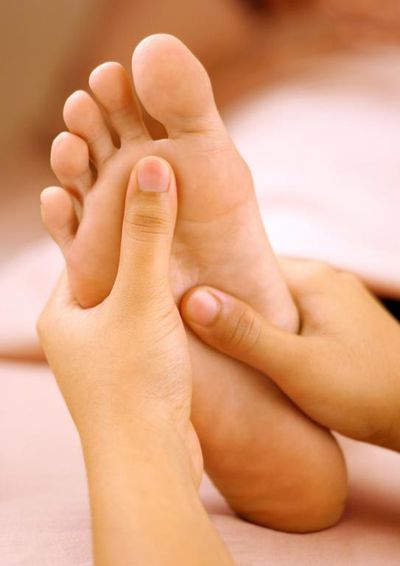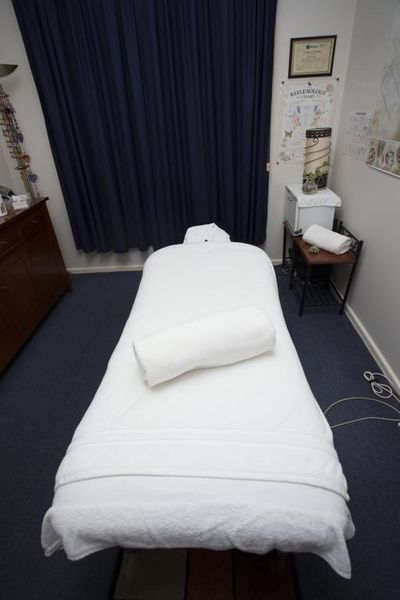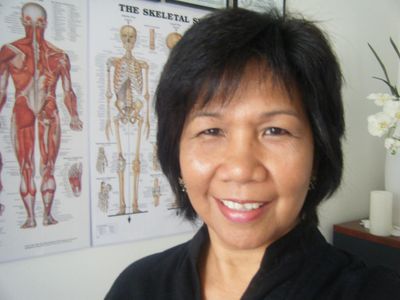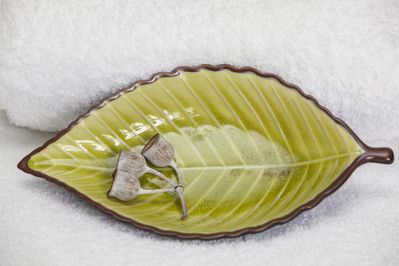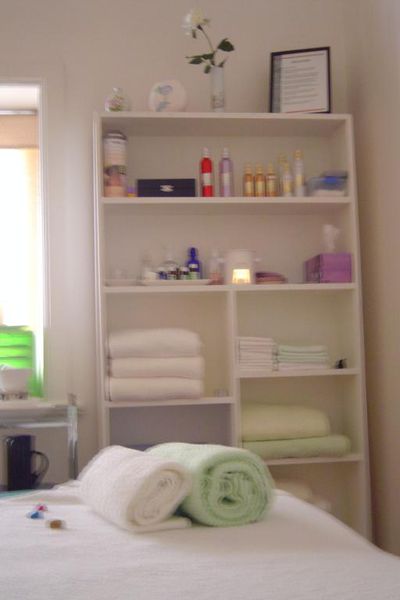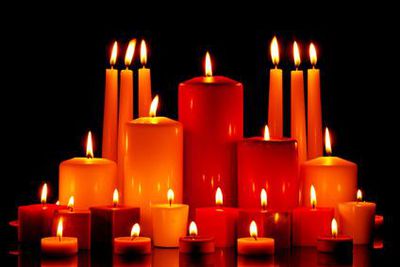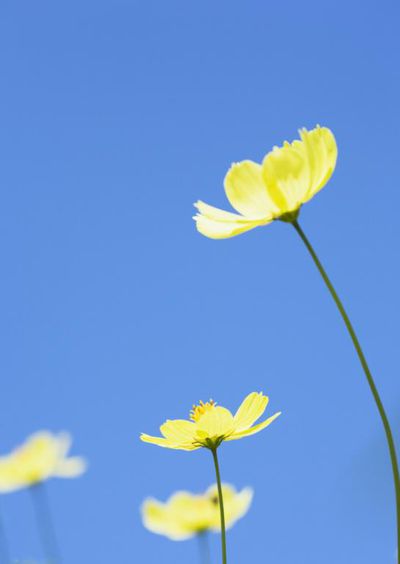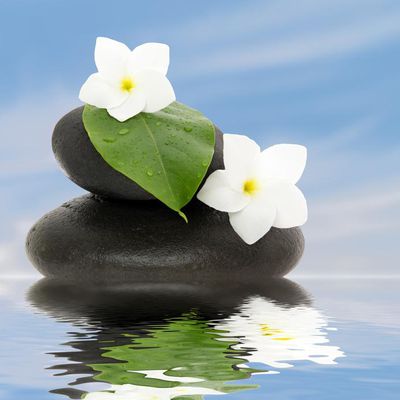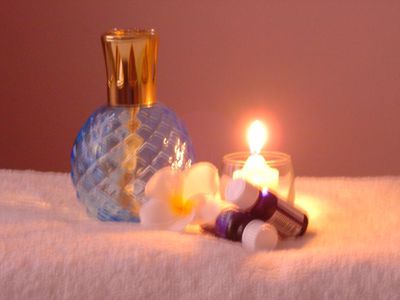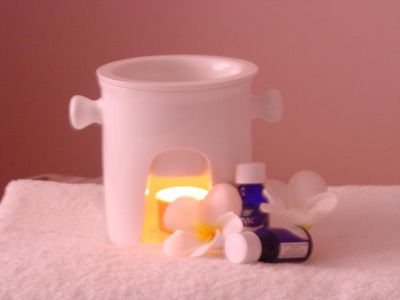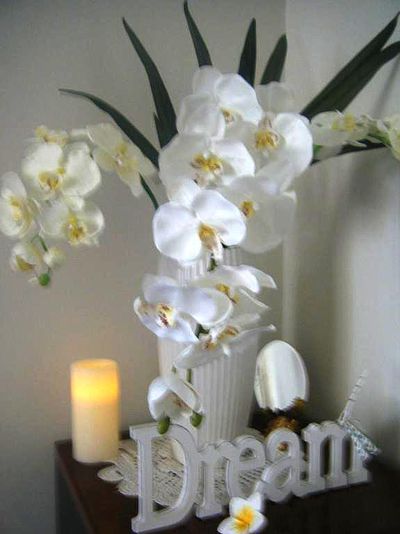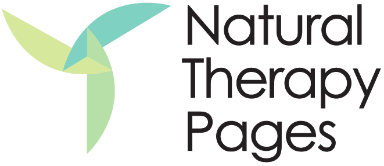 Vital Therapeutic Bodyworks