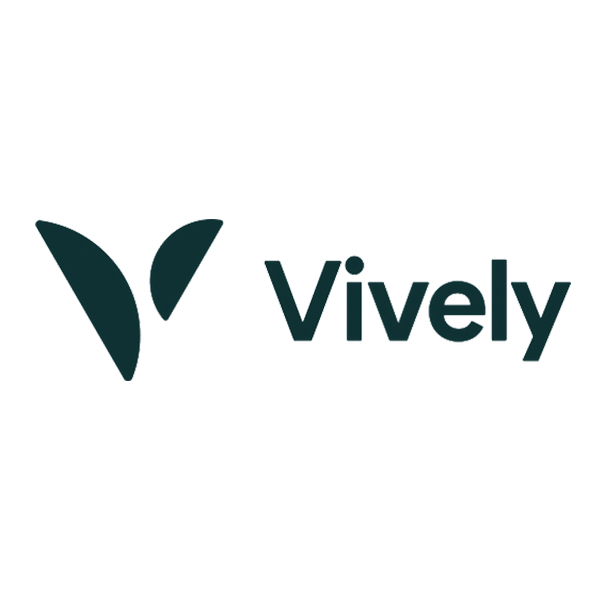 With chronic and lifestyle-related diseases on the rise, traditional one-on-one consultations have proven inadequate and inefficient for addressing patients' needs. It's even harder to come in person now due to the current health crisis. Vively's Shared Journeys can help. Get 3-month access to it now!
PCOS Shared Journey
Focus areas
Telehealth
Online consultations
Polycystic ovarian syndrome (PCOS)
Holistic practitioner
Holistic wellness
Irregular periods
---
---
There are only 10 spots available, so register now for the next Shared Journey beginning on 15th March 2022!
What is a Shared Journey?
In primary care, the traditional one-on-one model of medical consultation is not optimal for about 60% of visits because of chronic conditions.
Studies suggest that sharing medical consultations improves health outcomes and patient satisfaction by 26%!
‍
Healing your body and getting back to normal doesn't have to be a painful ordeal. It does not have to be filled with prescription drugs, tedious doctor visits, or confusing, conflicting advice.
Joining a Shared Journey can improve health outcomes, increase efficiencies, improve access to care, and reduce costs.
All of this is possible through Vively's online platform, accessible from anywhere in Australia!
How does a Shared Journey work?
In this program, you will join a group of peers through a series of 13-week comprehensive PCOS treatment programs, 100% online

Meet your group anonymously and chat with them via text message

Using the latest clinical research, learn how to manage and treat PCOS naturally

Get 4x video consultations with your practitioners to receive direct advice (worth over $600)

Track your symptoms and key health statistics in real-time
Shared Journey Plan
13-Week PCOS Shared Journey ($199)
Enjoy 3-months of access to the #1 lifestyle medicine platform and save over $400!
What the plan includes:
Share your PCOS journey with your peers and chat with them via text

A personalised plan is created to help you see results within 13 weeks, looking at all aspects of your health holistically

You will receive 4 free video consultations with your team of practitioners (worth over $600)

Daily support through text messages, access to your practitioners at any time
Taking control of your health and life is easier than ever before!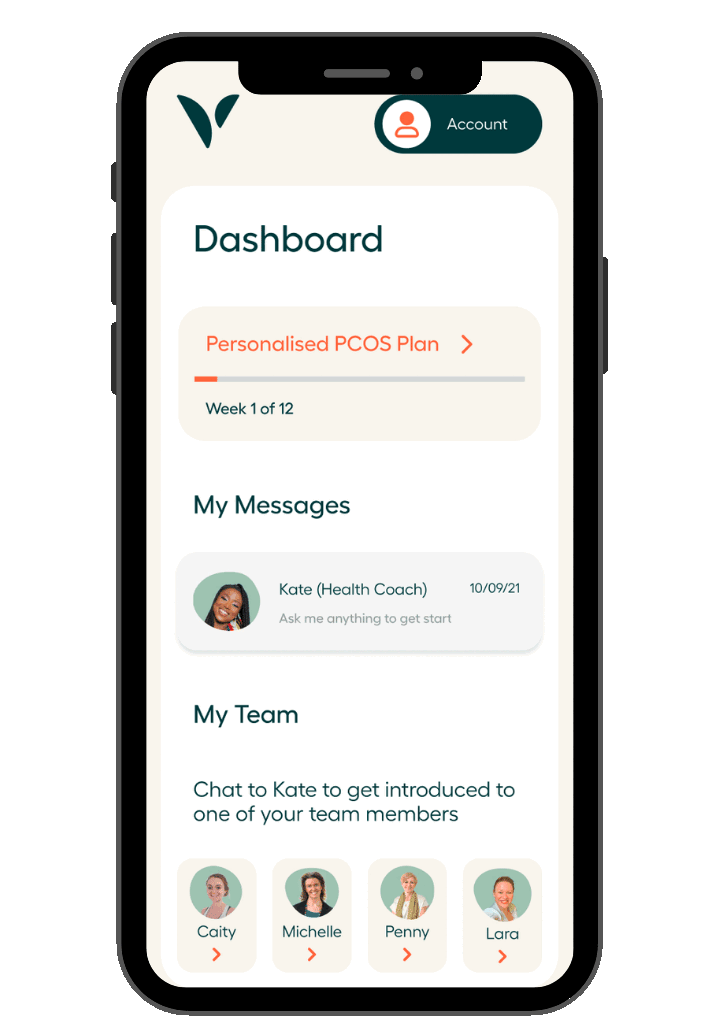 There are only 10 spots available, so register now for the next Shared Journey beginning on 15th March 2022!