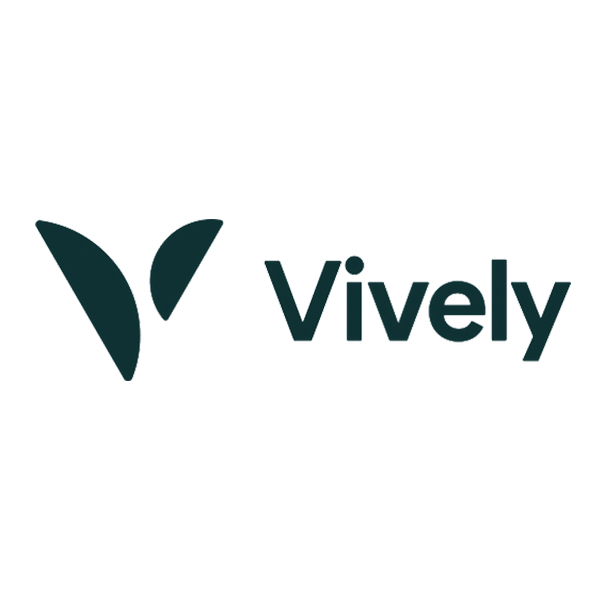 Working with your doctor and other providers to improve your PCOS symptoms is crucial but it can be exhausting because of ineffective prescriptions, lengthy appointments, and inaccessible urgent advice. With Vively, you can access tailored medical advice whenever you need it. Begin your free trial today!
Vively - #1 lifestyle medicine solution for PCOS
Focus areas
Telehealth
Online consultations
Polycystic ovarian syndrome (PCOS)
Holistic practitioner
Holistic wellness
Irregular periods
---
---
Claim your 7 Day Free Trial and get your personalised PCOS Plan Now

See visible improvements in 3 months with Vively
Do you have PCOS symptoms? Do you feel anxious/depressed because of your PCOS? Are you frustrated with the lack of options that your GP provides?
We are the leading PCOS doctors and health practitioners in Australia working together to offer you a holistic PCOS treatment plan that's tailored to your specific needs.
This at-home plan combines digital treatment programs with on-demand advice to give you complete control over your health. We're holistic healthcare at your fingertips.
We're temporarily offering this plan for free for the first 7 days, so you can try it out and see the visible improvements yourself. Claim your free trial now and control PCOS symptoms for good.
Being healthy and getting back to normal doesn't have to be an anxious, frustrating experience. Neither does it need to be filled with prescription drugs, lengthy doctor visits, or conflicting advice.
When you use Vively, you'll have access to a multi-disciplinary team of holistic practitioners who are always there to help. Together we can create a personalised plan for you that includes evidence-based programs and natural therapies tailored to your mind, body, and spirit.
All of this is available through an online platform that can be accessed anywhere in Australia. You can chat to your holistic care providers via text at any time.
Members report improvements in:
Irregular periods
Acne
Anxiety
Heavy periods
Weight gain
Hair loss
Stress
Depression
Infertility
Holistic Practitioners Focusing on PCOS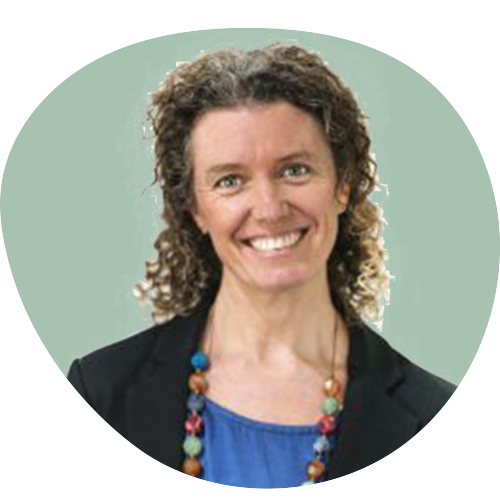 Dr Michelle Woolhouse
Dr Woolhouse has been treating women with PCOS using lifestyle medicine for over 20 years.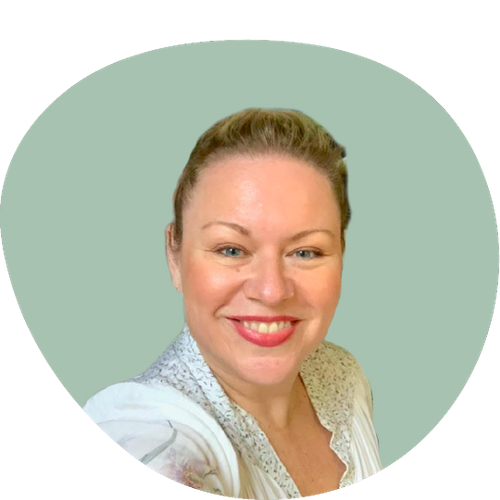 Lara Ryan
A clinical naturopath with 25 years of experience supporting women's health, Lara Ryan focuses on nutritional, herbal, and therapeutic lifestyle interventions.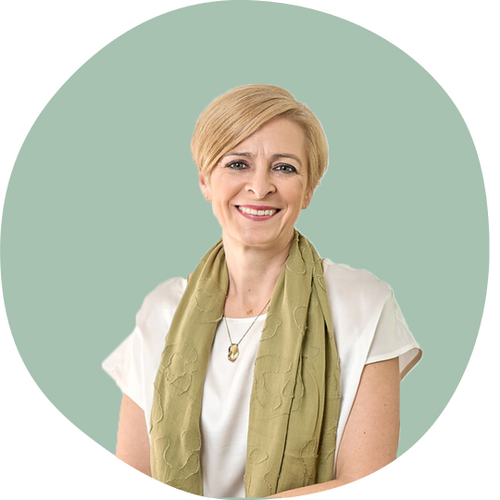 Penny Dillon
Penny is a qualified counsellor and clinical nutritionist with a passion for helping women achieve better sleep, energy and wellbeing.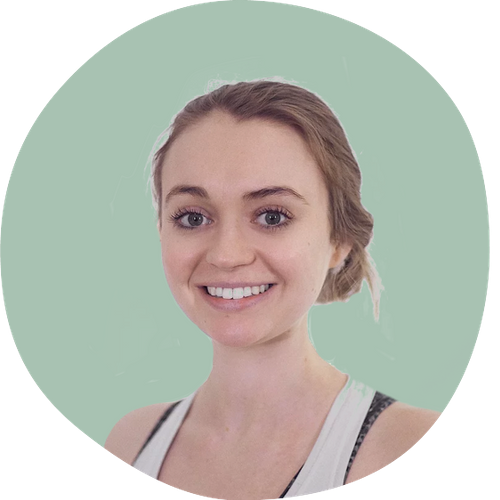 Caitlin Simm
Caitlin is a qualified physiotherapist, Caitlin Simm provides holistic strategies for women with physical health concerns.
Testimonials from Vively Members
★★★★★
"Vively puts you in touch with health professionals instead of trolling the internet for hours! It really benefits people who have been recently diagnosed and want a second opinion or alternative treatment options"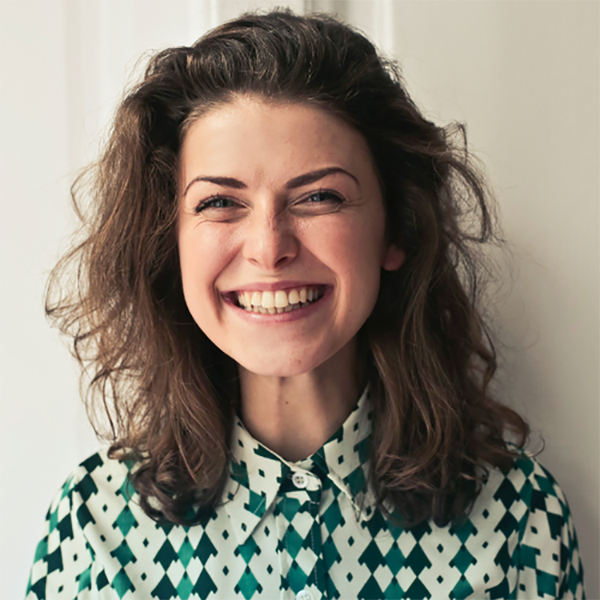 - Samantha L
★★★★★
"Vively helps me in getting resources and more information about what affects PCOS, particularly in regards to the mind and wellness"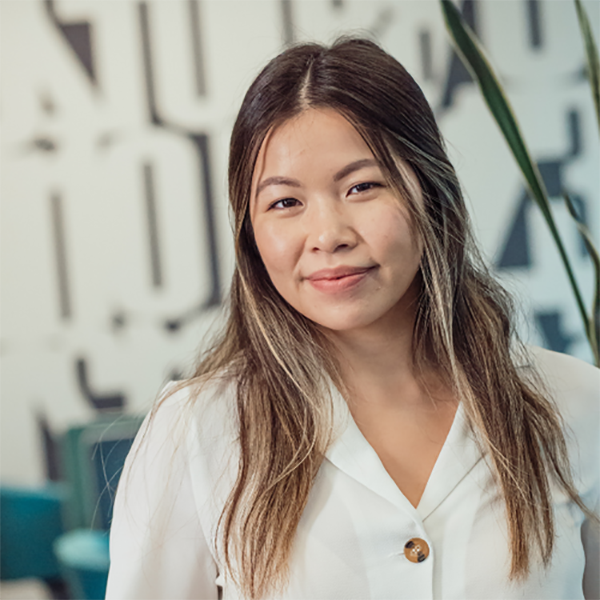 - Morgan T.
★★★★★
"The best part is having a whole health team to help me with PCOS in one site/app. It's great for people who don't have enough time to physically go to their appointment"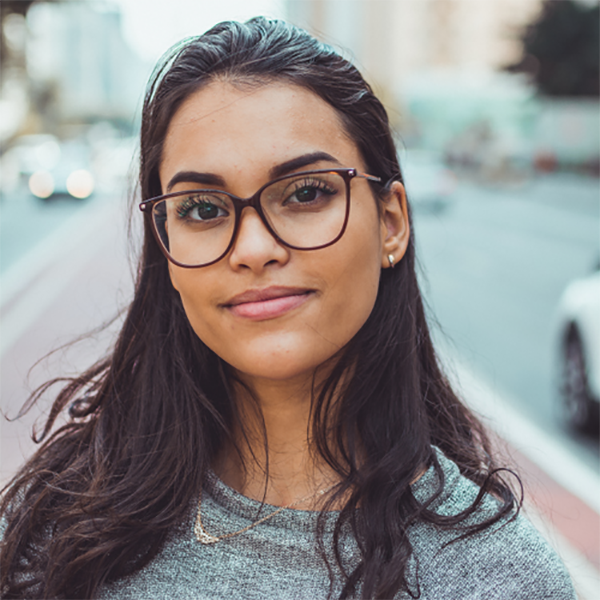 - Charlaine A.
★★★★★
"Vively gives me the assistance from registered professionals and is a great time saving option"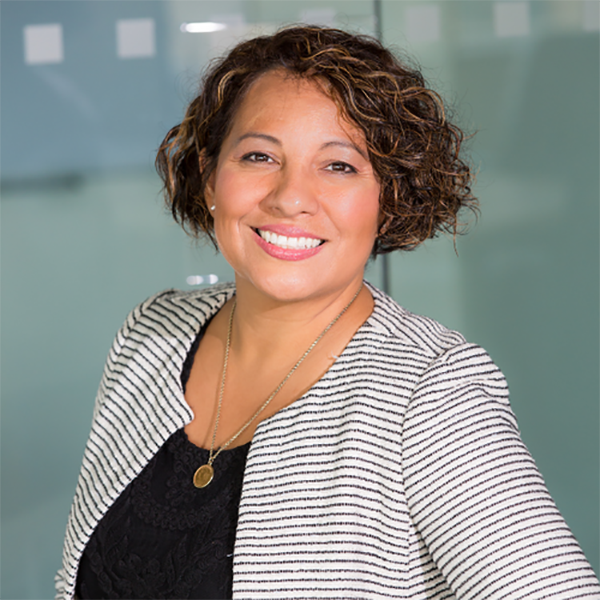 - Michelle D.
Sign up today for a free 7-day trial to see if Vively is right for you!
---