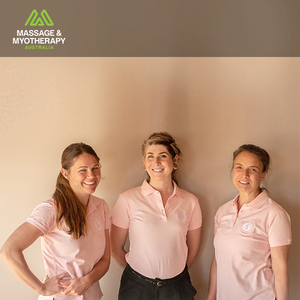 Member since 2016
Wamberal Massage
42 Hilltop Rd
Wamberal NSW 2260
Servicing area: Wamberal, Terrigal, Bateau Bay, Erina Heights, North Avoca & Avoca Beach.
Post
Circulation
Hormones
...
Want to find out my availability, pricing or opening hours? Click on Send Me Details Now to get started.
Clicking on the Send Me Details Now button opens an enquiry form where you can message Mia Pursehouse directly.
Expert Remedial Massage Therapists in Wamberal, Central Coast.
Mobile or in-studio appointments available.
Wamberal Massage
---
We believe in treating the whole person and taking a fresh approach with everybody. We will treat what's presenting through a combination of therapeutic massage and relaxation massage.
Massage techniques may include remedial & deep tissue massage, trigger point release, myofascial release, cupping, dry needling, passive stretching & lymphatic drainage.
We will also provide therapeutic exercise and postural corrections after the massage when necessary to help you maintain your body's natural form and alignment.
A mobile massage service is available to homes, hotels, holiday accommodation & bed & breakfasts. We come to you so you can relax & indulge in your own space!
Have a look about the website for some more information on what we do, easily book online on the booking page or give us a call to discuss how we can help you.
OUR TEAM
We currently have a small and extremely talented team of 4 qualified Remedial Massage Therapists servicing the Central Coast & Newcastle. Click here to meet our lovely therapists.
SERVICES
The bio-mechanics of our own body includes an innate method of balancing itself when supported to do so.
After your initial assessment & treatment, you will be guided to become aware of these imbalances & how you can realign for optimal health & function & no pain.
Your treatment will be highly individualised & may include dry needling, myofascial release, deep tissue massage, joint mobilisation, trigger point release or cupping.
Price: 60min $90 | 90min $130 | Mobile $20 Surcharge
REFLEXOLOGY
Reflexology is based on the principle that the foot has 'reflex' points that correspond to the various structures and organs throughout the body. For example, on the left foot, the tip of the big toe corresponds to the brain's left hemisphere.
All the organs, glands and parts of the body are believed to have representing reflexes on the feet. Reflexologists claim that any health problems in the body can usually be detected in the corresponding area of the foot. Reflexology practitioners believe that by massaging or stimulating the reflexes using specific techniques, there will be a direct effect on the corresponding organ.
Price: 30min $60 | 60min $90
30min Reflexology + 30min Massage $90 | Mobile $20 Surcharge
PREGNANCY MASSAGE
During pregnancy your body has extra tension caused by hormones and a shift in your centre of gravity effecting your muscles & alignment. Having a massage can be a real life saver.
Massage can also help prevent insomnia, greatly reduce peripheral swelling, reduce muscle cramps and back pain, and soothe the nervous system.
Regular massages during pregnancy can also shorten labour time and make the return of your optimal fitness easier.
Price: 60min $100 | 90min $140
AROMATIC MASSAGE
An aromatic massage incorporates the healing powers of essential oils into your treatment. Specific oils are selecting based on their therapeutic properties with regard to the patient's state of body and mind.
Essential oil molecules are so minuscule that when they are applied to the skin they are able to pass through the outer layer of the epidermis, to the dermis, into the capillaries and then into the bloodstream. Skin is able to absorb the oils better when the rate of blood circulation and the temperate of the skin increase – such as at the time of a massage.
Price: 60min $90 | 90min $130 | Mobile $20 Surcharge
LYMPHATIC
The health of the lymphatic system is crucial to the body's ability to heal. Lymphatic massage is a technique used to encourage lymph flow in the body. Lymph is the clear fluid produced by the lymph nodes, located in the neck, chest, underarms, groin, and abdomen.
A healthy flow of lymph supports the body's immune system in fighting off toxins responsible for viruses and infection. The lymphatic system — comprised of 500 to 600 lymph nodes, in addition to the spleen, tonsils, thymus, and adenoids — is the body's filter system for dangerous toxins and disease-promoting bacteria.
Price: 60min $100 | 90min $140
---
Qualification details
Diploma Remedial Massage | Advanced Thai Massage | Lymphatic Drainage 200hr certification | Cert 3 in Fitness | Yoga Teacher 200hr | Reflexology Certification | Sacred Lomi Lomi |
---
Service categories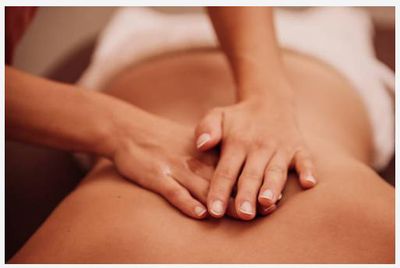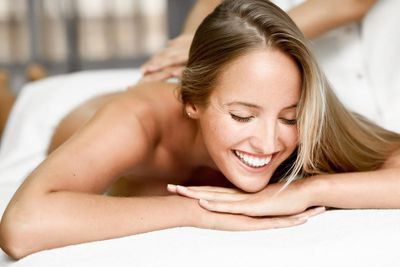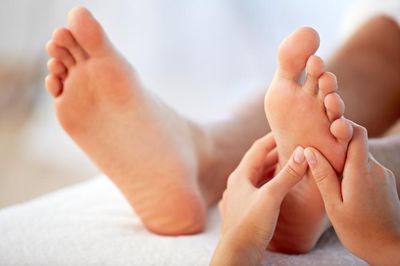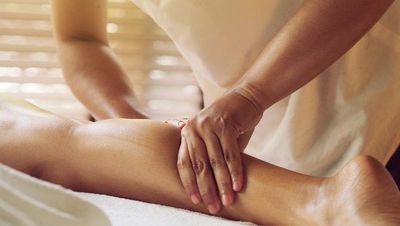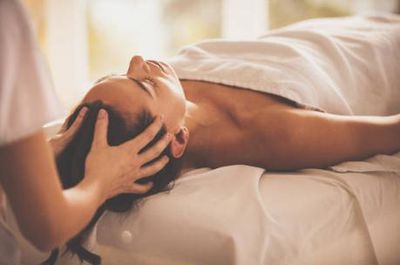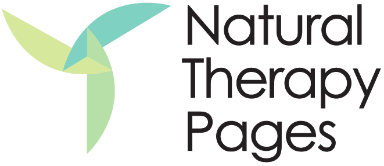 Wamberal Massage