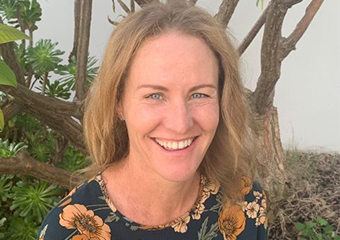 Wellness Is Me
Most often our lives are busy and stressful. We become used to a fast paced and frantic way of living, that we forget to take care of ourselves.
Heath and Wellness Programs
Servicing area
Wembley Surrounding Suburbs and Perth Metropolitan Area
---
Focus areas
Relaxation
Frustration
Anger
Well-being
Stress management
Love
---
---

---
About Wellness Is Me
We live in such a fast paced stressed out world, that we can forget about ourselves, our health and wellbeing and what is important to us. It is so important that we take the time to reconnect with our body, mind and spirit and to destress our system, so that we can live our best possible life. We all need me time. It's not selfish - it's self care.
Stress is not all bad. It's when our body can't distinguish between real danger and day to day stresses, that our emotional, mental, physical and spiritual states can be negatively impacted.
It can effect us:
Physically. We may experience pain, digestive issues, feel tired and sluggish, headaches, rashes, hormonal issues, weaken our immune system, resulting in us becoming more suseptible to colds, viruses and disease.
Emotionally. It may impact the way we communicate with loved ones. We may use anger and frustration rather than speaking from a place of love and compassion. Stress can manifest as anger, resentment, frustration and negatively impact our daily mood
Mentally. We may experience brain fog, poor memory recall, become unmotivated, unable to make decisions, poor decision making, over thinking, unable to sleep
Spiritually. We may feel disconnected, ungrounded, lacking purpose, scattered.
I offer wholistic services that connect our body, mind and spirit, reducing stress, restoring calm and relaxation.
I have personally experienced how regular bodywork therapy, can help remove stress and work through significant issues. It helped me with digestive issues, to leave a toxic relationship and my regular treatments help me navigate challenges as they arise.
We all experience challenging issues as different stages of our life. Often we don't know how to respond to the challenge or who to turn to. My Kinesiology and Coaching services can help you find clarity and calm in such times.
KaHuna massage not only releases stress and tension but it is also the ultimate massage experience. Pure bliss and indulgence. Try it for yourself!
---
Relaxation Massage
KaHuna massage is a beautiful, smooth, gentle, flowing style that promotes general relaxation, relieves muscular tension, plus improves circulation and range of movement.
A KaHuna massage can be a spiritual experience that promotes grounding and relaxation.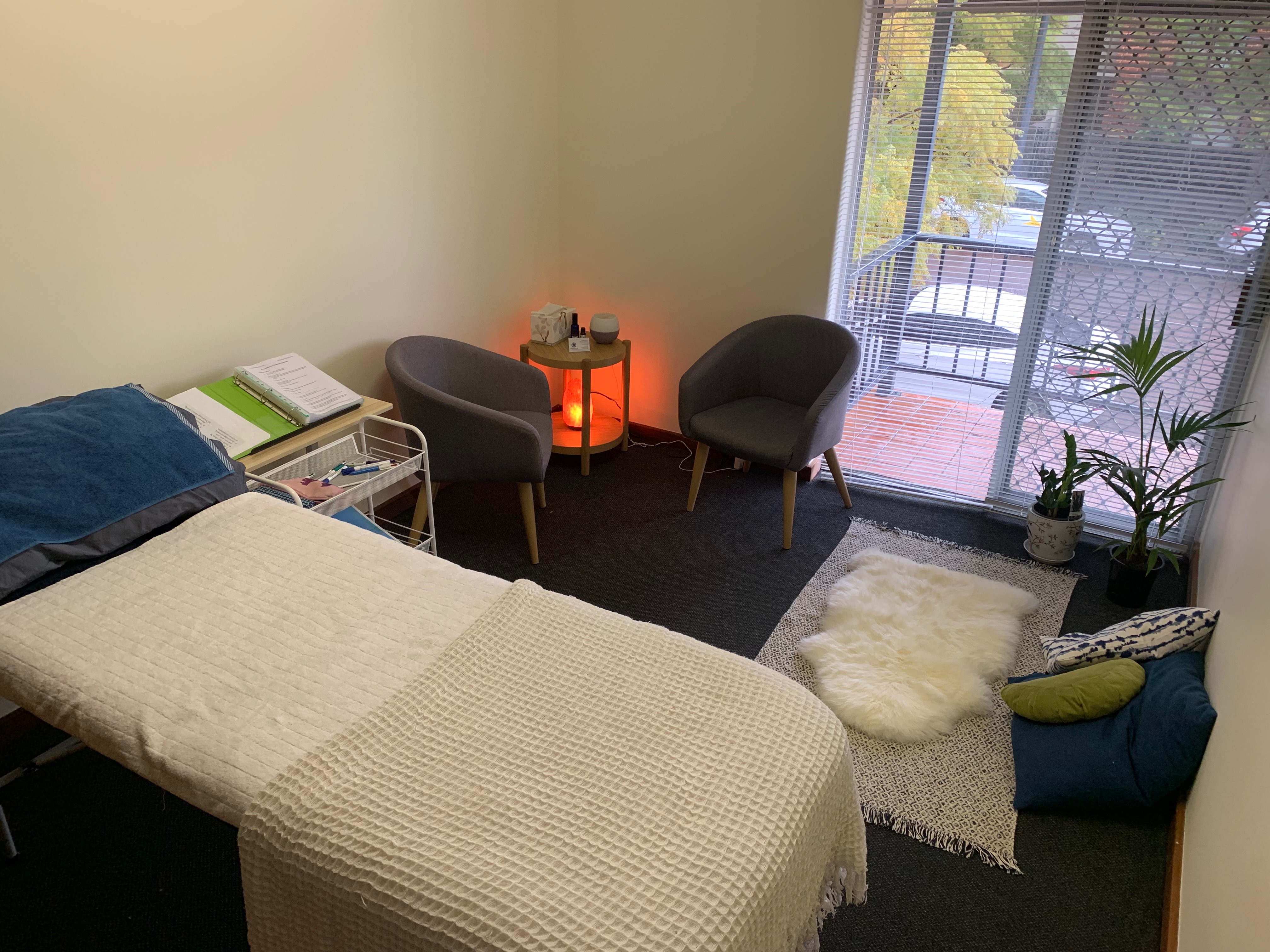 ---