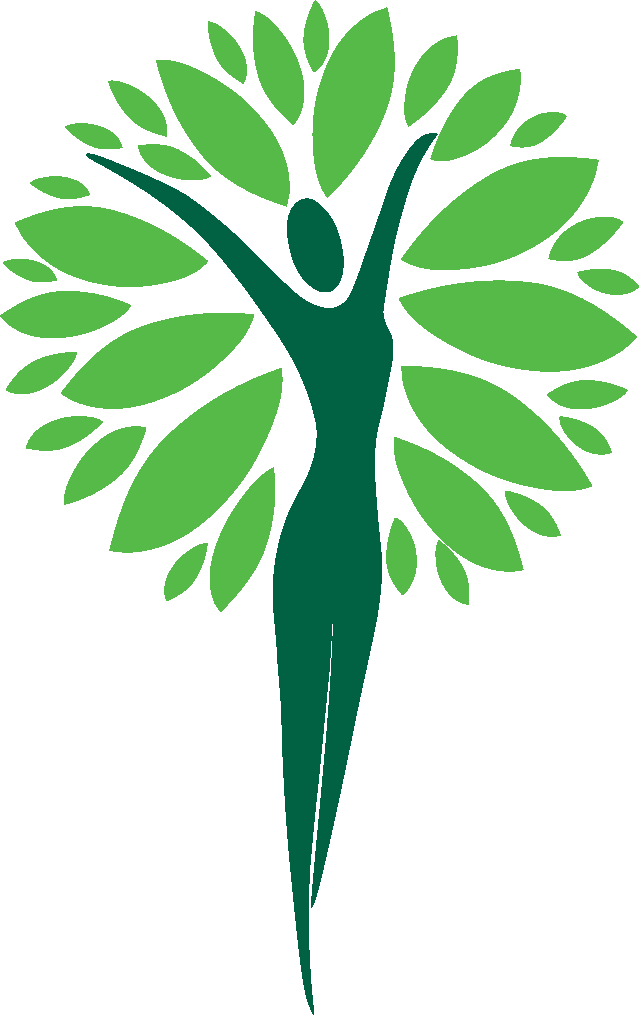 Want to find out my availability, pricing or opening hours? Click on Send Me Details Now to get started.
Send Me Details Now
Clicking on the Send Me Details Now button opens an enquiry form where you can message Trudy Cadoo directly
Health is more than the absence of disease It's the balance of Mental, Emotional & Physical Wellbeing.
Wellness for Women Clinic
Servicing area
Brisbane, The Gap, Paddington, Ashgrove, Bardon, Chermside, Wavell Heights, Kenmore
---
Focus areas
Stress management
Optimal health
Lifestyle
Fitgenes
Natural medicine
Hydration
---
Services





Health Appraisal
Naturopathic Nutrition
Herbal Medicine
Live Blood Analysis
Fitgenes testing
Iridology (digital)
Food Intolerance Testing
Allergy Testing
Bio Impedance Analysis
Urinary Indican Test
Flower Essence
pH Test
Zinc Test

Areas of speciality





Women's Health
Weight Loss
Detoxification
Children's Health
Stress Management
Hormonal Disorders
Natural Fertility Management
---


TRUDY CADOO - NATUROPATH

As a Naturopath, I believe that health is more than the absence of disease. It is the balance of many factors including mental/emotional and physical wellbeing. I enjoy working with a wide range of clients from children to the elderly, athletes to expecting mothers and all who believe they could benefit from the wholistic and integrative approach of natural medicine. I have a special interest in Children's health, Wellness programs, Weight Loss programs and Detoxification.

With a warm, realistic approach I am passionate about empowering people to wellness through naturopathic principles. I have enjoyed over 12 years in the natural health field, 10 of those as a naturopath.

What Is Naturopathy?

Naturopathic Medicine, or Naturopathy, is the practice of preventing, assessing and treating conditions of the human mind and body. By integrating conventional health sciences with a range of natural therapies and traditional medicines, naturopathy treats the patient's mental, emotional and physical states for a lasting effect.

The foundation of Naturopathy is the philosophy of the "healing power of nature". This means if the body is in a healthy and supportive environment it has an innate healing capacity. Treating underlying causes, as well as the presenting symptoms rather than suppressing them ensures I provide a wholistic approach to treating disease and illness.

After gaining insight and total understanding of the overall health and well being of my patients, I then use a combination of personal care and attention, traditional knowledge and skills along with scientific research to form a complete health assessment. This enables me to fully understand all underlying causes of the condition and thus determine the most suitable and specific treatment.

Treatment may include nutritional medicine (therapeutic nutritional supplementation), dietary changes and interventions, western herbal medicine, flower essences along with counselling and lifestyle advice to enhance, promote and restore well-being.


---

What Can Naturopathy Treat?
Naturopathy can be used effectively to treat, manage and prevent a vast array of acute and chronic illnesses. However you do not necessarily need to be 'unwell' to benefit from the services of a Naturopath. Natural medicine is also used as a tool for restoring and promoting vitality and general wellbeing, Naturopathy can treat the following:

Wellness
Simple dietary, lifestyle and nutritional prescriptions have the potential to improve health, keep people well and prevent disease.

Weight Loss
Using a scientifically proven, professional fat loss system specifically designed to get satisfying and long lasting results. This system is one of the most successful, scientifically advanced fat reducing programs available.

Women's Health
Promote healthy hormone balance (PMS, PCOS, Endometriosis, Menopause) and effective preconception and pregnancy care.

Children's Health
From before birth through to young adulthood there are a range of health issues that can affect children. The unique health needs of children require dedicated attention and specialized nutritional and herbal support.

Men's Health
Support male reproductive health and general well- being.

Healthy Cardiovascular Function
Keeping the heart and blood vessels healthy.

Metabolic Syndrome
Metabolic Syndrome is a recognized cluster of serious cardiovascular risk factors.

Pain and Inflammation
Reducing aches and pains with natural anti-inflammatories.

Stress and Mood Disorders
Understanding and supporting neuro-endocrine imbalances.

Fatigue and Management of Healthy Energy Production
Support mitochondrial function and effective energy metabolism.

Digestion
The gut is the seat of good health. Due to the key role the digestive tract plays in nutrient catabolism and absorption, a poorly functioning gut can have enormous impact on the health and well-being.

Detoxification
A comprehensive system for managing toxicity and supporting optimal health.

Immune System
Immune system disturbances - colds and flu's, recurrent infections, allergies and autoimmune conditions.


---

Diagnostic Tools

Health Appraisal Questionnaire (HAQ)
HAQ is used to systematically analyze a patient's whole body to provide indications of disease states and degenerative conditions.

Live blood screening
Live blood screening is used to help your Practitioner improve your health more effectively than ever before. Using only one or two drops of your blood, Your Practitioner will use screening to investigate the size, shape and ratios of the red cells, white cells and platelets in your blood.

Fitgenes
Based on a non-invasive saliva sample which is analysed and returned to us as a personalised genetic profile, we are able to take a holistic approach to addressing facets of your genetic profile that reveal what nutritional supplements will benefit you the most, the best choices of foods to consume and the type of exercise that will have a positive effect. This effectively eliminates any guesswork around what will work for you as the treatment plan is based on your own genetic profile.

Bio-Impedance Analysis (BIA) – Body Composition Analysis
BIA is quick and painless test that determines your weight, body fat, visceral fat, muscle mass, hydration, bone mineral mass, metabolic rate and metabolic age.


Iridology Assessment
Iridology is the study of health via anExamination of the iris, sclera and pupil. The iris reveals the level of constitutional strength, inherent weaknesses and the transitions that take place within the organs and tissues.

Zinc Tally Test
The zinc tally test is used to evaluate the status of the patient's zinc levels.

Urinary Indican Test
Urinary Indican Test is an accurate, simple and inexpensive screening tool. It allows identification of abnormal bacteria in the gastrointestinal tract.

Food Detective Test
Food Detective is a blood test for food antibodies (IgG) that can be conveniently used in the clinic of a health professional. Results are within 45mins, there is no sending off a sample and waiting weeks to receive results from a testing laboratory.

Hair Tissue Mineral Analysis (HTMA)
HTMA is a non-invasive analytical test that measures the mineral composition of hair. Tissue analysis is a valuable screening tool, which provides clinical information often not revealed through standard blood and urine testing.



---
---