Find a Counsellor in your area

Member since 2017
Wellness of Mind
Adolescents
Emotions
Nurturing
...
Want to find out my availability, pricing or opening hours? Click on Send Me Details Now to get started.
Clicking on the Send Me Details Now button opens an enquiry form where you can message Katharine Duck directly.
Wellness of Mind is a counselling service in Erina on the Central Coast. Kate is an experienced counsellor, focusing on women, children and parenting.
Wellness of Mind
---
About Katharine
Kate is an experienced counsellor, providing a calm and safe environment for people to come and chat. She holds a membership with the Australian Counsellors Association and Professional Counselling Association. She specialises in working with children, adolescents, individual adults and parents.
Kate uses a range of counselling techniques tailored to the individual. She is open and straightforward, however sensitive and caring for a positive outcome for her clients. Kate will support you to resolve your issues and assist you to develop strategies to move forward in your life.
Kate is interested in empowering her clients to take control of their lives and to develop a self-awareness to maximise their potential. The individual has everything they need for a successful life and this will be brought out and enhanced with Kate's support.
---
Counselling
General Counselling
Want to be happy? Want to be living a fulfilled life? Not sure where to go from here? Feeling a little lost at the moment? Even if you're not sure what it is but know something is not right. Whatever your issue/s are we can assist you to find solutions and move forward. With our support we can help you to resolve any area in your life.
Counselling for Children
As a parent providing a nurturing caring and secure environment for your child is not always easy. Sometimes your child just needs someone outside the family to talk with, to express their concerns. Every parent wants their child to grow healthy and strong, knowing their own mind. At times this may not be the case. Is your child struggling with school, friends, siblings? Feeling alone or out of place? We can listen and help guide your child to understand feelings and emotions. Children grow up very fast and are exposed to many different areas that sometimes are confronting and confusing. Sometimes it helps for your child to have someone to talk to. Bullying is difficult to comprehend and navigate through. Having someone to listen to can ease their anxiety.
Counselling for Parents
Parenting is a very rewarding role as we watch out children achieve and grow into young adults venturing out into the world. Parenting is also full of challenges and cross roads. Are you struggling with a hectic life and children growing up too fast? Do you feel out of control? Children not listening to you? Siblings bickering all the time? Difficulty understanding your teenage child? Then I can help steer you in the right direction. Support is here for parents who feel they are stuck in a rut and unsure what the next step is.
Abuse
Are things not right in your relationship? Do you feel scared or anxious often? Perhaps you are walking on egg shells to avoid situations arising. Are the kids suffering? Emotional and psychological abuse is generally very subtle, through innuendo, gestures and words. Criticised regularly, put downs constantly. Itcan be subtle it's hard to recognise. There is a feeling that things aren't what they should be.
Slowly your self esteem erodes and self confidence is at an all time low.
It's time to stop the cycle. Time to take back my our control, regain your self worth.
With our help and support we can help you find your way through the darkness created by abuse.
---
Contact us today for more information.
---
Service categories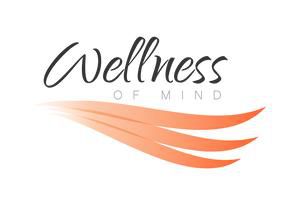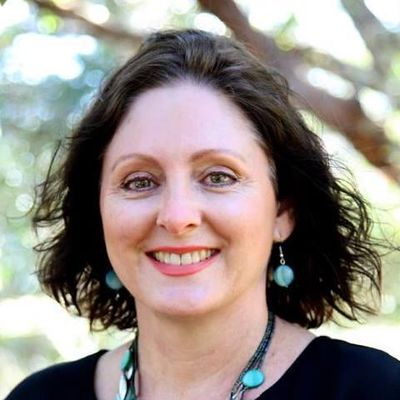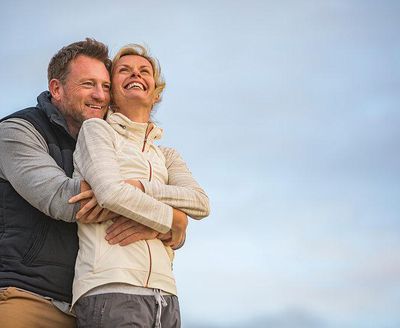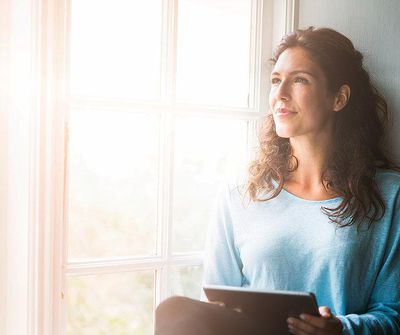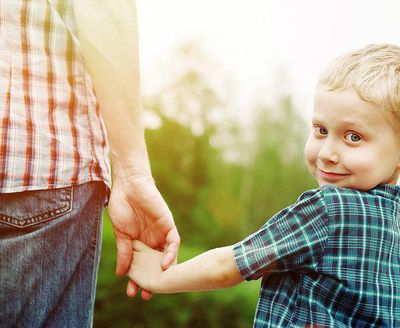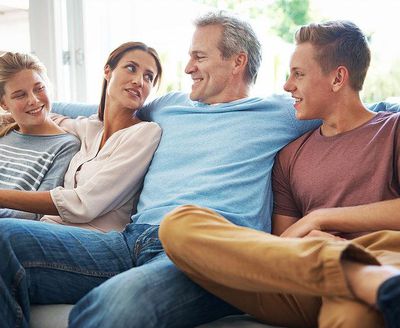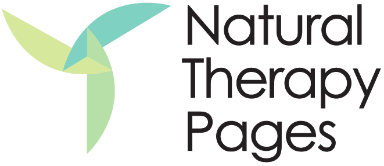 Wellness of Mind