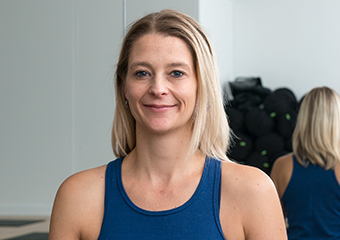 Member since 2020
Wholesome Lifestyle Project: End Emotional Eating
Want to find out my availability, pricing or opening hours? Click on Send Me Details Now to get started.
Hi my name is Estelle and I'm the #1 authority in helping career woman overcome binge and over eating using my signature Quit binge eating formula.
Wholesome Lifestyle Project: End Emotional Eating
---
About
Health and fitness play SUCH a big part in living a balanced life. All of this is in reach and does not have to be hard or expensive to achieve!
I focus on identifying what is causing you to make food choices that leave you feeling guilty and shameful whenever food enters the room. I take a gentle and compassionate approach to dynamically transform your relationship with food from BAD into HEALTHY!
Do you often find yourself staring down an empty bag of cookies wondering "why can't I control myself around food?" Let me help you set out a clear map on how to take control back around food in my complimentary 20 minutes Food Freedom planning session.
Access where you are triggered when it comes to overeating
Learn 3 tips or tweaks to manage your cravings or urges
Discover one way to beat the binge for good.
Work With Me
Overcome Binge eating once and for all using my Quit binge eating formula
Free Resources
Get free resources to help you overcome overeating
1:1 Coaching
The fastest way to quit binge eating and healing your relationship with food without dieting
Emotional Eating energy Healing
Emotional Energy Healing is a holistic practice that involves activating the body's energy systems to remove blocks and to restore balance when it comes to your relationship with food
Online Courses
Short DIY Courses to help you manage cravings as well as overcome overeating
Corporate Events
I host a healthy eating seminar aimed at bringing awareness around comfort eating. We can all easily slip into mindless eating especially when stressed. The good news is that it's possible to be conscious of these moments, apply tools that help us change our mindset around food, and make healthy choices.
If you are ready to finally take that leap of faith in healing your relationship with food, please apply here
---
Service categories
This practitioner provides online consults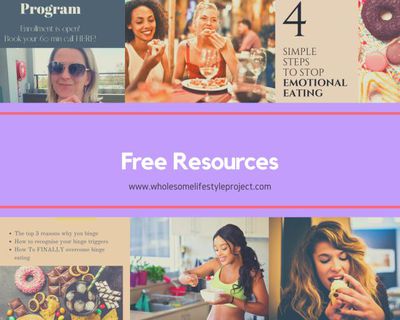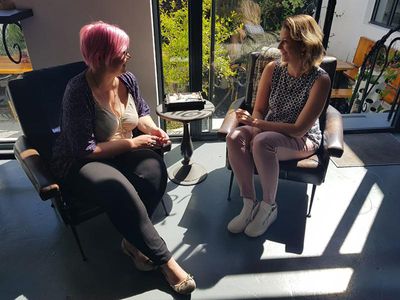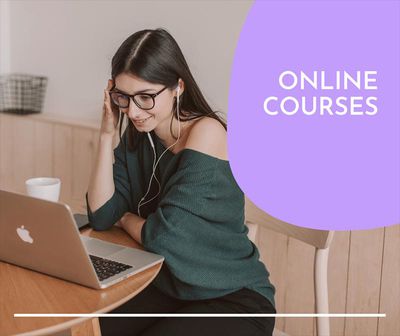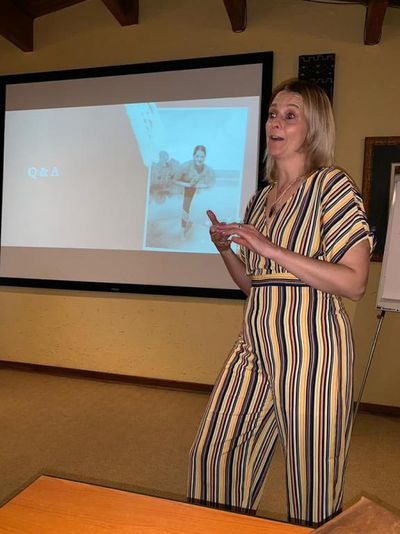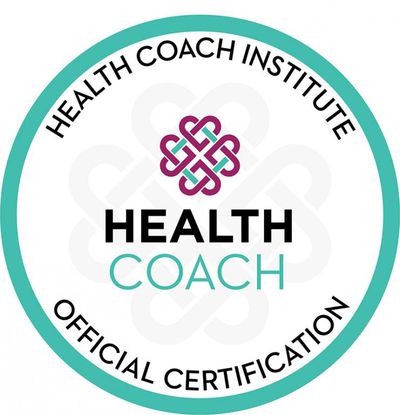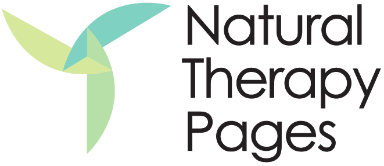 Wholesome Lifestyle Project: End Emotional Eating