The complete balance of mental, physical, nutritional, & spiritual wellbeing for optimal health.
ABOUT
Wholistic Health was created by Nikki Brown-Shepherd, a Dietitian & Exercise Scientist who has worked in the health & fitness industry for many, many years.
easy to follow // delicious recipes // multiple meal options // flexibility // the support you need // customised to you.
Wholistic Health is not a diet plan, a summer shred, or a restrictive diet, it's a healthy way of life. You will learn about how to nourish your body, create maintainable nutrition habits, strengthen and tone your body with a progressive exercise plan, build a healthy relationship with food, alleviate adverse gut issues, practicing mindfulness and gratitude, and create a stronger connection with the world around you.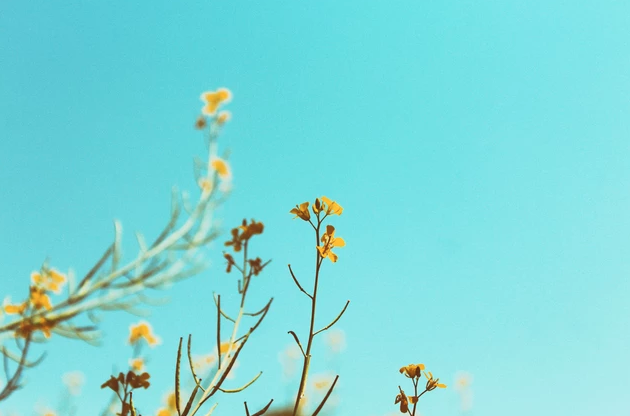 SERVICES
nutrition coaching program
1:1 consult & meal plan
macros & micros
free dietary analysis