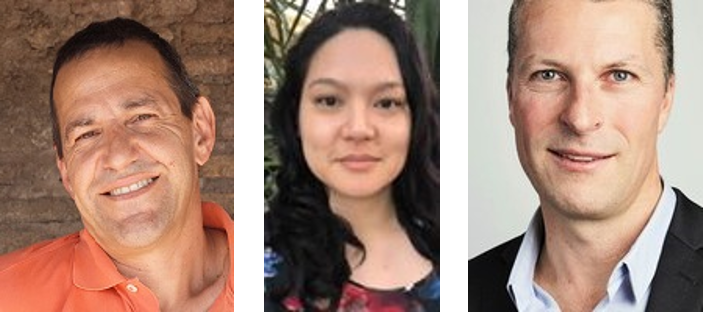 Wind Water Health
Clicking on the Send Me Details Now button opens an enquiry form where you can message Peter, Allison & Paul directly
Send Me Details Now
Looking for a professional Acupuncturist in the greater South Melbourne area? Then look no further than us here at Wind Water Health. Call us today to make a booking
Wind Water Health - Acupuncture
Servicing area
South Melbourne
---
Focus areas
Health goals
Love
Muscle tension
Natural medicine
Lifestyle
Nervous system
---
---
What Is Acupuncture?
Acupuncture is an ancient system of natural medicine that promotes balance and wellness by sparking our body's own healing processes. Traditional Chinese Medicine has had over 5,000 years of refinement and improvement, based on philosophy, practical observation, and testing.

---
Conditions That Can Be Treated
Acupuncture can successfully manage and treat all the systems of your body:
Pain: headaches and migraines, injuries, scoliosis, joint pain, repetitive strains
Skin conditions
Mental and emotional resilience, relief from depression, anxiety and insomnia
Breathe deeply and freely, improve immunity and respiratory health
Fertility and IVF support
Nervous System conditions
Digestive conditions
Natural beauty
And many other health conditions and problems
---
How Does Acupuncture Work?
Acupuncture involves the painless insertion of very-fine needles into specific points in your body. These needles act like tuning forks to finely tune your energy system. With acupuncture we can successfully manage and treat all the systems of the body.
At Wind Water Health we use only the highest quality, fully disposable needles to ensure your comfort and safety.

---
Benefits of Acupuncture
Acupuncture works to balance your whole body to restore and maximize health. More than just treating one or two symptoms, it treats the cause of illness and has far reaching effects on the entire you - including emotional balance, freedom of movement, and organ function.

---
For more information or to discuss the
benefits
that Acupuncture can bring to
your life,
just give us a call or click
on the 'Make an Enquiry' button today.
---