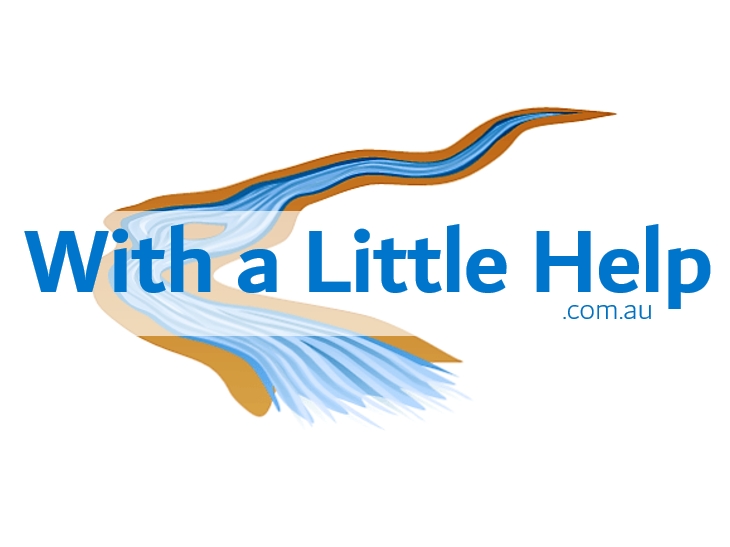 Clicking on the Send Me Details Now button opens an enquiry form where you can message With a Little Help Counselling directly
Send Me Details Now
Solutions-focused and person-centred Holistic Counsellor Joel Helmes.
With a Little Help Counselling
Servicing area
Sutherland Shire
---
Focus areas
Schema therapy
Trauma
Coaching
Education & training
Person-centred
Exhaustion
---
Armstrong, Aldrin and Collins reached the Moon, true, but it was only with the ground crew back on Earth supporting them that they were able to achieve that amazing feat.
I believe that many people are making their way through their life without adequate levels of support, assistance and external encouragement.
This could be one of the main reasons why people get to a point where they just don't know where to go next. It's that feeling of being burnt-out, exhausted, lost or directionless.
Sitting down and spending some time with a person-centred Counsellor could be just what you need at this point in your life.
I believe in the potential of all human beings. I believe that getting support, encouragement, tips and strategies, can help us move forward and better navigate the ups and downs of life.
Mostly, I believe that we are all capable of extraordinary change.
So, why not start where you can start. Here.
I am committed to my own continued professional development and I am a member of the IMTTA. I abide by a strict code of ethics so your privacy is assured.
My Main Qualifications:
Counselling
Coaching
Meditation
Related Education and Training:
Trauma Informed Care
Narrative Approaches in Counselling
Advanced CBT
Life Coaching
Mindfulness
Schema Therapy
Services
Person-centred counselling for individuals and couples
---