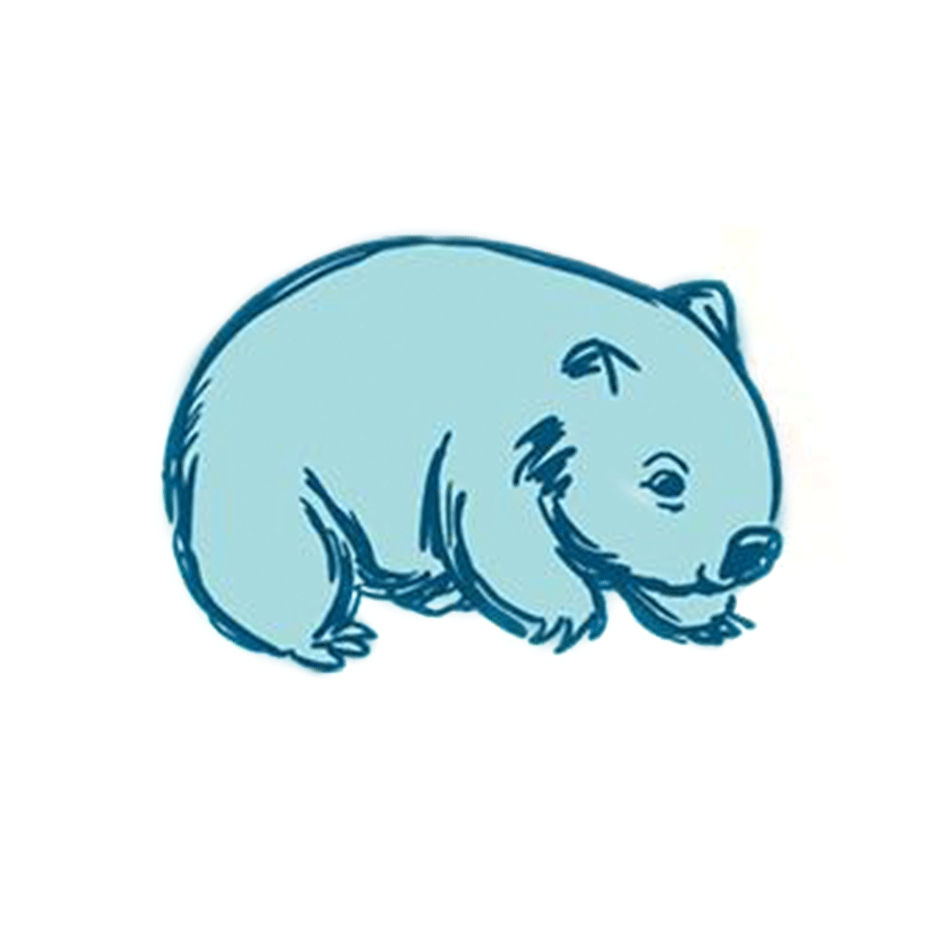 Member since 2015
Wombat Hollow, Pathways to Harmony and Light
Servicing area: Elsternwick, Elwood, Caulfield, Brighton, St Kilda and more...
Growth
Complementary therapies
Readings
...
Want to find out my availability, pricing or opening hours? Click on Send Me Details Now to get started.
Clicking on the Send Me Details Now button opens an enquiry form where you can message Jeanette directly.
Using the beauty and energy of Crystals and Colour to foster healing in your life.
Wombat Hollow, Pathways to Harmony and Light: Crystal Healing and Colour Therapy
---
Why not click on the Instagram logo, and Follow or Like us on @wombathollowharmony
Get in contact for a immediate response via email: wombathollow111@gmail.com
---
Wombat Hollow, Pathways to Harmony and Light, offers a variety of modalities to suit you and your needs. If you have a love of crystals or are simply intrigued by their colour, shape or possible meaning, you might discover they are appropriately used within your holistic session.
Colour is an intrinsic part of your life. It may hold a particular attraction for you, so using colour may also become an integral part of one or more of your sessions.
When you attend this practice, you will be welcomed by someone who not only loves the beauty and variety of both crystals and colours, but who is also a qualified crystal healer and colour therapist.
How does Wombat Hollow, Pathways to Harmony and Light, use crystals and/or colours to assist you within a session?
At Wombat Hollow, Pathways to Harmony and Light, we choose modalities that are appropriate to your identified goals.
Crystals may be identified that best support healing related to your particular concerns. Their individual colours may be a determining feature, but more often it is a healing quality associated with the particular crystal which determines its use at the time.
Crystals are gifts from the earth. Their beauty, energy and intended purpose can be used to assist with healing of mind, body and spirit. They can assist in manifesting, becoming more self-confident, cleansing the environment, enhancing creativity, communication, in fact for a myriad of purposes that directly relate to your specific holistic goals.
Colour therapy may be used in chakra balancing or in a related meditation. Specific colours may be used for their intrinsic qualities to enhance a more positive outlook, or to soothe, energise or add comfort.
Colour is all around you. It is in nature and in the man-made objects in your lives. You may dress with a colour in mind and feel happy with your choice because you 'feel good' in that colour. Or you may feel tired and end up choosing a colour that does not 'lift' you – and wonder why you seem to feel even more tired and lethargic at the end of a day. You may bring bright yellow flowers into a room and feel uplifted, or go to a park and feel soothed by the green of leaves and grass surrounding you.
Colour therapy makes use of colour, to bring more positive aspects into your life.
Does Wombat Hollow, Pathways to Harmony and Light, incorporate crystal healing or colour therapy with other healing modalities?
Most definitely. Your sessions will be planned according to your individual holistic needs. As long as you are open to the use of colour and/or crystals - or any other suggested technique appropriate to helping you achieve your best life goals - it may be incorporated into your sessions.
Counselling which is holistic, looks to the whole person - to your physical, mental, emotional, and spiritual needs. So it is not always purely a verbal dialogue. Part of the session may incorporate a chosen technique to foster your positive healing.
You may benefit from the use of crystals, or colours, chosen intuitively, or for their defined qualities. A guided meditation may be used and specific colours and/or crystals used to assist in the process. Colour card readings may be included with any of the modalities.
Colour or crystal therapy may be used in various ways, as the main feature of a session, on in conjunction with one or more other holistic healing methods.
---
For more information or to make an enquiry, contact Jeanette today!!
If contacting us by phone, please do leave your name with a message. Your call is important to us. We may be busy with clients, but we will get back to you as soon as possible. (Text messages are also welcome).
---
Qualification details
Diploma in Holistic Counselling


Qualified Holistic Counsellor and Coach

Diploma in Complementary Therapies, including


Certificate in Crystal Healing
Certificate in Colour Therapy
Certificate in Metaphysical Therapies

Reiki Master/Teacher
Certified Angel Practitioner
Master of Education
Member of IICT

---
Service categories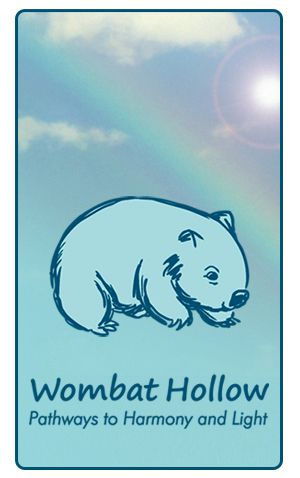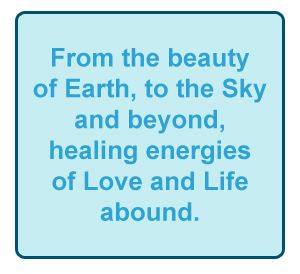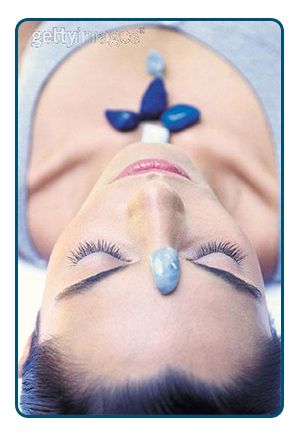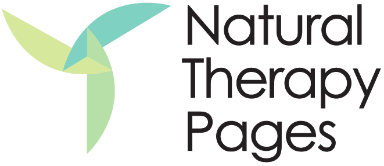 Wombat Hollow, Pathways to Harmony and Light