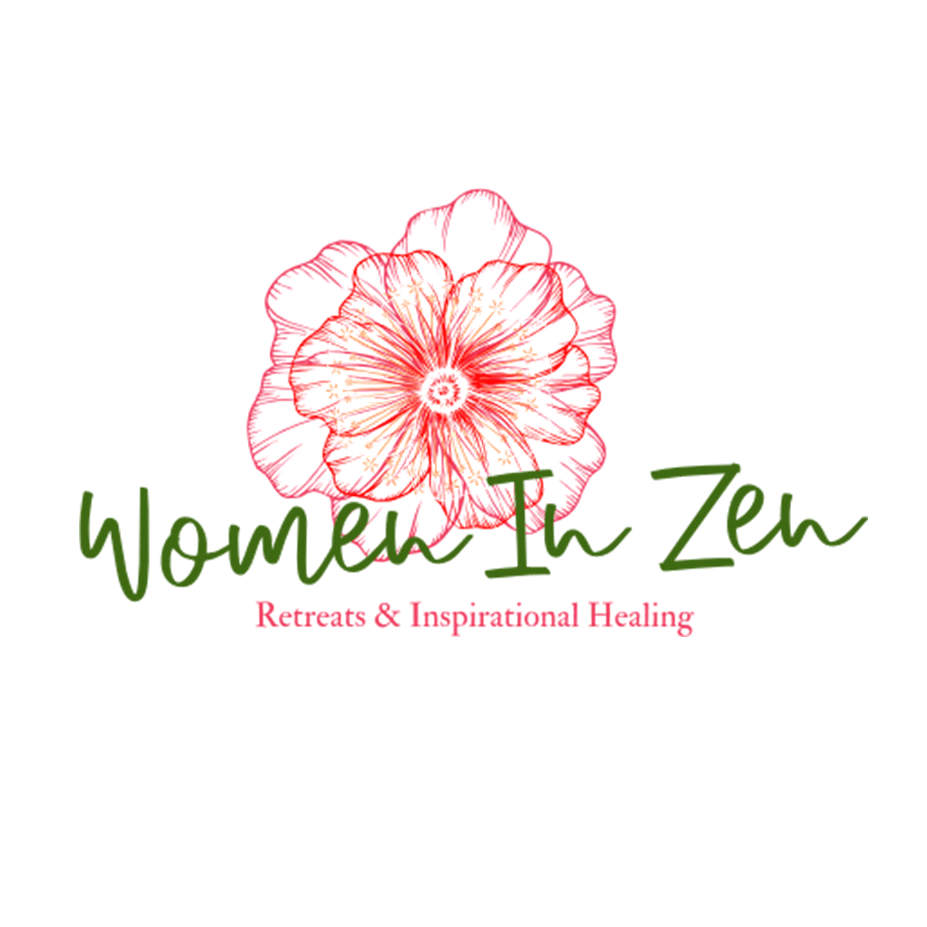 Member since 2019
Women In Zen
Cancer management
Boundaries
Joy
...
Want to find out my availability, pricing or opening hours? Click on Send Me Details Now to get started.
Clicking on the Send Me Details Now button opens an enquiry form where you can message the practitioner directly.
The Universe always supports who you want to be. Simply just change the stories you tell yourself and you can change your life instantly!
Women In Zen - Services
---
The Zen Make Over
The Zen Make Over– Mini Workshop $280 per person
In this 3 hour on line mini workshop I will teach you how to get your personal life, your wardrobe and health in flow. I will show you just how easy it really is. This workshop is now being offered both in person and online, so you can attend wherever you live in the world! This is an interactive workshop so you will unlock and release whatever has you stuck and you will start to attract, recognise and manifest the life you truly desire. No kidding, it's that good!
I have a number of easy techniques to show you so you can do them yourself to help you fast track yourself through your life.
Zen Healing - AUD$120 per hour
Healing present in many forms to help you feel strong and aligned, to help you grow and succeed.
I offer the following treatments and healing. Sometimes independently, sometimes as a mix. The exact structure or form of each healing is totally unique to you and your needs at this moment in time.
Chakra balancing – working on your chakras and channel this healing ensures that they are tuned, clear and balanced
Past life release – Releasing a past life issue can free you from old patterns and enable you to move forward with a whole new perspective
Clairvoyant Healing – During a clairvoyant healing session you will be treated to a wonderful combination of techniques to help you make smooth progress along your personal and spiritual path
Channeling messages from your Spirit Guides and Angels, personal Spirit Guides and Angels will normally appear during your treatment and I will describe them to you and bring through any information or guidance they wish to impart
Reiki Alignment – The above techniques can assist the body with its own natural healing process. By the raising of your vibration and awareness to a higher level, stress is reduced and an understanding of the role you can play to further improve your own health can be gained.
THE DETAILS
Clairvoyant Healing Sessions are available online via Messenger Video, WhatsApp, Skype or Phone (Australia)
To make a booking, call Jenny 0403 992 138 or contact Jenny by email.
Tarot Reading - AUD$90 per hour
Tarot is a positive and reassuring way to help you understand about yourself and your current situation. Revealing the truth in all areas of your life; family, love, relationships, work and career, tarot gives you great insight.
Are you seeking clear direction towards a better future? Do you need help to heal past hurts? Stop worrying about your future, stop being held back by the past and discover the right way forward for you.
It is my intention to help you on your personal journey. I would like to call upon your angels and guides for their voice and support so that together we can give you a deeper understanding of your experiences and the guidance you need to make informed decisions about the path ahead.
If you're a bit unsure, Jenny encourages you to give her a no obligation call or email to find out more about her style of readings, and how can make you feel better about yourself and remove the worry from your future.
THE DETAILS
Tarot Readings are available by Messenger Video, Whats App, or via Skype. Phone reading is available for Australia customer only.
Regular sessions are 60 minutes @ AUD$90/hour.
---
To make a booking, call Jenny 0403 992 138 or contact Jenny by email.
---
Service categories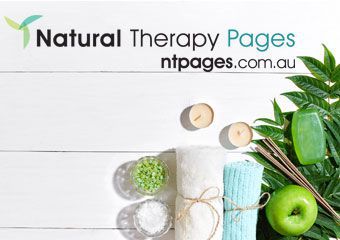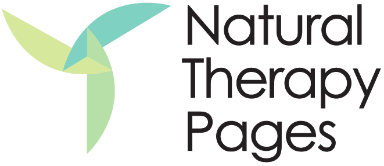 Women In Zen