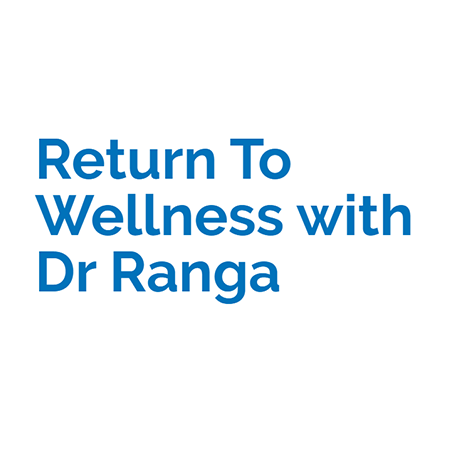 Member since 2008
drrangawellness
Shop 8, Bridgepoint Shopping Centre
1-3 Brady st
Mosman NSW 2088
Servicing area: Mosman, New South Wales
Focus area:
Telehealth
Nutrigenomix
Reiki
...
For all of your professional Reiki Treatments, Classes, and Meditation Sessions and Classes, you can't go past us here at World of Health in Mosman
World of Health - Reiki & Meditation
---

Reiki Jin Kei Do Sessions-Unique system of healing and wellbeing

Reiki Healing sessions create a deep sense of peace, calm, and joy as well as a feeling of deep relaxation. Reiki healing reduces stress related health imbalances such as:
Anxiety
Hypertension
Depression
Chronic digestive disorders
Fatigue
Improving circulation, immune function, and digestive function
---

Who Can Benefit?

Reiki healing sessions are extremely beneficial for anyone suffering from cancer and undergoing treatment. Reiki healing is a non-invasive compassionate way of bringing a deep sense of wellbeing and peace of mind to the patient as well as for the carer.

Reiki Healing (30mins) - $50


---

Meditation for Life, Wellness, and Balance

Learn healing meditations to recover from illness, preventing disease, and enhancing health. Dynamic Healing Meditation, Beautiful Mind Meditation, and Rings of Power training can be a life changing experience. Get the benefit of Dr Ranga's over 40 years of meditation and healing experience.

Please Note: For chronic degenerative conditions, 3 1 hour sessions in a sequence of minimum 1 session/week recommended for best results.


---
For more information about the best services for your needs or to organise an appointment - just give us a call!
---
Qualification details
Ph.D- Food & Nutritional Science
MSc.-Degree in Food Science and Human Nutrition
BSc.-Degree in Food Science and Human Nutrition
MEMBERSHIPS
Australian Traditional Medicine Society (ATMS)
Institute of Functional Medicine(USA)
---
See Also...
About Us
- Your Health Is Our Number 1 Priority -
Return To Wellness -Total Mind-Body Wellness Your Wellness is Our #1 Priority
Treating the Causes not just Symptoms provide you Total Wellness. Dr Ranga uses a unique mix of health assessment tools plus Professional Nutritional Consultation & Natural Remedy Treatment. These include Ayurvedic Pulse, Palm, and Tongue analysis, Bio-Energetic Reponse and Resonance Test (BERRT) of 20 organ systems via the network of electro-conductive acu-point-meridian pathways. Dark Field Microscopy of blood, MaxPulse Test for cardiovascular and neurological stress, and AGEs Scan (BiologicalMarkers of Ageing) provides a complete picture of causative factors that created the illness or imbalance.
---
Service categories
This practitioner provides online consults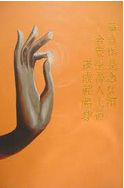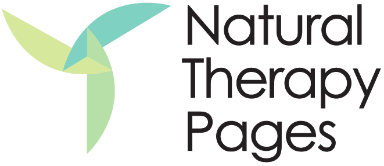 drrangawellness