Whitsunday Professional Counselling & Hypnotherapy
59 Main st
Proserpine QLD 4800
Servicing area: Proserpine, Cannonvale, Bowen, Queensland
Emotional issues
Personal breakthrough
Life coaching
...
Want to find out my availability, pricing or opening hours? Click on Send Me Details Now to get started.
Clicking on the Send Me Details Now button opens an enquiry form where you can message Mirella DeBoni directly.
Whitsunday Professional Counselling & Hypnotherapy - Relationship Counselling
---
Hi, I'm Mirella DeBoni. I'm a Relationship Counselling Specialist. I am a multiple #1 International Best Selling Author with 8 published books including "The Secret Space of Loving Relationships – A Better Me A Better Us."
f you're on my website there's a good chance you're going through marriage or relationship issues and you're looking for answers on how you can get your relationship back on track.
If your relationship has been in trouble for a while now you have probably:
Cried yourself to sleep
Become really angry or sad
Feel pressure and stress
Tried talking about but it goes nowhere
You have more than likely spoken to your family and friends about it
You may have googled things you can do about it
But, here you are and you're still looking for something. Sometimes it takes more than google to help you get the answers you are looking for. You need the personal experience of coming in and talking with me – A Relationship Counselling Specialist.
Sounds scary right? It's always a bit scary doing something you haven't done before.
I think it's a big deal to come and see a Relationship Counselling Specialist. It really is. You are talking with a total stranger and being open and vulnerable about your personal and intimate details. The benefit is, you're telling a complete stranger who has no preconceived opinion about you or your partner. And that's essential in getting real help to resolve relationship issues.
Relationship Counselling Options
For issues that are current that you would like to work through you can just book the relationship counselling session or there is another option for issues that have been ongoing, unresolved and to the point of reaching the crossroads of we either fix this or we part ways – there is the Relationship Laser Coaching Program that includes a VIP Day plus coaching sessions.
This option is similar to a Retreat. It's not for everyone it's only for those who are at the crossroads and are invested in getting things back on track and are looking for this type of support to get there.
As a Relationship Counselling Specialist, you're talking with someone who:
doesn't know you or your partner
doesn't know your history
doesn't know your extended family
doesn't know your past
Is not there to blame anyone
And is not going to take sides
I can help you:
Resolve issues that have been ongoing
Give you strategies to communicate and talk through situations
Provide conflict resolution strategies so you can get to a win/win solution
Help you understand why you react the way you do and say the things you say and what you can do differently
Align your values with your partner so you are back on the same page
Learn to love each other in a way that makes a difference and gives meaning to your life
Most of all I can help you get off the emotional rollercoaster of ups and downs so you can have some peace and live together enjoying your days and enjoying each others company
What To Do Next:
You don't have to come to relationship counselling with your partner. Sometimes, it helps to come to counselling on your own so you can talk about what is going on without having to "be careful of hurting your partners feelings".
When you do come to relationship counselling together, the focus is on resolving issues that you have not been able to resolve up until now. There is no blame in relationship counselling. We are simply looking for solutions and a plan on how to make things change for the better.
We are open 7 days to make it easier for you to get your marriage and relationship sorted out.
Click here to read the FAQ on Relationship Counselling Sessions.
---
See Also...
---
Service categories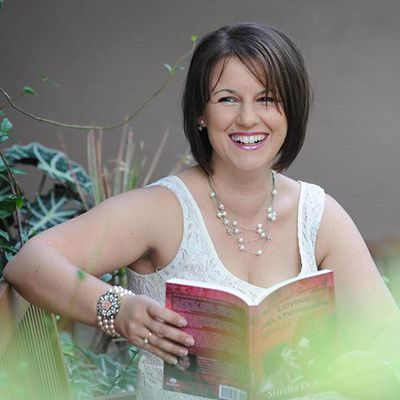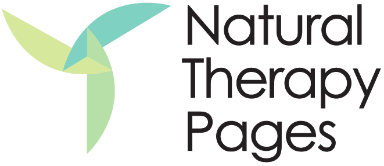 Whitsunday Professional Counselling & Hypnotherapy