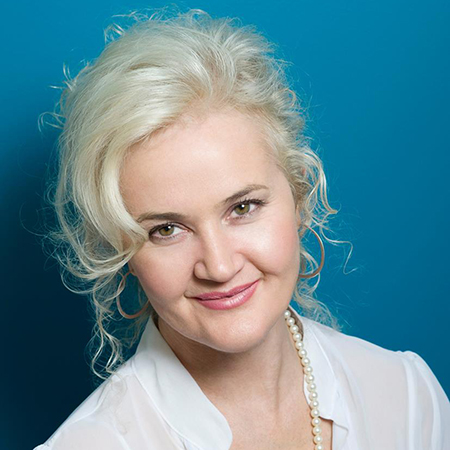 Member since 2008
Rayeleen Gilbert Integrative Hypnotherapy
35 Balboa loop
Aubin Grove WA 6164
Servicing area: Nationwide and Worldwide
A miraculous healing modality sweeping the world!
Rayeleen Gilbert Integrative Hypnotherapy - EFT
---
Everyday, I get more and more excited about the possibilities and the amazing results of EFT – Emotional Freedom Technique, also known as 'TAPPING'.
I have been utilising this simple yet amazing and incredibly effective modality called EFT for more than 10 years now.
Put simply, EFT is an emotional version of acupuncture, except without the use of needles. Instead, you stimulate well established energy meridian points on your body by tapping on them with your fingertips. It is a gentle, safe, non-invasive technology that can be utilised alongside any other form of medical treatment or other self-help methods. EFT has been extremely successful in treating a large number of clinical cases. It can be utilised to remove and release psychological and psychosomatic physical disorders such as anxiety, depression, stress, unnatural fears, addiction, eating disorders and many more.
The basic technique of EFT involves tapping particular points on the body using the fingers. The method is very easy to memorise and is portable allowing you to do it anywhere. Negative emotions are brought on by disturbances in the body's energy field and tapping on the specific meridians while consciously thinking of a negative feeling/emotion alters the body's energy field, restoring the balance and health.
---
For more information, click here.
---
See Also...
Rayeleen Gilbert Integrative Hypnotherapy - Past Life Regression
There is something inside the soul of all of us that wants to soar through sunbeams, hover at beautiful moments in our lives making them freeze in time, fly backwards and savour once more the beautiful past, dance mid-air in a delicate mist then take a simple bath on a leaf. Some of us are just hummingbird people.
---
Service categories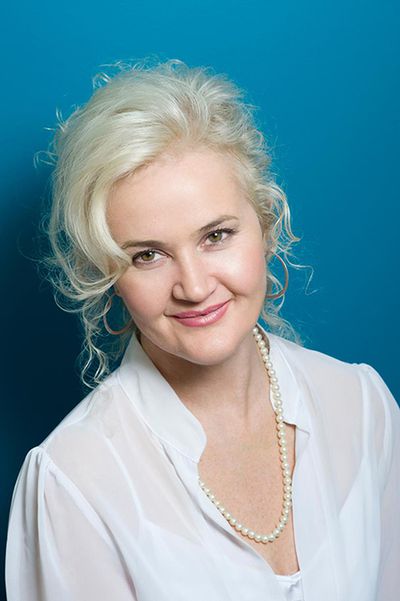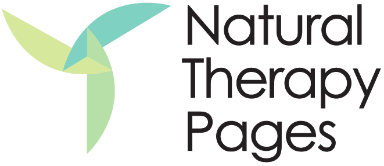 Rayeleen Gilbert Integrative Hypnotherapy