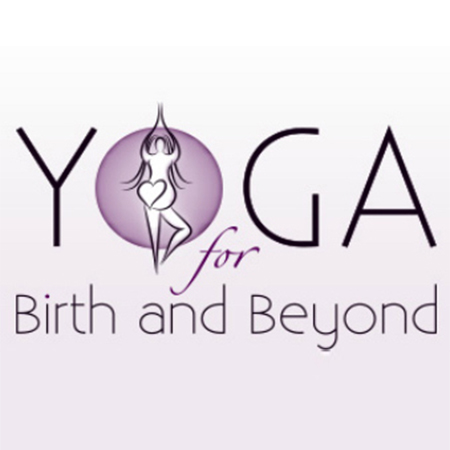 Yoga for Birth and Beyond
Clicking on the Send Me Details Now button opens an enquiry form where you can message Julia Willoughby directly
Send Me Details Now
Learn different breathing exercises, movements and meditation practices that will not only ease your pain and discomfort during pregnancy, but also ensure the safe delivery of your baby.
Yoga Active Birthing Skills, Safe Prenatal Yoga, Bonding With Your Baby & Baby Massage
Servicing area
South Canberra, Woden, Pearce, Weston
---
Focus areas
Nurturing
Tight muscles
Love
Childbirth
Aches & pains
Stress management
---
---
Courses on Birthing Skills, Prenatal Yoga, Baby Massage and More!
There's no better way to prepare for the arrival of your baby than obtaining proper prenatal and postnatal education. Yoga for Birth and Beyond offers various courses in Pearce ACT that will teach you how to stay physically and mentally healthy throughout your pregnancy.
Julia teaches five courses, aiming to achieve a specific outcome from each. For instance, the course on Yoga Active Birthing Skills aims to help you gain a deeper insight into your body to ease labour pain.
The Safe Prenatal Yoga course, on the other hand, takes you through different types of yoga postures that will ease pain and discomfort associated with pregnancy.
Our Courses
Yoga Active Birthing Skills
This course will teach you how to maximise the space in your pelvis to reduce pain during labour. It comes with six 30-minute videos that feature different yoga practices intended for pregnant women. You can also benefit from the audio clips that contain breathing techniques and examples for each.
The course also covers mindfulness exercises and lessons on keeping your mind at the present, accepting reality, managing physical sensations, quieting down the busy mind, and alleviating stress and fear.
Other things that are worth learning in this course include: movement, touch affirmations, mental focus, visualisations, the benefits of spiky balls, and a lot more!
Safe Prenatal Yoga
A pregnant body may experience different levels of pain and discomfort, but not if it regularly performs prenatal yoga. This course takes you through easy-to-follow yoga postures that can help release stress and tension from your mind and body.
Taking this course will also prepare you for Active Birthing positions, which you'll learn more about in the second level of this course called Yoga Active Birthing Skills.
Bonding With Your Baby
In this course, you're going to learn a short meditation practice that will connect you to the baby in your womb. It's a unique prenatal experience that will offer loads of benefits afterwards.
Pregnancy Sun Salutation with Vocalisation
Mastering the simple mental practice taught in this course will make every day of your pregnancy fulfilling and definitely memorable.
Baby Massage
This course aims not only to promote baby's health, but also to strengthen the connection between the parent and the child. Baby massage is beneficial for expectant mothers, new moms and dads as it covers a whole range of massage techniques that will surely support the wellbeing of your baby.
---
Book an appointment to learn more about our prenatal courses.
---