Learn how your food, exercise, sleep & stress affects your health based on your glucose biomarkers.
Now available for non-diabetics.
Join the Vively waitlist now to get a 30% discount.
Join the waitlist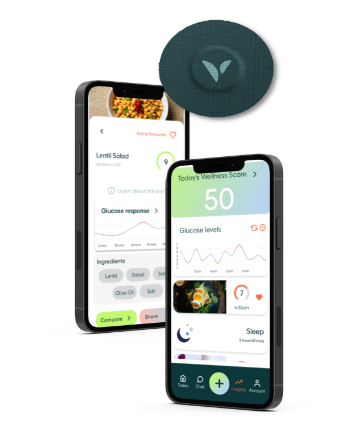 Clicking on the Send Me Details Now button opens an enquiry form where you can message Samir Rane directly
Send Me Details Now
Yoga & Meditation school of India based in Melbourne is founded by Samir Rane
Yoga and Meditation School of India
---
principle of holding body position in unique way for particular time to revitalise and balance your mind and body. Ashatanga Yoga originitated in India from Sage Patanjali about 5000 year ago followed by Hatha yoga believed to be originated from Lord Shiva(Nath tradition), later followed by many great yogis like Sage Mastyendranath, Churangi, Sage Gorakhshanath in 8th and 9th century. While Ashatanga yoga 196 Sutras was passed on to next generation through oral recitations. First comprehesive text "Hatha yoga pradepika "of Hatha yoga was established in 1200AD by Swami Swatmarama.

Our classes blends Hatha yoga with specific sequencing of Vinyasa (Sanskrit term for breath and movement) from Ashtanga yoga which really ignites your POWER, tones your body, helps you balance your mind and burn calories thus culminating in a beautiful holistic experience of yoga. The classes allows Beginners and all levels to be challenged in the same class. You will practice in a spacious heated modern studio at 25 deg temperature to get the best results.