ACT
Best Biofeedback Practitioners in Australian Capital Territory


Member since 2005
Moonhawk Healing Natural Therapies providing safe and effective healthcare since 1999. Covid19 update - to protect my patients, myself and my family I am currently offering appointments via TeleHealth I will return to face to face appointments from 1 July 2020
Detox programs
Wellness
Sinus
Chronic skin conditions
Cancer management
Migraine
Energy
Sinus congestion
Lifestyle
Well-being
Member since 2007
At A.C.T. Pain and Wellness Clinic we keep ahead – we offer our clients compassion, experience, focus and our staff undertake...
Neck pain
Posture
Wrist pain
Manipulation
Headaches
Infertility
Tennis elbow
Habits
Migraine
Movement
Learn how your food, exercise, sleep & stress affects your health based on your glucose biomarkers.
Now available for non-diabetics.
Join the Vively waitlist now to get a 30% discount.
Join the waitlist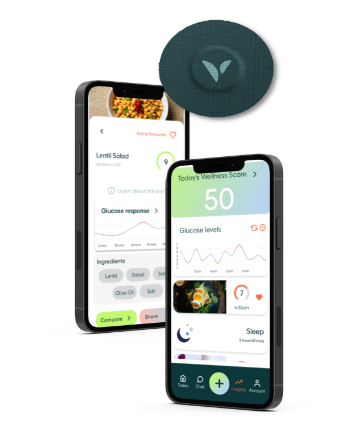 ---
Find Biofeedback Specialists in other states
Top Biofeedback Specialists By Region
Nearby Suburbs for Biofeedback