Chatswood
Best Core Energetics Practitioners in Chatswood NSW
Member since 2006
Get your life back on track and move forward with Core Energetics Psychotherapy.
Fears
Relationship issues
Personal issues
Somatic psychotherapy
Trauma release
Frustration
Physical health
Stress management
Guilt
Anger




Member since 2021
Exhilarating Relationship Mastery for the Distinguished Entrepreneur
Astrology
Human design
Mindset
Plant medicine
Telehealth
Tension
Emotional wellbeing
Well-being
Mental health
Transformation
Learn how your food, exercise, sleep & stress affects your health based on your glucose biomarkers.
Now available for non-diabetics.
Join the Vively waitlist now to get a 30% discount.
Join the waitlist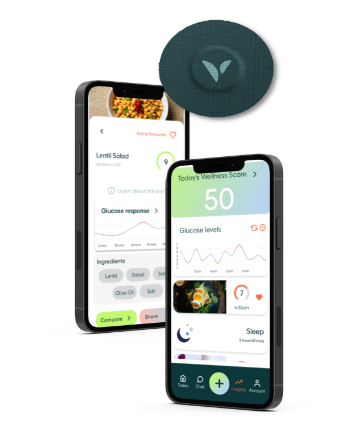 ---
Nearby Suburbs for Core Energetics
View all
Similar Services in Chatswood