What is Energy Healing?
Energy healing is a type of energy medicine where practitioners use the body's energy systems to treat ailments or promote health and wellbeing. There are many different types of energy healing, each with its own set of techniques and procedures. Of the many energy healing modalities, one of the most commonly used is Reiki.
Energy healers unblock the body's energy channels, otherwise known as meridians, by using their hands to transfer, balance and gently move energy around the meridians. This energy may also be moved around the energy meridians with stones, crystals or other sacred tools.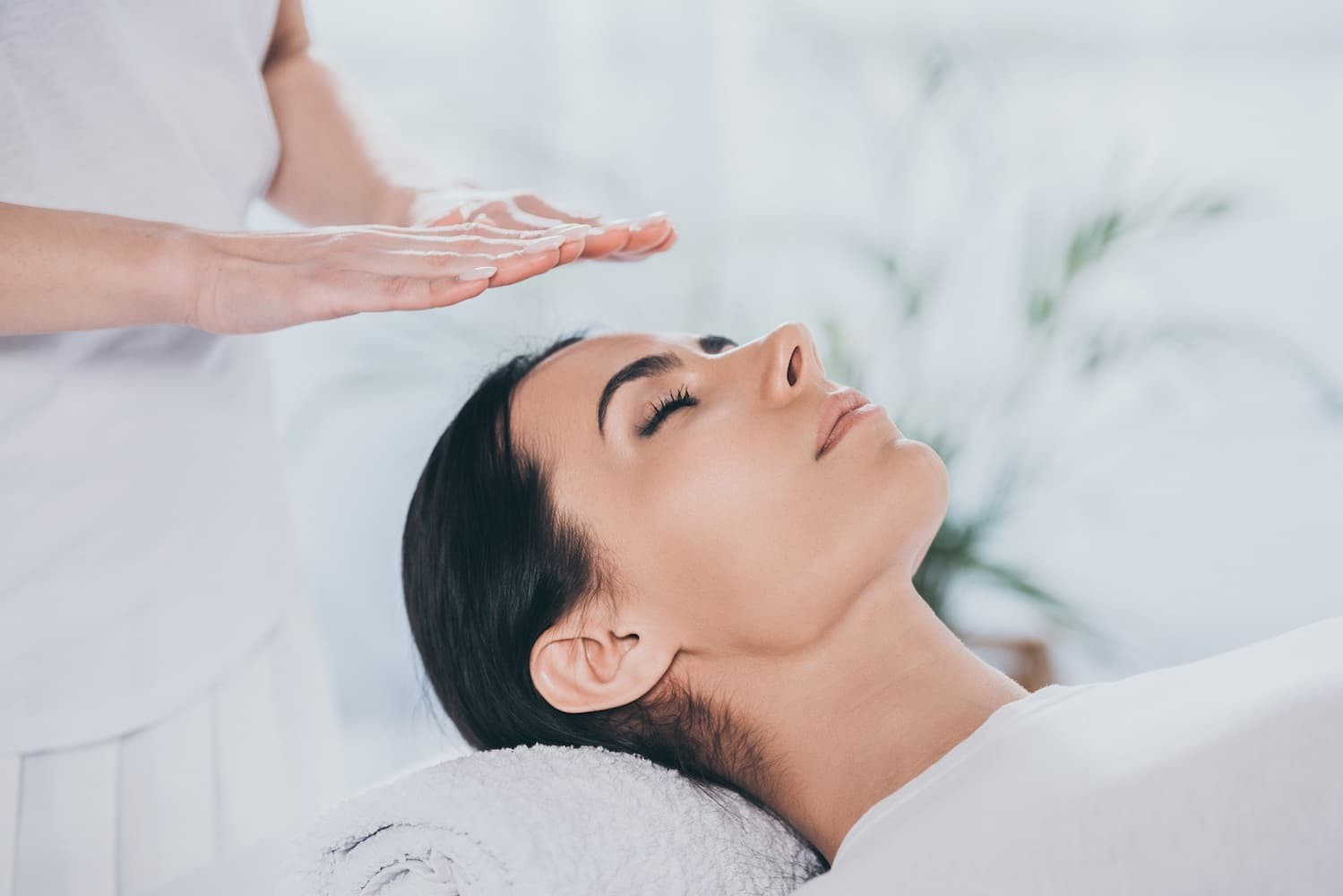 What are the Benefits of Energy Healing?
Energy healing can help with physical pain, mental health issues and emotional distress. Its benefits are profound and lasting. Some of the conditions that it can help with are as follows:
Chronic pain
Low energy levels
Infertility
Postoperative pain
Stress
Anxiety
Depression
Insomnia
Headaches
Side effects of cancer treatment
Fatigue
Fears and phobias
How Much Does Energy Healing Cost in Sydney?
Energy healing services in Sydney are priced differently based on the therapist you work with. Most energy healers charge between $80 and $140, with some offering discounts to those who are financially strapped. One of the factors that influences the pricing is the healer's qualifications or level of experience, as well as the type of energy healing modality used in a healing session.
How Many Energy Healers are Based in Sydney?
The number of energy healers around Sydney has been growing steadily over recent years, so there should be no shortage of energy healers near you that could assist you with your health needs. Most energy healers work in holistic clinics, retreat centres and yoga studios. You can also find many who work in private practice, offering both in-person and distance energy healing sessions.
What's the Demand for Energy Healing in Sydney?
Many Sydney residents use energy healing as a complementary therapy to improve their health and wellbeing. While the actual number of users is unknown, research suggests that when conventional treatments fail, a large number of people in the city turn to a range of energy healing modalities.