Bardon
Best ENAR Therapists in Bardon QLD

Member since 2015
Is it accurate to say that you are in distress or pain, are you feeling out of-sorts or for the most part just not right? My central goal is to help you; help your body recuperate itself and come back to its ideal blue-print for better wellbeing and prosperity.
Coaching
Mentoring
Food sensitivities
Tendonitis
Depression
Neck pain
Energy
Bursitis
Frozen shoulder
Well-being
Member since 2018
ENAR Therapy electronically treats problem areas with an acupuncture type Electro-Neuro-Adaptive stimulation, without any needles.
Hairdressing
Pain management
Pain relief
Disc related pain
Movement
Nervous system
Back pain
Hormones
Shoulder pain
Restoration
Learn how your food, exercise, sleep & stress affects your health based on your glucose biomarkers.
Now available for non-diabetics.
Join the Vively waitlist now to get a 30% discount.
Join the waitlist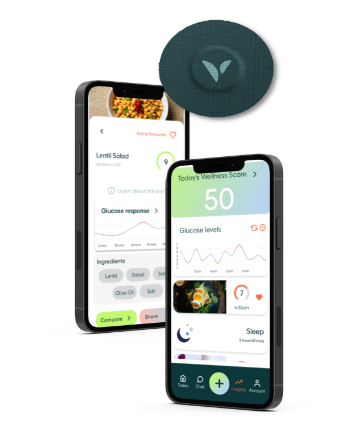 ---
Nearby Suburbs for ENAR Therapy
View all
Similar Services in Bardon