Brighton
Best Tissue Salts Practitioners in Brighton SA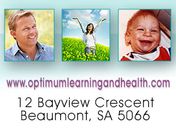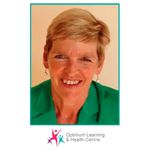 Member since 2005
Anke has over 30 years of experience as a Kinesiologist and Naturopathic practitioner. Her passion is to identify and resolve the cause(s) of chronic diseases and conditions in both adults & children. She has specialised in reversing the course of Autism, Allergies, Anxiety, Alzheimers and other neurological conditions.
Attention deficit
Attention deficit disorder (ADD)
Online consultations
Assessments
Parkinson's
Complementary
Parkinson's disease
Energy
Anxiety
Fibromyalgia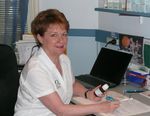 Member since 2009
Susan is an Institute qualified Biochemic Therapist using Facial Diagnostics. Providing the body with minerals (that are found to be deficient) can help to restore the immune system and enable the body to function as it should.
Anxiety
Chronic skin conditions
Emotional wellbeing
Self-esteem
Lower back pain
Sciatica
Energy
Fatigue
Depression
Obsessive
---
Nearby Suburbs for Biochemic Therapy (Tissue Salts Therapy)
View all
Similar Services in Brighton