TAS
Best BodyTalk Practitioners in Tasmania
Member since 2005
Find out how the components of naturopathy can activate your body's natural healing abilities.
Nurturing
Holistic healing
Life path
Empath
Inflammation
Subconscious
Frustration
Emotional wellbeing
Akashic records reading
Eczema
Member since 2016
Ortho-Bionomy® is becoming well known all around the world as a non-forceful, wholistic therapy which honours the inherent...
Whiplash
Frozen shoulder
Rehabilitation
Migraine
Elderly
Muscle pain
Fatigue
Joint restrictions
Nervous system
Trauma
Learn how your food, exercise, sleep & stress affects your health based on your glucose biomarkers.
Now available for non-diabetics.
Join the Vively waitlist now to get a 30% discount.
Join the waitlist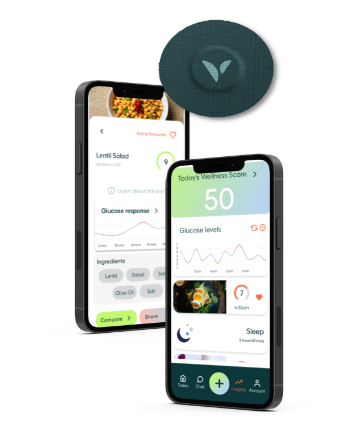 ---
Find BodyTalk Specialists in other states
Top BodyTalk Specialists By Region
Nearby Suburbs for BodyTalk