Dodges Ferry
Best Emotional Freedom Technique (EFT) Practitioners in Dodges Ferry TAS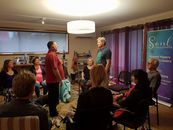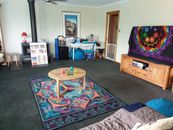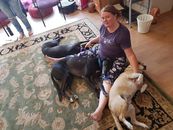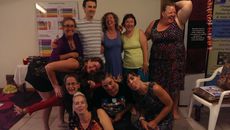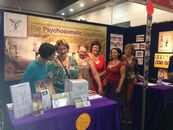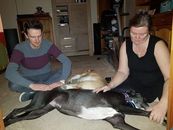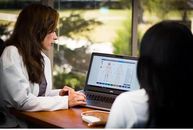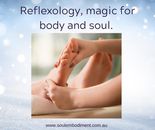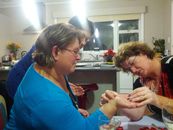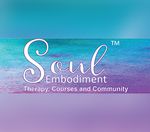 Member since 2006
Deconstruct Emotional blocks, Depression, Anxiety, health issues, trauma, unhealthful behaviours and old beliefs.
Purpose
Pets
Reproductive health
Tension
Physical discomfort
Vitality
Love
Posture
Postnatal support
Happiness

Member since 2014
Mental health, physical symptoms emotional distress, including fertility difficulties, PMT, PCOS, thyroid digestive complaints, physical pain and relationship stresses are all symptoms of a body and/or mind that are out of balance
Pregnancy support
Habits
Relaxation
Family therapy
Hormones
Allergies
Breakdown
Intimacy
Hypnotherapist
Weight management

Member since 2012
Karli is a qualified Yoga Teacher in both Ashtanga and Bihar styles. She also uses the emotional freedom technique called Tapping...
Similar Business in Dodges Ferry
---
Nearby Suburbs for Emotional Freedom Techniques (EFT)
View all
Similar Services in Dodges Ferry