TAS
Best Energy Healers in Tasmania
Member since 2023
The Healing Space Cygnet offers physical, emotional and spiritual health for the whole community. Including acupuncture, animal communication, Bowen therapy, breath work, tarot card readings, holistic psychotherapy, infrared heat therapy, massage, men's health and wellbeing, NLP neurolinguistic programming, nutritional therapy, podiatry, sexual wellbeing, shamanic energy medicine & spirit journeys, women's health and wellbeing.
Business
Oracle cards
Joy
Focus
Caretaker
Spiritual health
Treatment rooms
Shaman
Personal evolution
Ritual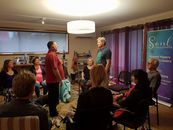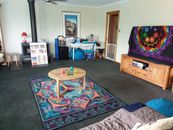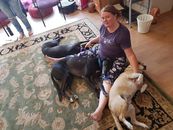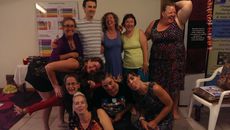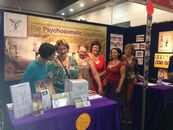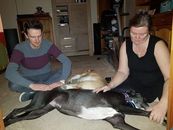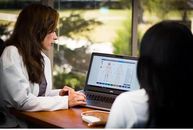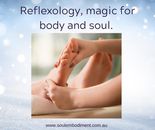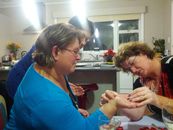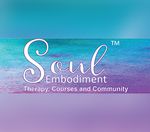 Member since 2006
Deconstruct Emotional blocks, Depression, Anxiety, health issues, trauma, unhealthful behaviours and old beliefs.
Pets
Purpose
Tension
Reproductive health
Vitality
Physical discomfort
Posture
Love
Happiness
Postnatal support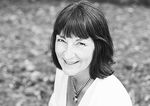 Member since 2009
Re-Balance For Optimal Health with Reconnective Healer Sally Freestun
Telehealth
Personal issues
Wellness
Chronic health issues
Purpose
Love
Pets
Emotional wellbeing
Physical discomfort
Depression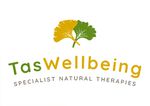 Member since 2009
Your body is made up of electrical pathways and the goal of meridian therapy is to restore the proper flow of information along...
Joy
Nervous system
Wellbeing
Post-surgical rehabilitation
Reduce inflammation
Natural medicine
Anxiety
Scoliosis
Tension
Pain relief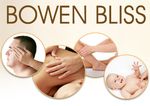 Member since 2014
Restore your body's health through Integrated Natural Therapies
Personal growth
Circulation
Tiredness
Foot problems
Infections
Ear infection
Bodywork
Hay fever
Joy
Frozen shoulder

Member since 2014
Mental health, physical symptoms emotional distress, including fertility difficulties, PMT, PCOS, thyroid digestive complaints, physical pain and relationship stresses are all symptoms of a body and/or mind that are out of balance
F5
Energy
Stress Management
Tension
Subconscious
Emotions
Belief systems
Frustration
Self-esteem
Cancer management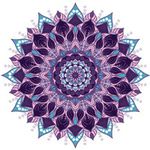 Member since 2015
In today's busy world, it's vital to reset and replenish. Rejuvenate your mind, body, and spirit. Relax and take time out...
Holistic wellbeing consultations
Mental health
Physical health
Wellbeing
Energy balancing
Energy blocks
Health & wellness
Complementary therapies
Regression therapy
Complementary




Member since 2016
Bowen Therapist | Reiki | Spiritual and Energy Healing
Back pain
Migraine
Sciatica
Asthma
Elderly
Fatigue
Tennis elbow
Frozen shoulder
Anxiety
Depression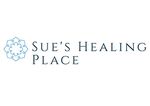 Member since 2018
Let me assist you on your life journey. For a journey it is, and like all journey's, sometimes we need a hand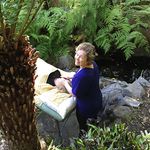 Member since 2020
In Reiki, energy is directed to areas where it is not flowing well in the body. Often, emotional issues or lack of physical activity can cause this blockage, leading to illness. With this healing modality, Suzanne hopes to boost your health and well-being.
Relaxation
Energy balancing
Energy
Nurturing
Anxiety
Energy & vitality
Energy work
Energy alignment
Revitalizes energy
Stress relief
---
Find Energy Healing Specialists in other states
Top Energy Healing Specialists By Region
Nearby Suburbs for Energy Healing