TAS
Best Pranic Healers in Tasmania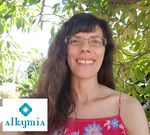 Member since 2005
Let Mariangela guide you in transforming your life into one that's filled with joy and peace.
Holistic healing
Nurturing
Empath
Physical health
Physical ailments
Inflammation
Tonic
Subconscious
Growth
Eczema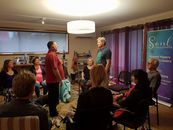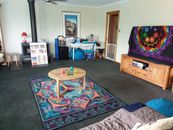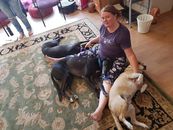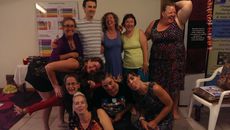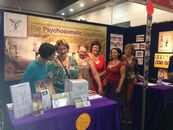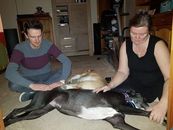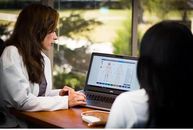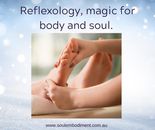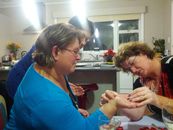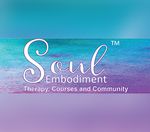 Member since 2006
Deconstruct Emotional blocks, Depression, Anxiety, health issues, trauma, unhealthful behaviours and old beliefs.
Numerology
Relaxation
Anxiety
Energy
Joy
Self discovery
Divine feminine
Therapeutic massage
Embodiment
Psychosomatic therapy
Member since 2012
Acupuncture, Remedial Massage, Traditional Chinese Medicine (TCM), Deep Tissue Massage, Energy Healing, Herbal Medicine, Nutrition, Reiki, Swedish/Relaxation...
---
Find Pranic Healing Specialists in other states
Top Pranic Healing Specialists By Region
Nearby Suburbs for Pranic Healing