Armadale
Best Core Energetics Practitioners in Armadale VIC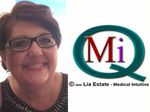 Member since 2009
Lia Estate` Energy Healing Medical Intuitive Reiki Lia Estate – Using the benefits of creativity to be present   With the help of a Quantum Medical Intuitive and other modalities, you will begin to uncover and unblock the cause of your dysfunction, dis-ease, and...
Natural medicine
Clairvoyant
Quantum healing
Fears
Depression
Telehealth
Coaching
Well-being
Frequency therapy
Energetics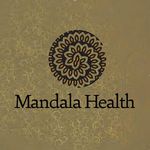 Member since 2006
Functional medicine is a holistic and integrative naturopathic system, used to determine an individuals unique biochemical profile...
Psoriasis
Indigestion
Immunity
Embodiment
Constipation
Sinus
Inflammation
Values
Arthritis
Resilience
Learn how your food, exercise, sleep & stress affects your health based on your glucose biomarkers.
Now available for non-diabetics.
Join the Vively waitlist now to get a 30% discount.
Join the waitlist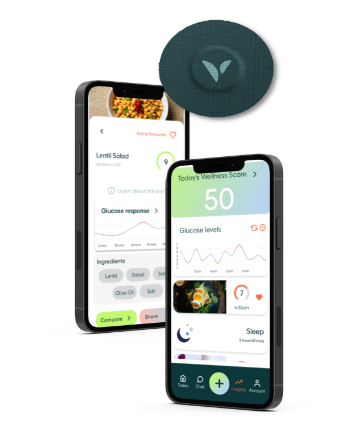 ---
Nearby Suburbs for Core Energetics
View all
Similar Services in Armadale